Retirement calls for a break from the usual mode of functioning in our daily lives. While it might not be a pleasant time for all, others know how to take this time into stride and get going. What's great about the current times is that the traditional concept of retirement has taken a backseat. Instead, there are numerous new lifestyle options that a person can try in retirement. If your concerns are about safety, privacy, building expenses, do not worry. Many cool, off-beat alternatives will see you through this retirement phase.
Senior Villages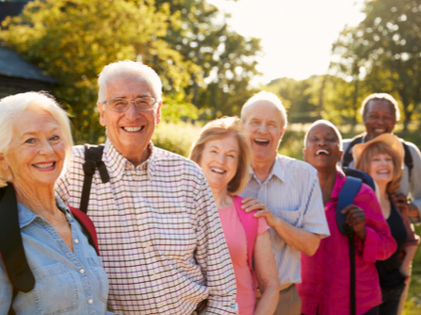 A twist from the same old homes is joining a 'village.' No, you don't need to pack your bags and settle in some suburban region! Instead, it is an ideal place for you if you do not have any family or friends.
After all, you get to interact with seniors of your age who would be able to enjoy all such activities. The best part is you will also have transportation facilities and housing at reasonable rates. These village networks are available across the world. And you can get into a search mode to locate a feasible one of your choice.
Home Sharing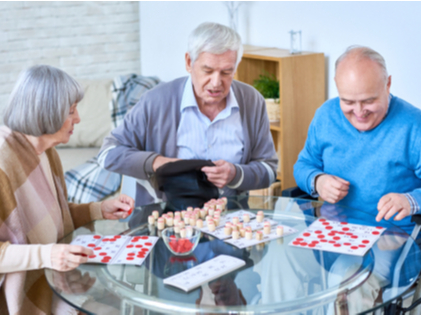 Young adults often engage in weekend meets or a relaxing evening after work. But that's not a possibility for the senior citizens. They have numerous challenges including mobility which makes it difficult for them to hang out with their friends. Cohabiting seniors is a fantastic way to bring quality companionship into your lives. Want to know what's the greatest bonus? The roomies will share almost all the household tasks and chores as per each one's capability, which naturally offers add-on security- like emergencies mostly.
Cooperative Housing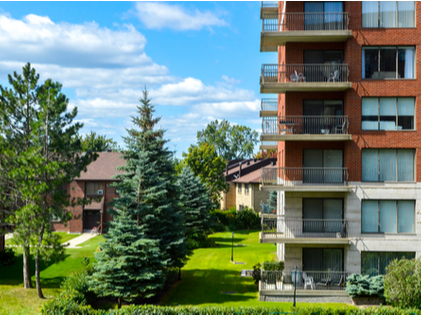 Sometimes retirement communities don't appeal to many retired people, and that's okay. You can consider a senior co-op or what we say, cooperative housing. These home styles are mostly nonprofits and allow the seniors to get residence ownership of the community, alongside considering their inputs about its maintenance and running. Several townhomes, apartments, and even mobile-home communities are now in this pattern for those new to the concept. They are usually replete with all the major retirement facilities charged every month from inmates. Ensure you master the community rules before buying shares in the property.
Cruise Ships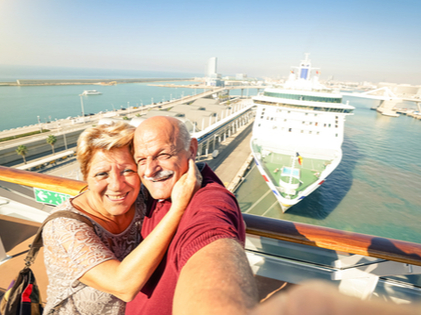 Now that's meant for the globetrotters, young at heart! Imagining yourself retiring on a cruise ship might be a little too bold, but the fantasy life is about to get real if you know how to live a life on a big boat. And reality said it's cheaper than assisted living. Amenities like senior price cuts, discounts for senior passengers, credit card points, and long-term cruising offs are real draws that would help interested seniors enjoy the cruise-ship experience and go around the world. The only pitfall that might arise in this situation is the medical supply. If you can manage these needs, then why not live this life?
RVs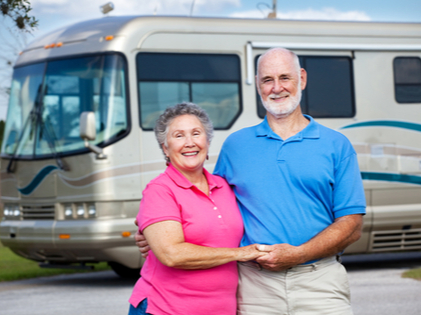 Does the utterance of a nomadic lifestyle make you ecstatic? Then it's time you hit the road- permanently, via RV! Well, it might sound crazy, but there's more than meets the eye. Currently, there are plenty of full-time RVs that roam around the country at specified times. And let's be frank here- some long-term RV park spots are nothing closer to rented places or retirement communities. But think of the budget before you proceed with this option. The cost of RVs has peaked up, so you can resort to used ones. Also, don't forget you have aged- so be cautious about the stress factor encountered in packing, hitting the road, traveling, and such.
College Campuses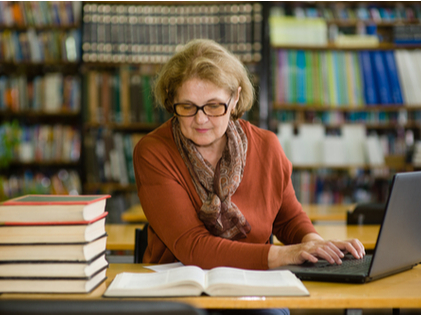 What? Indeed, this might not have even occurred to you! Numerous campuses allow seniors to undertake college courses for free or at very cheap rates. Does that mean living on the campuses is also a part of the same? Well, not exactly. You don't have to worry thinking about sharing a dorm room with a weird teen (probably). Thanks to several universities where retirement communities are present, it offers every living arrangement, besides the classes. Think of that library, the long corridors, and easy access to arts and other corners. Wow!
Now that there's no shortage of ideas, it's time you make up your mind about what's your pick. Retirement should not be boring.