Growing older means gaining more experiences in life but it also comes with a number of age-related issues, one of which is dementia. People who are 80 years old and above have a greater risk of getting this complication which, in a nutshell, generally means the gradual loss of the ability to think or remember specific things. When it starts affecting our daily life, it becomes a serious ailment. However, it is wrong to alienate the patient or stop connecting with them just because of this. In fact, it is the time to make them feel safe, give them more love, make them feel more connected, and even make the relationship stronger.
Help Them Start An Old Hobby Anew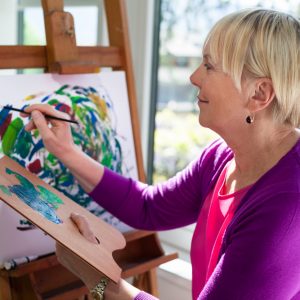 What was it that they loved when they were younger? Cooking from scratch maybe? Or gardening? Or maybe they loved knitting or crocheting? To help them connect with themselves again, encourage them to revisit something they used to love to do when they were younger. Of course, they are probably not as efficient as they used to be, but help them in the process because seeing or experiencing an old passion might ignite some enthusiasm end even memories in them.
Give Them Small Chores To Do Around The House
With age, their mobility can become rather limited, and it is not possible for them to do the chores that they used to. This makes them feel as if they are useless which can often  lead to depression. To make them feel more productive and better, give them one chore to do each day — something that can be done easily and that is safe for them. Folding clothes, baking cookies, or maybe just kneading the dough would be great examples of activities for them to do. Not only will they feel useful, but doing the task will give them a sense of accomplishment and boost their confidence.
Organizing The Bedroom Or Kitchen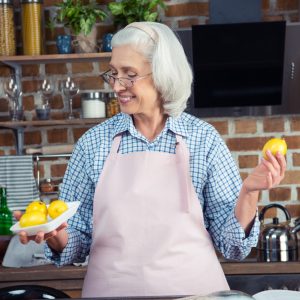 Organizing a space, putting things in their own places, and making room for new things are actually good for your brain — it is similar to solving a jigsaw puzzle. It will also give them an opportunity to make themselves useful and productive. The feeling that they are not helping in any way will go away as well.
Go On Long Scenic Walks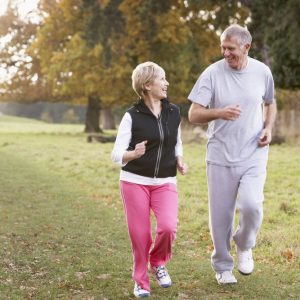 Long nature walks provide the opportunity to be close to nature and also to spend some time with your loved one. Make sure you make the most of the outing – walk barefoot on the grass, wash your face with cold stream water, listen to the birds singing, or watch the sunset or sunrise, if possible. If you remember a place that they used to explore from their youth, try to revisit that place and enjoy!
Make Music A Part Of Their Life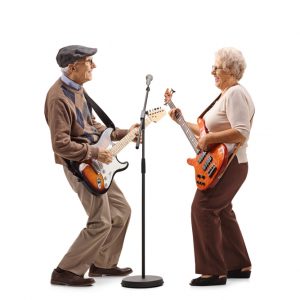 Music can be extremely helpful to bring back memories. We usually tend to associate particular songs with certain memories, people, and places. Hence, it is very important to listen to songs in your old age. Play their favorite songs out loud and encourage them to sing along. Aside from the nostalgia they will feel, it will be a great exercise for the brain, too.
Watch Old Family Videos Together
Another way to stimulate the brain and bring back old memories is by watching old family videos. It can be videos from their wedding, their children's wedding, birthday parties, the list can go on and on. These act as visual stimulants to help them remember and recall the past. Even if it is not a family video and just some old show that they used to like, put these on the television and let them reminisce.
Make A Scrapbook With Old Pictures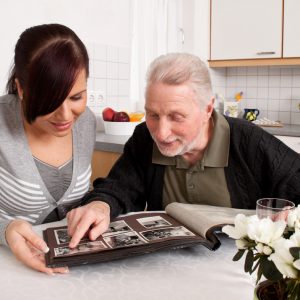 This is another great exercise that evokes feelings of nostalgia and happiness. Go through old photo albums and choose the best ones to make a scrapbook. When making the scrapbook, try to remember the year or the date if possible, the place, and the memory attached to it. Not only will it stimulate the brain but can also open a floodgate of memories.
If the patient is still quite fit physically, enrolling them for a new hobby or even a new skill is a great idea, too. The point is to keep them mentally active and stimulated in the hopes that it will help bring back happy memories that they cherished. All they need is a bit of patience and a lot of love. If they seem reluctant to try new things, don't force them. Making them take part of activities is important, not the end result. Make sure they enjoy what they are doing — that is something which will make a difference.