Going into retirement simply means that you don't have to report to your boss anymore, and you can enjoy a laid-back lifestyle, but if you want to stay active, you might want to consider living in a community which offers plenty of options to keep you energetic. Moving to communities meant exclusively for retired individuals who want to lead a highly active lifestyle is a new trend. These retirement communities come with almost every mobility option you can imagine, along with standard amenities, various activities to sign up for, and good connectivity. Here are the top-notch retirement communities in the US that are a hot favorite among American retirees due to the proximity of these communities to shopping and entertainment areas, an ideal cost of living, amenities, and suitability of housing.
The Villages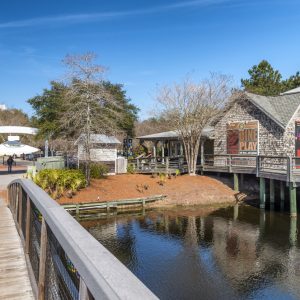 The Villages in Central Florida is one of the largest American retirement communities. It has over 56,000 residences and is well-connected by roads and covers three counties. The custom-built homes can set you back for $1 million, and the normal houses come for less than $100,000. You will find an eclectic nightlife, a variety of recreational centers, shopping plazas, golf courses, tennis, swimming, and much more in the market squares.
Sun City Hilton Head
Located in Bluffton S.C., Sun City Hilton Head has been a top-tier among retired community options for several years. The community boasts of over 8,000 homes which cost around $100,000 to $500,000 each. The Amenity Campus has dining areas, swimming pools, and game areas. Sun City Hilton Head is famous for its three 18-hole championship golf courses. So, if you'd like to spend your day golfing, this might be the place for you!
Sun City Summerlin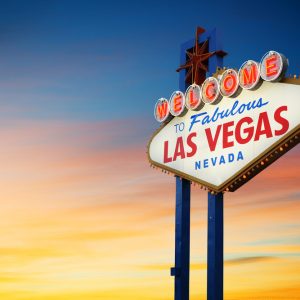 This community belongs to the Del Webb network and is located in Las Vegas. Sun City Summerlin boasts of around 8,000 homes, and the prices range from $100,000 to $800,000. The community's four clubhouses provide various activities and other amenities. Swimming, dining, and gaming areas are more than enough to keep its residents happy and active.
Sun City Huntley
The community is located in Huntley III and is home to approximately 6,000 retirement homes. You will have to shell out at least $100,000 to $500,000. Asides from being near Chicago, the community boasts of a 94,000-square-foot clubhouse which hosts around 80 clubs and other amenities such as arts and crafts studios, walking track and spa, and a ballroom where several activities and events take place throughout the year. Residents of the community enjoy all kinds of outdoor activities, too.
Laguna Woods Village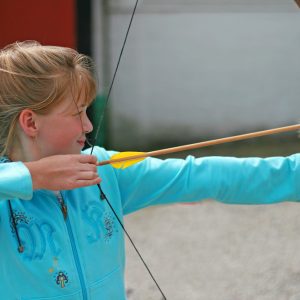 Located in Orange Country, Laguna Woods Village is one of the most attractive and desirable retirement destinations. It has over 12,700 residences which come at a price that ranges from $100,000 to $900,000. It covers an area of 2100 acres in the popular Saddleback Valley. The gated community has its own private bus service, areas for games, swimming, and social events, and boasts of a 36-hole golf court.
Lake Providence
Within the vicinity of Nashville, Tennessee, Lake Providence is a retirement community which has more than 1,000 homes that are priced between $200,000 and $400,000. A 15-acre lake adds to the wow factor of this paradise. A lifestyle director residing within the community helps to keep the residents physically and socially active. Several events are organized to engage them and keep them moving. There are areas to play, swim, and enjoy an active lifestyle.
Village At Deaton Creek
This retirement community located in Hoschton, Georgia features a 35,000-square-foot clubhouse that lies at the center of communal activity. Residents can enjoy a game of tennis, hike miles around, and swim in the pool as well. If you wish, you can also make a day trip to Atlanta just to spice things up a bit. There are more than 1,100 homes within the community, and the price ranges from $200,000 to $400,000.
Stone Creek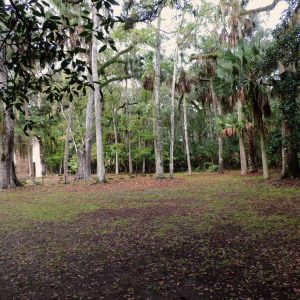 Stone Creek is a popular retirement community that is located in Ocala, Florida. It consists of over 3,000 homes with price tags varying from $100,000 to $400,0000. Famous for its remarkable landscapes, Stone Creek boasts of a 60,000-square-foot recreation complex which comprises several dining and gaming areas, a kitchen, a spa, a resort-class pool, and social halls which can be availed for the community as well as personal uses.
Whether you like it or not, you have to bid adieu to your day job sooner or later. Mentioned above are some of the most popular retirement communities in the United States that cater to the needs of retired individuals and help them in staying healthy and active. A retired life can otherwise be dull, but you can actually remain much more active than ever by living in these retirement communities.