What does retirement typically look like? For most people, it means getting a warm 'thank you' and an authentic gold-plated wristwatch after years of loyalty for a company. Idealists often dream of moving to warmer cities and playing golf, spending quality time on the beach with grand kids, and taking care of the lawn. Unfortunately, most baby boomers do not exactly get that kind of experience, and most of them are compelled to reinvent their idea of a perfect retirement. If you are still wondering what kind of retirement you should expect as a baby boomer, here's the answer.
Baby Boomers May Have To Work Longer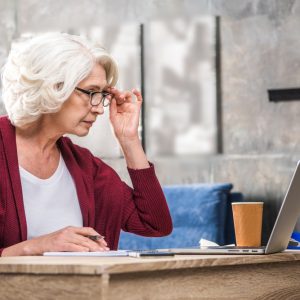 This new reality is actually a double-edged sword. The good thing is, baby boomers are expected to live longer and healthier, and they are likely to be more active in their advanced years than their parents. Being 65 isn't considered as old age anymore, but even half a century ago, the life expectancy of Americans was 69.7 years. Many 60-plus baby boomers would continue to be active just because they love to, while many others would still need to live from paycheck to paycheck with hopes of having a longer retirement than their parents. Workers are expected now to build their retirement savings on their own, and in order to get closer to their retirement dreams, baby boomers may need to work longer, unlike their parents.
They Have To Manage Their Investments Themselves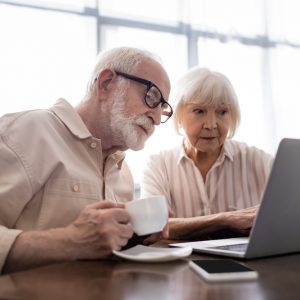 Baby boomers may not be eligible to get pensions as workers in the USA are required to fund their own retirements — you will have the added responsibility to manage your investments all on your own. This can be a burden for you, and working with a financial adviser whom you can trust is essential. You have to make sure that you don't outlive your hard-earned money. The problem with average Americans is that many of them still believe that financial advisors are for the super-rich. If you are a baby boomer, you need to realize that you at least need some help in managing all your investments, and you need to educate yourself about the options available.
Baby Boomers May Have To Carry Debt Into Retirement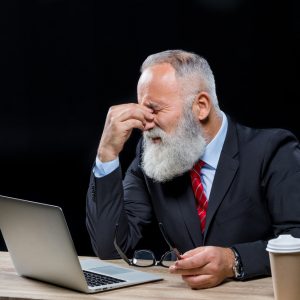 Parents of baby boomers might have led a much lavish lifestyle, but many of them who are about to retire may still owe money on their credit cards or on their house, and they may have to carry debt into retirement. This will totally change the idea of retirement as retired baby boomers still need to pay off their consumer debts or home mortgage. They may have to minimize their discretionary spending for staying afloat. This implies that you may have to make uncomfortable choices which becomes difficult for anyone already living on a fixed income.
Baby Boomers Need To Be Flexible With Their Retirement Goals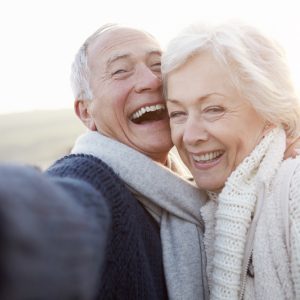 One of the crucial aspects of retirement planning is flexibility. If you are married to a single and idyllic vision of how your retirement ought to look like, you won't be able to make positive changes to max out your retirement savings. In making a failsafe retirement strategy, you must meet your ever-evolving needs and you should also track and cut back on your spending every month to be on the right track. Although this golden rule for retirement applies to nearly everybody, baby boomers must be ready for a different kind of retirement which might be a far cry from your expectations. As a baby boomer, you should first accept the tough and sad realities of retirement.
Clearly, as a baby boomer, you must take the necessary steps to continue working at least in some capacity even after your retirement, and you need to take good care of your health, too. As an initial move, start looking at your daily and monthly expenses and identify the items which can be removed from the list. The best way to have a happy retirement is to lead a minimalistic lifestyle. Also, it is important for you to make a smart choice when it comes to getting the most out of your available financial resources, like Social Security, retirement savings, Medicare as well as home equity. You can always consult a retirement savings and financial adviser to get closer to your retirement dreams.