Some retirees crave for a new environment after staying in one city throughout their lives. Sometimes, it's to satiate the yearning of traveling that motivates people to seek a new home elsewhere. Though most experts advice against moving right away after retirement, it is a good idea to do that once you have chalked out all your finances and find out where you want to live for the rest of your life. Certain cities in the USA have a great reputation among retired people. These cities are known for their peaceful ambiance, lovely weather, and access to facilities that might be helpful for seniors. So here are some of the best cities for retired people to live in:
Asheville, North Carolina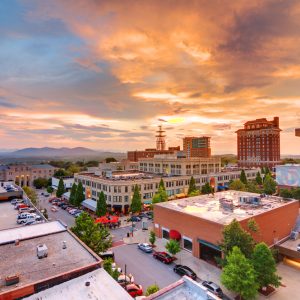 With a population of 90,000, this beautiful city is breathtaking, not to mention its great air quality that suits aging people. It is known for its proximity to the Blueridge mountains, the scenic drives, and the several golf courses. However, the cost of living is above average — almost 9% more than the national average.  Also, the people staying here enjoy no state estate/inheritance tax or state income tax, which is a blessing for people living on their pension. Medical facilities are plenty, and the volunteering culture is also thriving here, which means that there are plenty of chances for retired people to do something worthwhile in their leisure. Though there are many scenic drives available nearby, the roads are not too walkable because of the elevation.
Bella Vista, Arkansas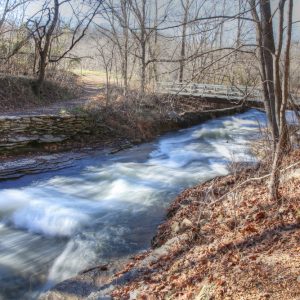 Located about 200 miles south of Kansas City, Bella Vista is at the foothills of the Ozark mountains. The cost of living is 13% below the national average which is perfect for retired people. The doctor to patient ratio is perfect, too, which means all your medical requirements will be met in time. The state also allows retired people lots of discounts, and when it comes to taxes, the rules aren't too strict. The climate is perfect and mostly warm, and because of this, the yacht culture is very strong here, something all retired people look forward to once they start living on their pension. The only downside is that the streets are not too walkable, but we are sure there are plenty of parks for that!
Green Valley, Arizona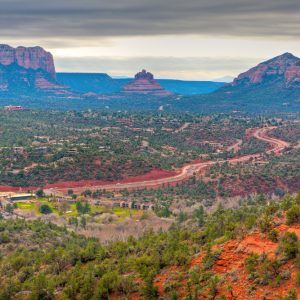 With a population of only 32,000 and a low crime rate, Green Valley, Arizona features next in our list. The place is only 20 miles of Tucson, so if you start missing the big city vibes, you can always drive to Tucson or to Phoenix (which is just 120 miles from Tucson). The cost of living is low here, too. Retired people can get a lot of tax benefits, and the median price of a house is $168,000. However, the summers can be very hot while winters are mild. Facilities required by seniors are abundant. The place is close to the border of Mexico, so you can expect a lot of Mexican flavors in the dishes served in this place. Lots of historical and natural wonders around can keep seniors busy during their free time.
Jacksonville, Florida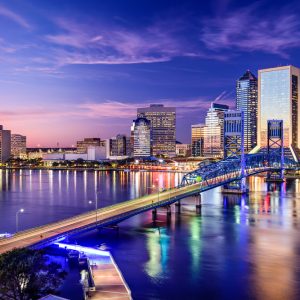 Florida weather is phenomenal and is loved by seniors. Hence, Jacksonville is on our radar. This Florida city is featured because compared to the rest of the state, it is less prone to experience hurricanes or coastal storms. The cost of living is quite low, too, and the houses are cheaper than other places. Though there are plenty of tax benefits and the economy is pretty strong, the crime is rate is quite serious here, making walks not advisable, more so for the elderly. Aside from that, the air quality and facilities are ranked quite high.
Pittsburgh, Pennsylvania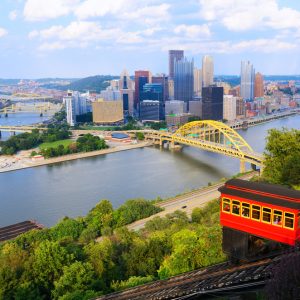 Pittsburgh is often known as the college city as it is home to Carnegie Mellon University, University Of Pittsburgh, Chatham University, and many others. The cost of living is very low — almost 12% less than normal — and buying a house here might cost you about $129,000. The city has a great walking and biking culture, and volunteer work is highly encouraged. Tax benefits are available here, too. On the downside, the air quality is not too great, plus the crime rate is high. Art lovers might find this place interesting as it is the hometown of Andy Warhol and has a museum dedicated to him.
What you need to figure out now is your requirements. Is good air quality important for you or a low crime rate is more important? Is the cost of living according to your pension? Once you have answers to these questions, it will be easier for you to find that perfect place.