You have enjoyed your life to the core, working hard and partying harder with your friends and family. You have saved money and have had a whale of a time on vacations. Now, the time has come, you should take a halt and start planning for the next big stage of your life – retirement. Of course, you would want to enjoy your retired life as much as you had before calling it a day.
Whether you have got hitched in the past or not, you are single now and have no intention to remarry. Therefore, you have no added burden of a family, kids, and all the things that come along. There is no emotional attachment to anyone and no financial responsibilities to carry on your shoulders. So, what are the things you should do when you retire single? Find out.
Plan for a Nice Retirement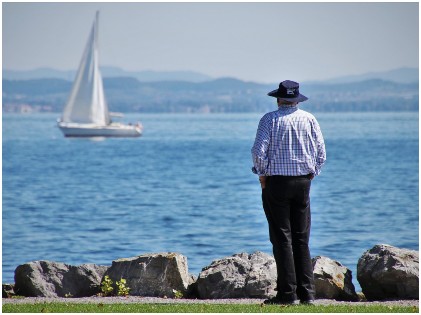 Some people are so happy and content in their lives that they live past 100. Others might not even live till the retirement age. Healthy and satisfying retirement life is the motto, and if you are aiming for that, you must start planning. Remember, it is never too early for that.
You surely wouldn't want to dig in your pockets one fine morning and find out that you don't have money to pay for your food or house rent. Also, you might have quite a few medical emergencies coming up. You have to set aside a budget for that.
Do Make New Friends but Don't Forget to Keep the Old.
Isolation is pretty common in retired life. According to research, retiring too early can take a toll on you and shorten the life span of your money. People get bored and start banging their heads against the wall. However, there are a lot of retirees who have a rocking life and are very active.
They have ample friends to spend time with. Besides that, they spend their time pursuing their hobbies and passion, which they couldn't be due to work pressure before retirement. Choose a hobby and start meeting new people. Make friends with those who you think have the same mental frequency as you do. Also, catch up with your old mates and make a point to go out and have lunch or dinner with them.
Try to Identify the Most Trusted Among Your Friends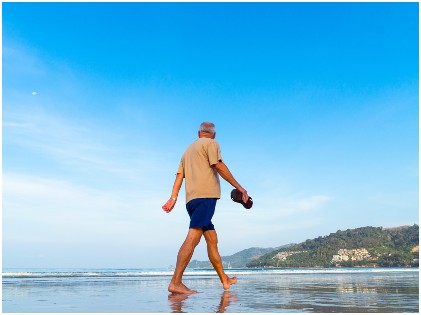 Who is that individual among your friends who would check in on you from time to time and whom you could turn to in times of a crisis or emergency? You have to have someone whom you can fall back upon.
If you go missing, that person will have all your information and be a point of contact. It will best for you to designate a close friend to take care of everything and decide on your behalf. It would be a far better choice than allowing some distant cousin to do this for you.
Cut Down on House Maintenance Costs
A large house comes along with a high maintenance cost. In your retired life, you would have a tough time coping up with that. Choose a house that would be suitable for you in any condition, especially when you have a medical condition and need to access it.
A single-story house or a simplex might be best suited for you. If your nest is right-sized, you will find it easier and cheaper when you adjustments.
Enjoy Your Life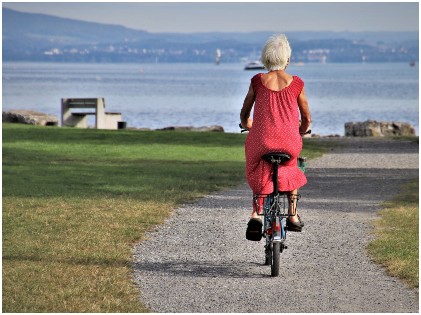 The retirement years are the golden years of your life. Have fun and indulge in all those activities that you love doing. Some people are happy and active even at the age of 90. It's just because they have that mental peace and are content with their lives. Some of them even have busy schedules. They have a lot to do and find happiness in them.
In short, single individuals retiring have both upsides and downsides to face, just like anyone else. However, with a bit of detailed planning, retired life can be fabulous and total fun. If you take some constructive advice from a close friend, you can live a happier and fuller life in retirement. Stay positive and look at the brighter side of life. We are sure that your retirement will be a happy one!