Moving from one place, where you have spent almost your entire adulthood, to another is never easy. However, there comes a point in life when you might be compelled to do so. When you retire, you go through a lot of changes and your earnings are the first thing that takes a hit. Living lavishly in a large property doesn't make any sense anymore and it's time to downsize.
You may prefer to shift to a retirement community or to a comparatively smaller, but comfortable property. Whatever is your preference, decorating your retirement home would certainly make you feel good. Not only will it boost your mood, but you might also let go of the desire to move back to your old home again. Here are some things you might find useful.
What To Sell and What to Keep?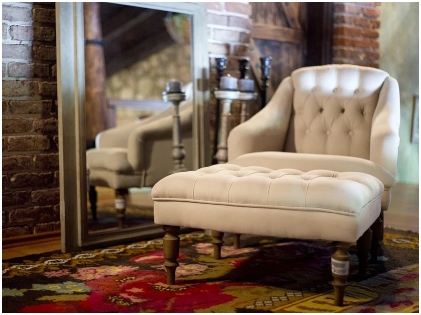 After you retire and choose to shift to a new place, you might think of selling or giving away some of the old household items that you no longer use. Always remember that if you take some of the items from your old home to the new one, you will feel good. So, make note of all the elements and keep all your favorite stuff aside.
It may include your favorite lamps, easy chair or love seat, and your dinner set to dine with your friends when they come over to your place to meet you. You might prefer not to take the entire set though. Aside from these, you might also want to carry a small chest of drawers, one Persian rug, framed albums of your family and friends, books, etc.
With that being said, if you are ready to welcome this change with open arms and want to sell or give away everything to start life afresh just with family memories, of course, you can do it.
What Can You Buy?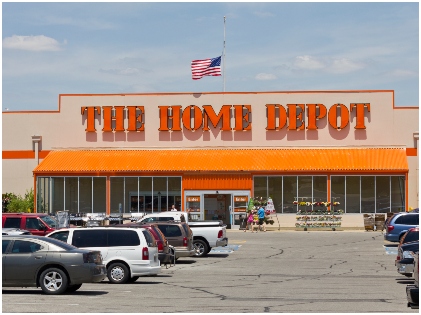 The new home you are moving to will be comparatively smaller in size than your previous one. Therefore, you will need to buy items that fit in the smaller space. Before you buy, make it a point to visit the new home with a member of your family or a friend. Carry a measuring tape and a notepad with you so that you can jot down the exact measurements of the entertainment space, your dining room, your drawing-room, and your kitchen.
Also take the measurements of the new bed, especially if a specialty bed is required for your health needs. Many of the retirement apartments already have cabinetry, appliances, fixtures, and carpeting. You won't need to buy them. If you move to some upscale retirement communities, you will be able to choose the appliances, fixtures, as well as flooring before you settle down.
Add Your Personal Touches
If the management of the retirement community allows, you can choose to put curtain rods to hang curtains of your favorite colors and designs on the doors and windows. The curtains you used in your old home might be faded and dirty. You wouldn't want them in your retirement home. So, it's always better to buy new curtains or get them custom-made. You can also add a homey feel to your new space by installing borders on the walls. In case you think you wouldn't be able to do home improvements yourself, you can definitely take the help of a professional handyman.
Decorating Your Retirement Space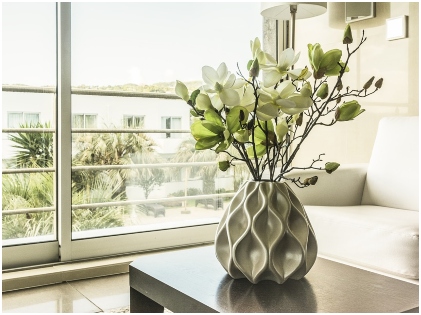 You would prefer to have your new home as per your tastes. Comfort would definitely be the key. You can ask your loved ones to help you out in decorating your new retirement space. Refrain from fitting in too much stuff in the space.
Ensure that there is enough room for you to walk from one room to another without any difficulty. If you are unable to fit in some items you carried from your old home, you can ask a relative or a friend to keep them on your behalf or store them in a nice place. You can choose to move to a new apartment within the retirement community and fit in those items later on.
Retirement is a new phase of life and decisions have to be taken accordingly. Finance is one of the most important things that one needs to focus on after quitting work. No one wants to leave their old homes. But that's what the time demands.