The word retirement brings to mind, relaxation, a life of leisure, and lots of traveling across the globe. However, it might not be as good or as relaxing as this for everyone. Retirement plans can go wrong for many people due to a plethora of reasons. And while retirement may seem blissful, there are several risks that can affect your retirement fund. It is imperative to know about these risks so that you can avoid them or at least come up with contingency plans to face them when they happen. Here are some of them and some possible solutions:
Mortality And Longevity Risk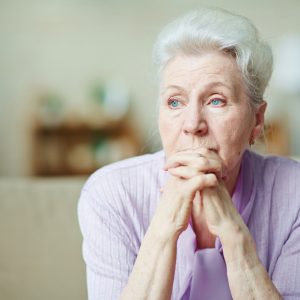 With the rise of life-expectancy, longevity risk is one of the greatest risks that retirees face today. Living longer than your savings or for a much less time can prove to be a  risk to your retirement fund. On the other hand, dying too early and leaving behind a spouse whose life is longer than was expected can use up all your retirement fund, too. To solve this problem, first, you need to plan as if you will live to 100 years old. If possible, work for a few more years even after retirement. Several companies accept senior job applicants. If your health permits, keep working. It will be great for your mind and body, too. You can also have an annuity on your portfolio, and that way, it will cover the monthly expenses that exceed your pension. As for helping your partner live when you are not around, a life insurance might come handy.
Failing Health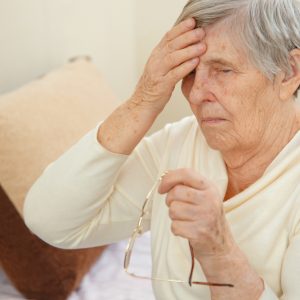 With age comes a host of health-related issues. Many of these can go on for years and can drain all your retirement savings. Despite having a great retirement plan, getting one of these diseases can mean getting huge monthly medical bills. In order to handle issues related to health, first, you need to find answers for three basic things: Based on your current condition, how healthy are you going to be, how much does your health insurance cover, and what level of care is good for you? Once you know the answers, you can plan for your health care accordingly. Supplemental policies, and long-term care insurance can help you meet your healthcare needs.
Financial Risks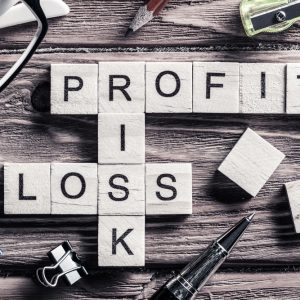 There can be a number of financial risks associated with your retirement funds. Changes in interest rates, inflation, changes in taxes, and policies might put you in a spot. For example, inflation can be a big problem for anyone with a fixed monthly income. With even a low inflation, retirees might have to live with a limited income, while a high inflation can be terrible for them. Changes in interest rates will also have long-term effects on retirement funds. Unfortunately, there is no way you can predict these financial risks, and do anything about them years before. However, if you rely on stocks or bonds, have a mix of both to avoid draining your funds. As for changes in taxes and policies, the sensible thing to do here is to have a variety of accounts with various tax treatments.
Different Housing Needs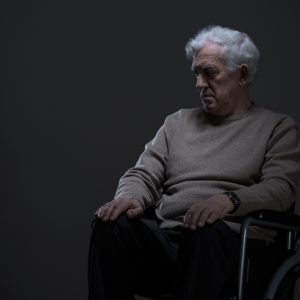 Old age can be pretty difficult for retirees. Often, they would need to move from their own house to places where assisted living is offered. There are also retirement communities that provide all kinds of help to people who can't live on their own. While this is great news for retired people, assisted living can drill quite a sizable hole in your wallet. Especially when you have a fixed income coming from your pension account every month, it might seem too much. Accidents, strokes, or paralysis are common in old age, and retired people might need even day to day assistance because of these ailments. However, there is a dearth of professional caregivers available for senior citizens. Sometimes, a spouse may need long-term care and has to move to a nursing home or rehab center. This creates not just financial crisis but emotional stress, too.
In order to face all these emergency situations, people who are about to retire should plan extensively, keeping in mind all these risks. They should also have a very healthy lifestyle years prior in order to stay fit and fine in their old age. Health is often the biggest risk factor post-retirement. Having great health will not only help them live nicely but also keep away several worries. Following a nutritious diet and doing exercise every day even for just 30 minutes can keep several illnesses away. So, take care of yourself and plan wisely.