Parents dread the words empty nest as much as doomsday. Ever since they enter parenthood, their lives revolve around their kids. Most parents would give anything to have a weekend away for themselves — no sibling squabbles and the like to worry about. However, they only realize how different their lives are when their children leave the nest. Daily tasks may be tinged with nostalgia — grocery shopping would make them emotional as they walk by their child's favorite food aisle. Thanks to technology, social media has helped parents stay connected with their kids. But still, since being a parent is one of the most important parts of our identities, we feel a deep sense of loss when the child leaves home. We not only miss our children but also face a loss of identity.
Here are a few things you can do once your children have left for college:
Love Yourself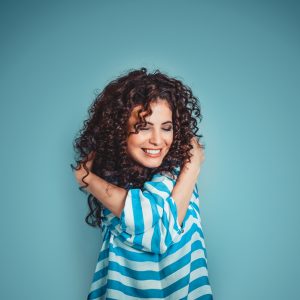 All these years, you have been denying yourself the small pleasures in life. You have prioritized your children's needs. Now is the time to concentrate on yourself. It will be hard in the beginning as you are not used to it. But eventually, if you can make it a habit, you will be rewarding yourself for all the hard work you have put in for the last 18 or so years. Some parents try to control their children's lives even when they are away. Don't. You will be treading on their freedom, and they won't like it. As a parent, it is natural to worry, but try to give them a little leeway to explore and give yourself a chance to breathe.
Allow Yourself To Grieve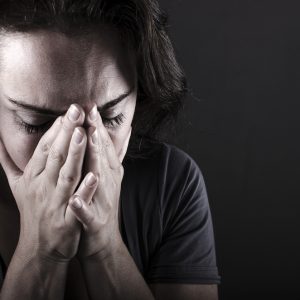 It is natural to feel sad and miss your kids. Acknowledge the fact, and cry it out if need be. It is a huge change for every parent. It will take time for you to adjust to this new role, and until you do, it is okay to grieve. Don't let anyone tell you otherwise. There are various support systems available online. But, turn to them only when you can't find solace with your friends and family. Talk to your spouse or friends who are going through a similar phase. It will help you a lot!
Keep Time Aside For Date Night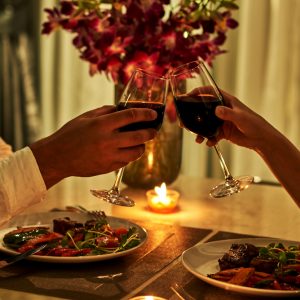 Most couples cease to be a "couple" as soon as they become parents. The romanticism is sadly gone from the relationship. Some couples even stop communicating properly as they get so busy in their own worlds. Now is the time to change all that. Talk to your spouse and have a date night every week. You can go out or stay in, cook together, watch a movie, get tickets for a baseball match — whatever sounds good for you.
Go On A Trip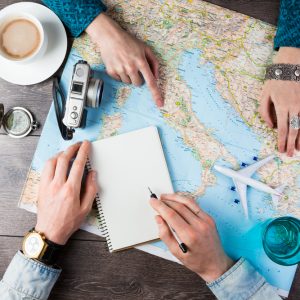 This is the ideal time to go on the trip you've always wanted. All these years, you might have sacrificed your wishes and travel goals, keeping in mind of your child's school schedule. But not anymore. Having a vacation with the kids is enjoyable, no doubt. But, again, you always had to cater to their preferences first; you wanted them to have fun. It will be different this time as you can relax as much as you want. The trip can be with your spouse, with your closest friends or even by yourself. A solo trip at this juncture will help you with your inner turmoils and make you feel independent as well.
Start Something New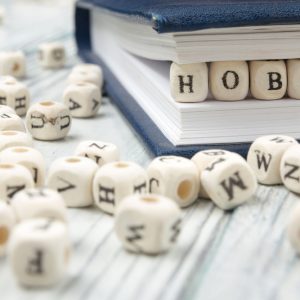 It is best to start something new even before your kids have left home. Sign up for interesting classes at the local community college. Art, photography, music, dance, foreign language study, cooking or baking lessons, or even professional courses in case you have been home and want to go and work. If both you and your spouse have a busy work schedule, sign up for some light activity classes during the weekend — that way, the two of you can bond as well.
Meet Your Friends More Often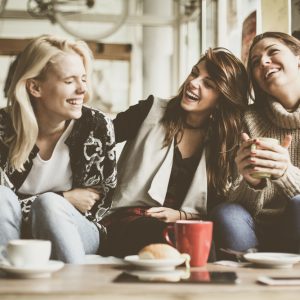 Your spouse isn't the only one who needs a date night. Your friends deserve one, too! With time on your hands, try to schedule a night out with your gang. You may or may include your spouse — that's up to you! Go out, have fun, and be more social. Have house parties often, too. Invite old and new friends and if you can't be bothered with hosting people at your house, visit them. Soon, you will find that you don't have time to brood about your empty nest.
Children leaving the house for their studies is an inevitable part of our lives. We have to accept it, and move on. Remember, you can still support and love your child from a distance. Let them grow up as you get more mature with time.