One of the most famous families in Hollywood is at it again with a controversial issue. This time around, it is all about Khloe Kardashian, who reportedly had been cheated on by her boyfriend Tristan Thompson.
This scandal has been all over the internet and to make add to the drama, Khloe turned out to have just given birth to their first baby. Few days before she gave birth to a baby girl named True Thompson, news broke out that Thompson cheated on Kardashian with a prostitute not just once but multiple times.
A video of him kissing another girl was posted on the internet and everyone has been talking about it ever since. If you want to know everything about it, then just keep reading.
Khloe and Tristan's Love Story-Scandal Timeline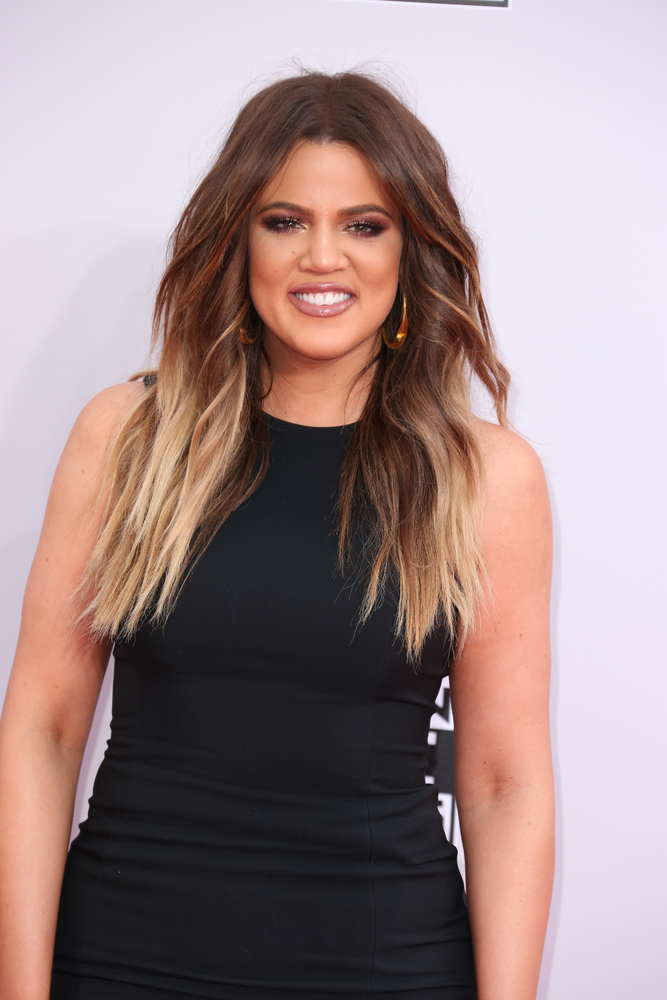 Kathy Hutchins / Shutterstock
For 14 years now, the world has witnessed all the fun and drama that revolves around the Kardashian-Jenner family. So it is definitely not surprised when something like this happens. One of the Kardashian girls, Khloe, has been in a relationship with NBA player, Tristan Thompson of the Cleveland Cavaliers for more than a year now.
Sources said that these two publicly went out as a couple in August 2016, at a party in Miami, Florida. It was said to be Flo Rida's birthday party and they acted like a couple the entire time. This isn't exactly the very first time that Khloe has been involved with an NBA player, in fact, she was married to Lamar Odom, who was playing for the Los Angeles Lakers at that time, despite only knowing each other for a month and they finalized their divorce in 2016.
Sources said that Thompson was still in a relationship with a woman named Jordan Craig when he got together with Khloe, making it seem like he actually cheated on this woman with the 33-year-old Kardashian and Craig was said to be pregnant at that time with Thompson's first child.
TMZSports / Youtube
Tristan and Khloe seemed to be inseparable the past year, especially with the fact that Tristan, along with his family, has had a couple of appearances on some of the episodes of Keeping Up With The Kardashians. Khloe was also seen a couple of times watching Tristan's games live.
People speculated that it is indeed a serious relationship, especially when she announced her pregnancy last December and have decided to move to Thompson's home in Ohio, despite her family's disapproval. On the final episode of the 13th season of Keeping Up With The Kardashians, Khloe said that Tristan has always wanted to have a big family and lots of kids, however, she admitted that she was actually scared at that time.
It turned out that her youngest sister, Kylie Jenner became pregnant just a couple of months before she did and gave birth January this month. Her older sister, Kim, was also expecting a baby at that time via surrogate.
Everything seemed to be going great, especially after the 33-year-old reality star and businesswoman threw a wonderful baby shower for her baby girl last March. She even posted a couple of maternity photos on her Instagram account.
However, things took a major turn after photos and videos of her baby-daddy spread online kissing another woman in New York, while she is at home waiting to give birth to her daughter. Just a couple of hours after that, TMZ released a footage of Tristan being all touchy with not just one, but two women in Washington D.C. back in October 2017.
On April 12, just a few days after this scandal broke out, Khloe gave birth to her baby girl, with Tristan in the delivery room. Sources said that Khloe was hurt but is now just focusing on her baby, however, her mom and her sisters, Kim and Kourtney, think that she should move back to Los Angeles and get away from her cheating baby-daddy.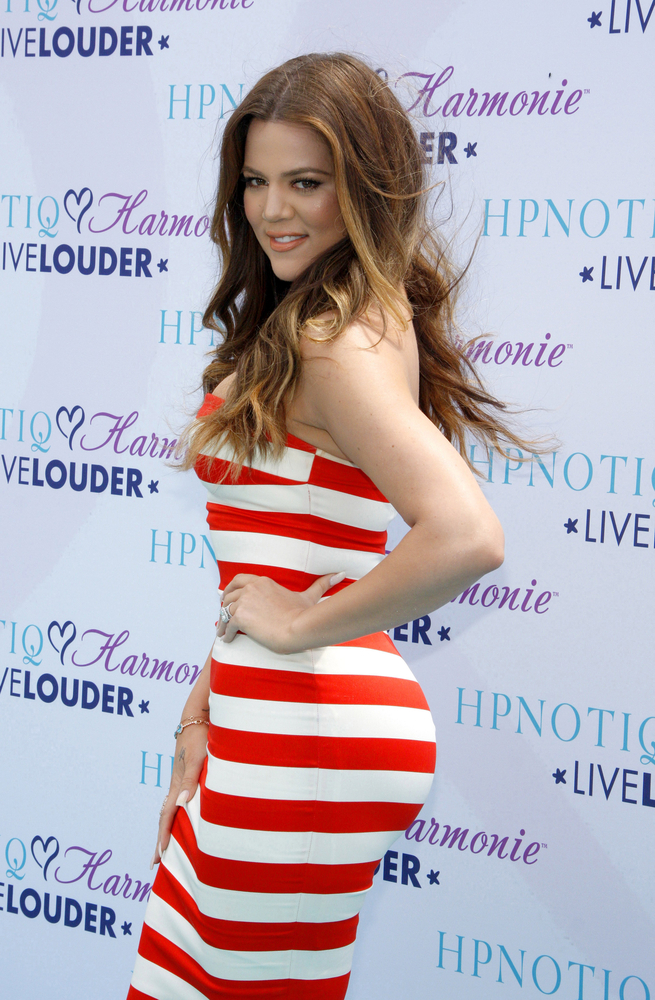 Tinseltown / Shutterstock
Drama On Purpose?
People on the internet are speculating that this scandal was actually planned by the "momager" herself, Kris Jenner, who is Khloe's mother and manager. The Kardashian-Jenner mom is said to be the secret to their family's success, and it wouldn't be surprising if she actually bribed TMZ to keep the video of Thompson and release it at the proper moment, which is now.
Everybody was talking about them, and everyone is currently hating on the NBA player after cheating on his pregnant girlfriend. Kris' friend, Lisa Stanley, said in an interview with KIIS 101.1, that Kris wouldn't go this far especially if one of her kids will be in this much aim. She wouldn't exactly plan something against her daughter Khloe.