Knowing the history of a certain place, person, things and even events are indeed very important. Some people might find history a boring subject, but knowing what happened in the past will give anyone a better understanding of the present and the future.
Everything that has been part of the history is somewhat a contribution to what is happening today. In fact, we all part of history now since technically everything that is happening right now is included in the past.
There are a lot of events in the history of the world that is considered to be very valuable. Most people believe that one of the reasons why people need to know these things is so that they wouldn't repeat a specific event and at the same time they could actually learn from it. One of the most important parts of the history was what happened during the World War II where millions of people died.
A specific event during the war took place in Germany and was known to be the Holocaust. Unfortunately, not a lot of people could actually remember what happened and according to a recent study, its memories are slowly fading.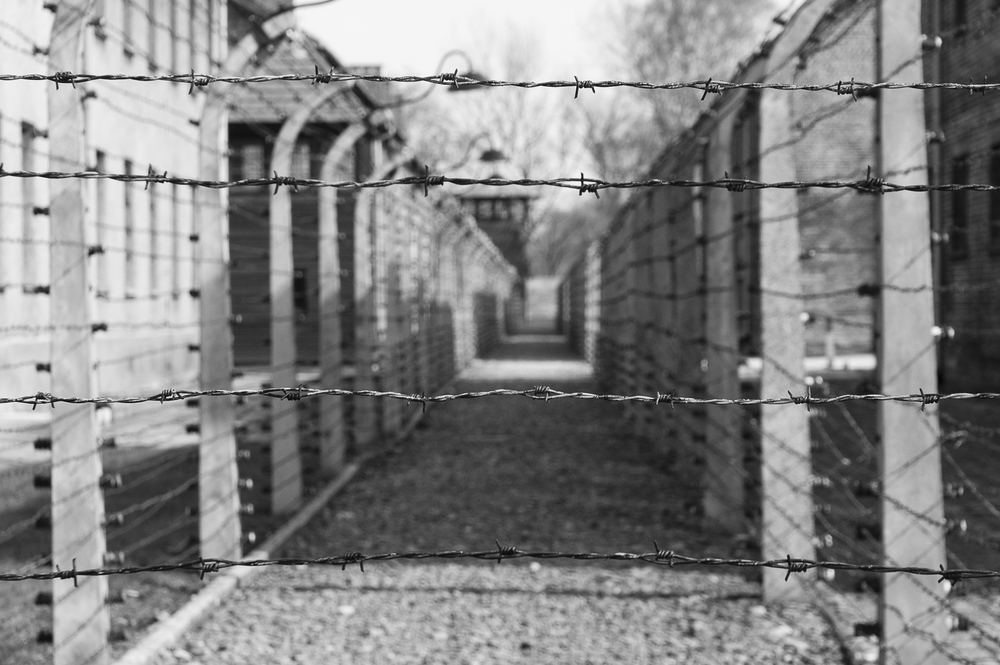 Jakub.it / Shutterstock
Holocaust Memories
During the World War II, 7 out of 10 Jews all over Europe were killed because of the mass murder led by the German Nazi Adolf Hitler. The Nazis wanted to wipe out people from a specific race as well as a specific religious group— the Jews. This genocide killing didn't just focus on this specific group of people.
They also killed politicians, journalists, and basically anyone who disagrees with them like the Catholics. It is believed that all in all, the Nazis murdered 17 million innocent people but only 6 million were recorded. Many people often wonder why Hitler had to do this, well, technically he actually blamed the Jews for Germany losing World War I. He even thought of Jews as somewhat less human and that he wants to create a race of perfect people and obviously the Jews don't make the cut.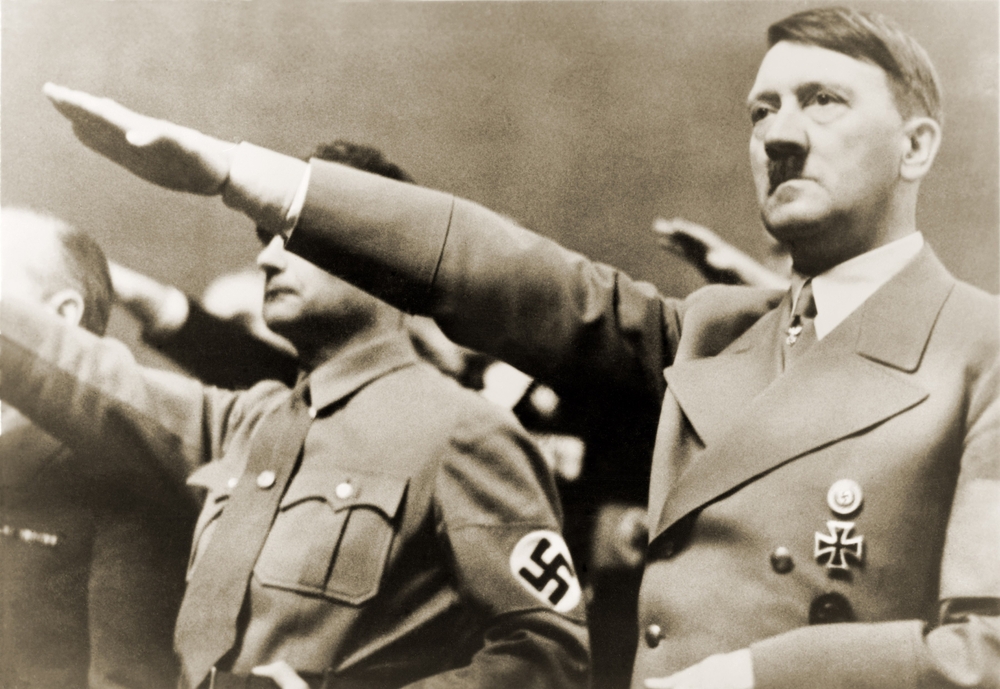 Everett Collection / Shutterstock
The word Holocaust basically means "burnt offerings" but figuratively speaking, it is known to be a massacre. The Holocaust began in 1933 and it ended in 1945. Unfortunately, not a lot of people of this generation know exactly what happened then, they just know that it happened. Nowadays, they see it in literature like Anne Frank's diary as well as in films like the Schindler's List.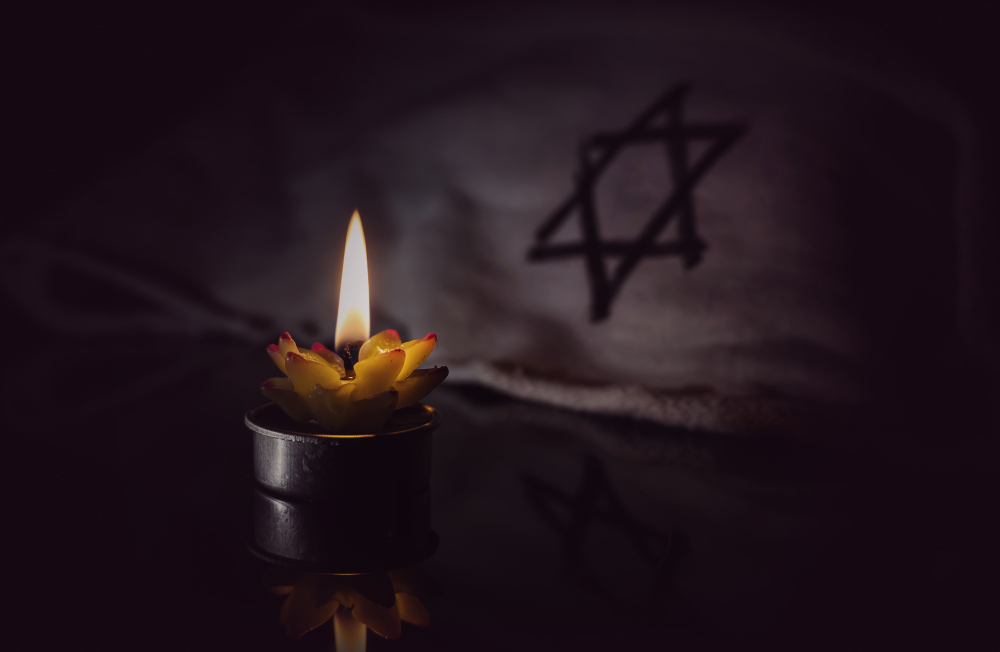 diy13 / Shutterstock
American Millennials on Holocaust
Based on the recent study in celebration of the Holocaust Remembrance Day last week or also known as the Yom Hashoa, a huge number of people in the United States actually care and have a knowledge of the Holocaust. According to a statement by the president, if the Conference on Jewish Material Claims Against Germany, Julia Berman, it is very important to raise awareness on the Holocaust Remembrance Day since they will learn a lot of things from it and may pass it on to the next generation.
However, once they have conducted the research survey, they have discovered that today's generation don't have enough knowledge about it hence they don't really pay attention to Holocaust Remembrance Day. The study found that about two-thirds of the Millennial population in the United States cannot really tell what Auschwitz is, and 22 percent of them haven't even heard of the world Holocaust and don't have any idea what exactly it is.
The older ones do know what it is but have a very general idea about it like the fact that it had something to do with Hitler as well as the Second World War. One of the major reasons was said to be because some of the survivors of the Holocaust either died of old age and some are in their late seventies, which is why the survey also found that two-thirds of the American millennial population don't know any Holocaust survivor.
United States Holocaust Memorial Musem / Youtube
Despite the lack of knowledge about this, 93 percent of the population still believes that this must be included in history classes all over the country and the world. More than 70 years after this tragic event happened, there are still a lot of people who are judging one another based on gender, race, and religion.