The coronavirus pandemic, apart from being a global health catastrophe, has become a metaphorical anchor that is sinking the world economy. It is happening at a rate that not many of us had foreseen, let alone planned for. According to a YouGov survey of 9675 US adults, commissioned by Forbes Advisor, a staggering 36.5 million people lost their jobs since the start of the pandemic. Once you learn to adjust the daily monetary needs, you should focus your attention on the future. Several months of unemployment might force you to come up with a new retirement plan. Here's how.
Your Savings Will Take a Backseat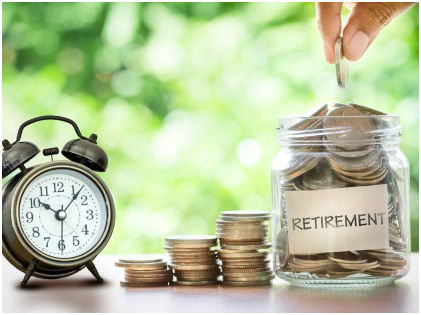 If you lost your job or do not have a proper job, you should put money in your retirement jar. Coronavirus is here to stay until a vaccine is available. So, you should find a way to increase your contributions to your retirement account once normality resumes. As COVID-19 continues to reshape the economy, you might want to rethink your retirement plans too.
Irrespective of the age group, COVID-19 will reduce your savings. The long-term effect will be significant no matter which age group you belong to. The younger you are, the more chances you will likely get to recover from this slump. However, if you are close to retirement, you need to come up with a flexible plan to meet your savings goal. Find new jobs online and redirect some of your finances to your retirement kitty.
You Might Have to Embrace a Downsized Lifestyle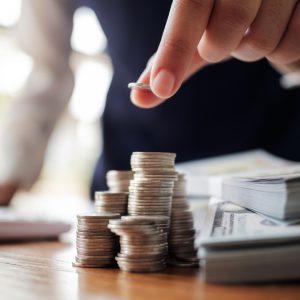 If we are to take away something positive from this disaster then let it be the virtues of a simple lifestyle. A life that's bereft of the luxuries that was your way of life until the virus came knocking. While the upper 1% will likely continue to lead a life of extravagance, the vast majority will have to do without unnecessary expenses. They will have to adjust to a life of bare necessities. COVID-19 may have thrown billions of lives off gear. However, it also shows us that food and shelter are all that matters at the end of the day, and the rest is manageable.
While social security replaces approximately 40% of your working income and unemployment covers 45%. Besides this, the CARES Act provides an additional $600 per week. Thus, if the prospect of surviving on unemployment seems scary then retiring with insufficient savings should terrify you. You should strive to find new jobs and have better retirement plans. Cut down on expenses now and you still might be able to make ends meet once you retire.
You Would Get a Lot of Time to Learn New Skills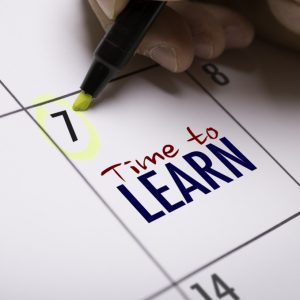 The coronavirus pandemic has taken from us more than we can bear to part with. However, it has also given the gift of ample free time. As the frontline workers continue to battle with this never-ending nightmare, most of us are at home because of the global lockdown. Most of us work from home while a few ignore the lockdown norms and resume duty. However, most of us have ample time on our hands while staying locked up in our dreary houses despite our work.
Since there is no rational way out of this conundrum. One might as well use this time to rework on their goals, find an extra job, plan for retirement, learn a course, or chase a dream. While a global pandemic may not be the best time to chase one's goals or try a new job, there is no harm in setting in motion a process. It might take years to bear fruit. Most companies are announcing a wage or a job cut, there's still a significant demand for online jobs. There is never a bad time to learn new things. You can count on online courses to learn a new skill. This will come handy when you get your retirement plan back on track once the lockdown ends.
Months of unemployment can pull the proverbial plug on your well-planned post-retirement life. However, there is always a faint glimmer of hope even in the darkest of moments. It is up to you to search for it and know what to do with it. Till then, treat this lockdown as a virtual retirement to rethink your goals. Use this time to adjust to a life without luxuries.