The idea of a perfect retirement is not the same for everybody, while a few may define it as traveling to exotic destinations a few others might choose to relax in condos and apartments built at secluded zones. Most of the opportunities that are advertised to seniors can indeed burn their pockets. But whoever said that people can't do exciting things after retirement stands wrong. Making realistic plans is key. And the best part about fulfilling most of these goals is that they are quite affordable, only if you choose to go for out-of-the-box ideas. In case you haven't prepared your retirement plans yet, here are some ways of going ahead.
Explore The World Within Your Budgetary Means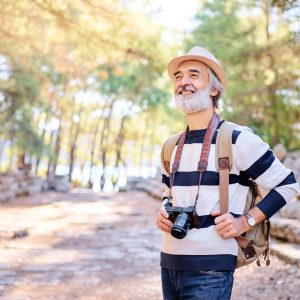 There's a growing tendency among retired people to travel. This primarily surfaces from the point of being too exhausted while at work and hence this becomes the golden period to actualize their long-pending goal. Research shows that about 51% of retirees fail to realize their dream, simply because of incurring costs. But perhaps, a vast majority of them are clueless about the modern ways of traveling cheap. Check for the websites that have redefined the travel modes and accommodations, and the exclusive deals they offer. If you choose to stay like a local and not a tourist, traveling long-term is a better and affordable idea.
Volunteer At An International Level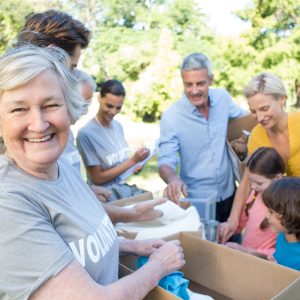 Want to give something back to the world, instead of just exploring it? Sign up for an international volunteering program that will help you travel. This way, your travel costs are curtailed as several programs cover your food or accommodation, or sometimes both. What excites most people is the chance to work with locals and help those in need. Plenty of organizations all over the world have started working for such causes and many have indeed contributed their bit. So, this stands exemplary in not only accomplishing a goal you nurtured for long but also making a difference in the lives of those who would always cherish it.
Start A Business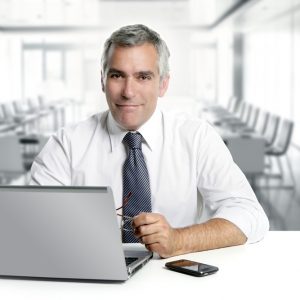 There's no end to learning. Just because you have retired, it doesn't mean you would desire to work would disappear into thin air. And we are not just talking about a full-time or a freelance engagement. Like most retired people, you can use your wisdom and experience in entrepreneurial pursuits and make a good income. In most cases, it's a passion or hobby that gets them hooked on to the idea of starting a business. It helps you stay engaged while also providing an income. Also, is there anything in the world that could match up to the feeling of being your own boss? Moreso, if you've spent your entire career working for the growth of someone else's firm? Setting one's own business often requires considerable capital strength, but if you have the drive to pursue it, begin early. You don't have to forsake your aspirations just because you have aged.
Earn That Long-Pending Degree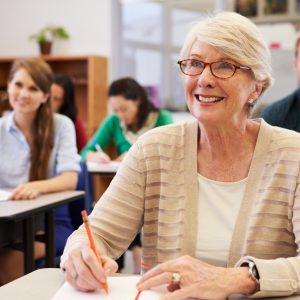 While many are skeptical about this one, we believe retirement is the best time to go back to your school, college, or university days and take up that course you always wanted to. With all that extra time on hand and the opportunity to fulfill your life-long dream,  there's nothing much to stop you from it. So, go on and pursue that short term course or get an additional degree that you always dreamt about. Plenty of colleges and learning institutes provide good discounts to retirees, while a few even often free classes! This is a good strategy in bringing retirees to classrooms, who often rest in the false belief that the 'age factor' might act as a deterrent. Frankly speaking, you're never too old to learn and educating oneself often gives a fresh dose of inspiration to work harder and also achieve a new purpose in life.
It is all about how you wish to look at your period of retirement. While some complaint about how life comes to a standstill post-retirement, many are constantly on the lookout for innovative ways to keep the spark alive, while a few like to just enjoy the leisure and the freedom to do nothing. Whatever, your choice, a little planning well ahead of time will reap in benefits galore, and you deserve that at every step of your life.