Aging isn't only about dullness, dependence, and the inability to do something you love. Aging can be fun, too! There are outdoor and indoor activities aplenty that are appropriate for the aged seniors and are total fun. Let's take a look at the following fun indoor and outdoor activities that are appropriate for seniors. Life is beautiful!
Indoor Activities You Can Enjoy
Crafting
Crafting is a mind-blowing activity for just about everybody, and especially for seniors, to keep themselves occupied in their free time. Pinterest is a social media site that provides endless crafting and D.I.Y. activities and ideas. A fresh bout of creativity will charge you up for sure.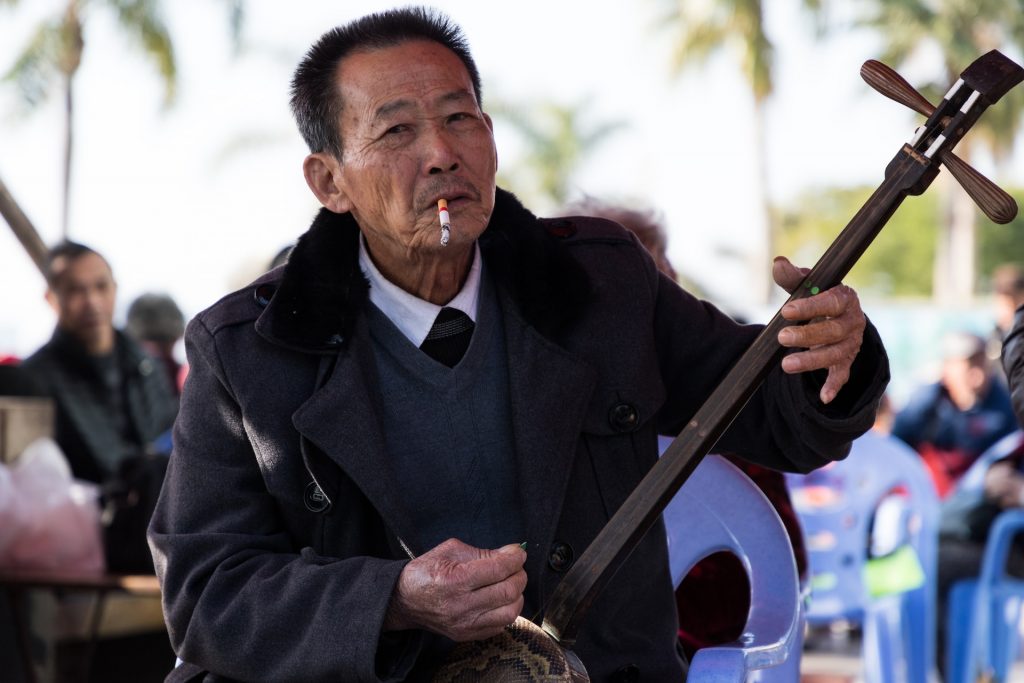 Trying Your Hand at an Instrument
It doesn't matter whether you have picked up an instrument before or not – it's always better to try. Learning to play a simple song on the piano, guitar, or the keyboard can be a fun way for you to keep your mind fresh and young, not to mention, enjoy some music while you're at it.
Playing Video or Computer Games
You might think that video games will turn your brain slushy. But not every time! Video and computer games can work wonders for seniors, making them mentally sharper. Seniors can take part in crossword puzzles and online word searches, too.
Baking / Cooking Old or New Recipes
Baking and cooking are certainly some great activities for the aged. Learning new recipes and trying them out is a great way to be productive while also helping stimulate your brain. Whether you succeed or fail, there's always food to eat and share. Seniors can even bring up some old recipes and pass them down to someone else in the family.
Dancing
Lilting to the tunes of music and matching a few steps can go far in keeping seniors alive and kicking. Activities like jazz dance sessions, tap dancing, or even ballroom dancing can be total fun. Join a dance class, and you are bound to have a remarkable experience and enjoyable moments.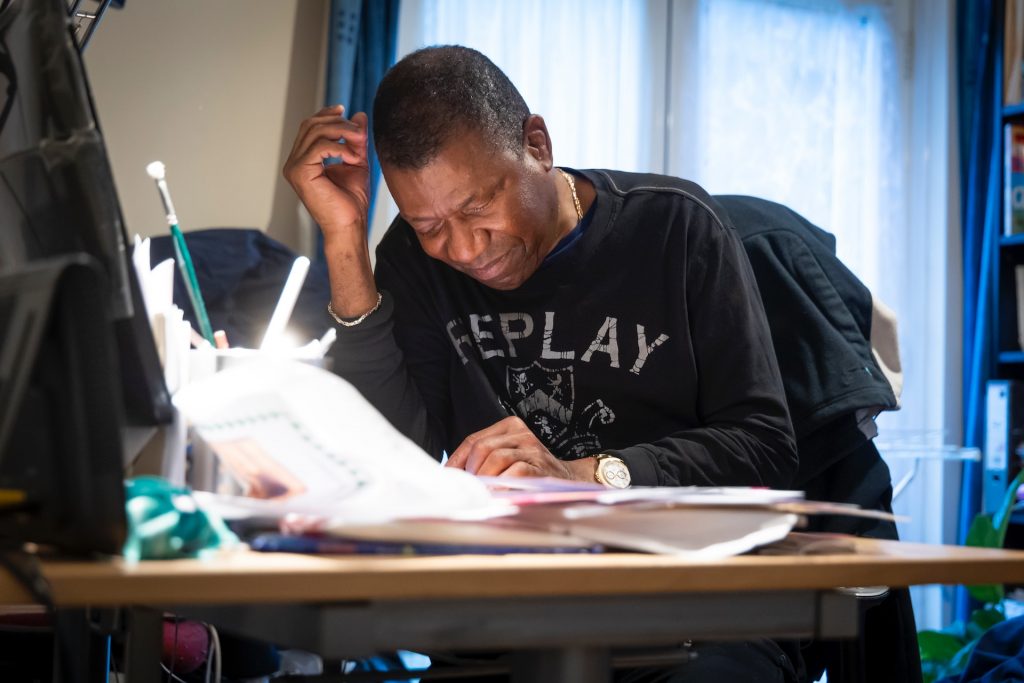 Journaling
Every person has a story to tell, especially those who have traversed many paths and experienced numerous things. This is the reason why penning down a journal is a great option for seniors.
Jotting down brief notes every day, taking a trip down memory lane, and reliving past experiences are all great ideas. Writing is certainly one way for seniors to rejuvenate themselves.
Outdoor Activities For Seniors to Try
Fruit Picking
Apple picking, pumpkin picking, berry picking, and all can be great fun for every season. You get to store as well as consume whatever you get, and with them, a dozen delicious recipes are on the cards. Moreover, age flies out of the window, and you can feel the child within you.
Gardening
Gardening needs utmost care and patience and is a complete source of entertainment too. Watering, weeding, and taking proper care of your plants are all absolutely refreshing. You can opt to plant any vegetables, flowers, or anything that you prefer.
Fishing
Whether it's on a lake, a creek, a river, or a bay (whichever is closest) can definitely be a good fishing site. Fishing can be an unforgettable experience for seniors and that includes everyone who hasn't fished before. Feeling the fish tug down the line is an exhilarating experience!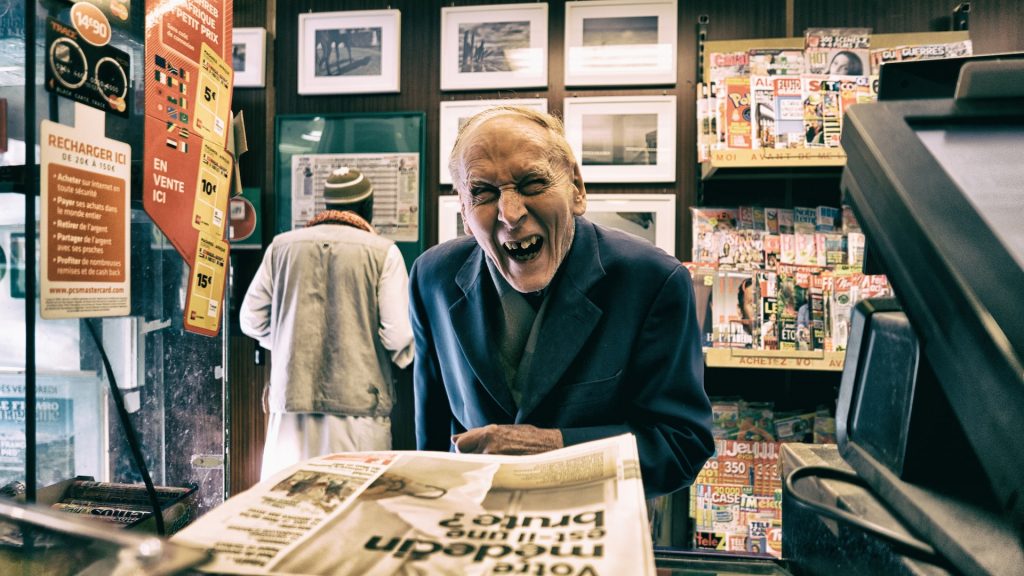 Scavenger Hunting
It's a great option to remain active outdoors. Take part in scavenger hunting activities or sponsor one yourself. Hide some candy or goodies around your house and gift a prize to those who can seek them out. Few things are as motivating as getting prizes and candies.
Paying a Visit to the Petting Zoo
There are not many people who find petting animals to be fun. But, a petting zoo can be a great place to visit for seniors who love animals. The environment is safe out there, and you will get close to horses, chickens, llamas, goats, and often, some pigs and cows too.
Domestic upbringing is a reason why these animals love people being around them. And wouldn't it be nice spending some time with these wonderful creatures?
Taking Pictures
Whether you possess a digital camera or a disposable one, who doesn't love to click pictures? Set your foot outdoors and enlist things you want to snap. Once you are done with that, just be shutter happy. After capturing whatever you like, take out prints and paste them into a scrapbook. Exhilarating, isn't it?
Aged people do tend to have a dull life, and any kind of sickness can set in very easily. Participating in these fun indoor and outdoor activities would certainly help you have a new meaning to life, staying active and refreshed around the clock. All you need to do is try.
Good luck, champ!