Staying physically fit is vital for seniors to maintain a healthy body. As we age, our bodies naturally become weaker and less responsive to physical stress. However, with the right approach, older adults can still enjoy the benefits of exercise and stay active even in their golden years.
Here are some helpful fitness tips that can help seniors stay healthy: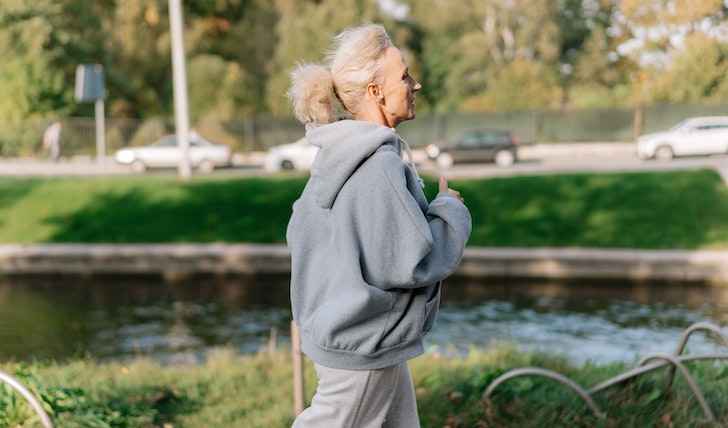 Make Exercise a Regular Part of Your Routine
One of the most important things older adults should do to stay fit is to make regular exercise part of their daily routine. This does not mean having to spend hours at a gym every day though. Simple activities like walking, swimming, or yoga can be just as beneficial for maintaining physical health.
Also, it is important for seniors to find something physical that they enjoy doing, as this will make it easier to stay motivated and keep up the workout routine.
Improve Flexibility
With age, our muscles become tighter and less flexible. That is why it is important for seniors to incorporate workouts that can help improve flexibility. Exercises like stretching and Pilates are excellent choices for improving the range of motion.
Likewise, they are great for reducing stiffness in joints, increasing balance, and helping prevent injuries due to falls.
Strengthen Muscles
Strength training is an invaluable component of any fitness program, regardless of age. Regular strength training can help seniors build muscle mass and slow down the natural decline in muscle mass associated with aging.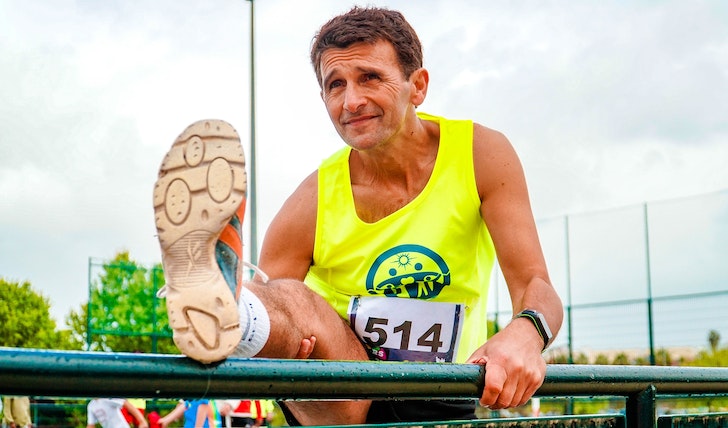 This can be done through weight-bearing exercises. These include:
Lifting weights
Using resistance bands
Exercising with body weight
Stay Hydrated
Staying hydrated is essential for maintaining physical health, especially in older adults as they tend to be at higher risk of dehydration. Drinking plenty of water throughout the day can help keep the body functioning properly and improve energy levels.
Additionally, seniors should also avoid drinks that are high in sugar such as sodas and juice as these can contribute to weight gain.
Get Enough Sleep
Getting enough sleep is one of the most important things seniors can do to stay healthy. Poor sleep quality can lead to a variety of health problems such as fatigue and a weakened immune system. To ensure you get a good night's rest, try to stick to a regular sleep schedule and avoid caffeine late in the day.
These tips can help seniors stay physically fit and maintain a healthy body. However, it is important for older adults to speak with their doctor before starting any new exercise routine, as certain medical conditions might require them to take special precautions.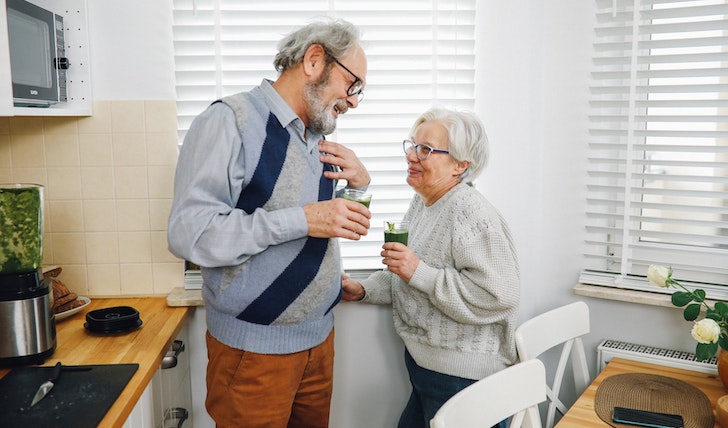 With the right approach and dedication, staying active is still achievable even in one's golden years.
Parting Thoughts
Staying physically fit is essential for senior citizens to maintain health and quality of life. Making exercise part of your routine, improving flexibility, strengthening muscles, staying hydrated, and getting enough sleep are all key elements that can help you achieve this goal.
Remember to always consult your doctor before beginning a new workout program or making any changes to your existing one. With the right approach and dedication, staying active is still achievable even in one's golden years.