The pursuit of wellness is one of the most critical aspects of our lives – and it is something we can not afford to ignore. Fortunately, there are many fun and free ways to pursue wellness in the United States.
These activities will not only nurture your well-being but will also give you an opportunity to witness the stunning views of landscapes and outdoor scenery throughout the country.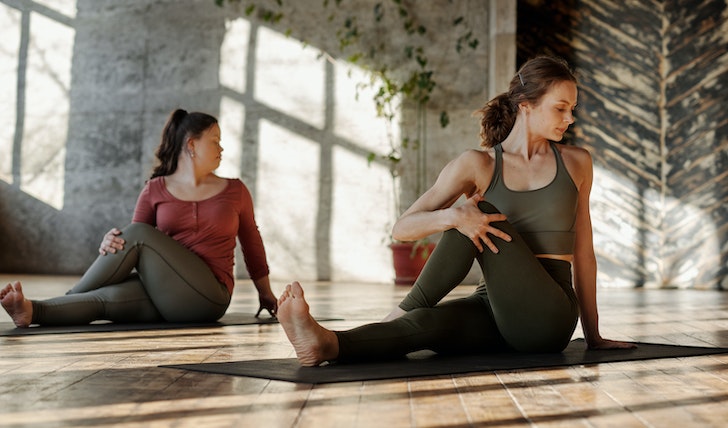 Hiking
If you are a fan of the outdoors, hiking is an excellent way to burn some calories and explore different landscapes. With over fifty national parks in the country, there are numerous hiking trails, ranging from simple hikes with flat terrain and easy-to-follow pathways to challenging trails, that are more suited for experienced hikers.
One of the notable spots for hiking in the U.S. is the Grand Canyon National Park, which boasts over 357 miles of hiking trails.
Cycling
Next up: Cycling is an excellent exercise that enhances cardiovascular health, helps build muscle, and improves balance and coordination. Many cities in the U.S. now have cycling lanes. Thus, making it easy and safe to cycle around town. Some cities also have bike-share programs.
It also enables residents to rent a bike without necessarily owning one. For instance, Citi Bike in New York City offers an affordable day pass that allows riders to use their bikes for thirty minutes at a time throughout the day.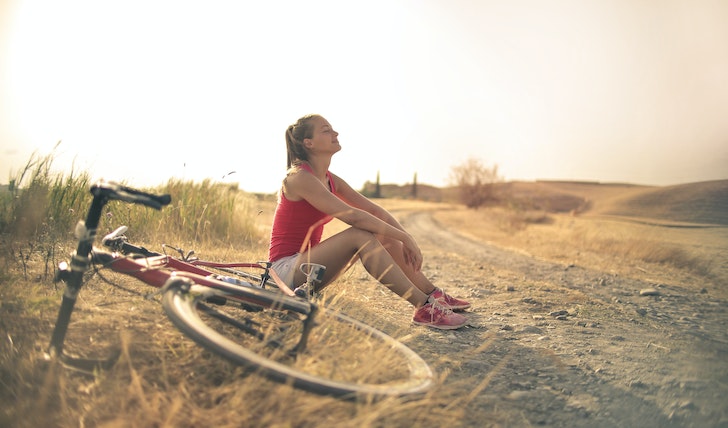 Yoga
Yoga is a low-impact exercise that improves physical and mental flexibility, and it has been shown to have numerous health benefits. Fortunately, many spaces throughout the country offer free yoga sessions.
For instance, Bryant Park in New York City hosts weekly free yoga classes for the general public during the summer. Similarly, Santa Monica, California, offers free yoga on the beach every Saturday morning.
Swimming
Swimming is an ideal form of low-impact exercise that enhances cardiovascular health, improves strength and endurance, and is suitable for people of all ages. Fortunately, there are many free swimming pools in the U.S., particularly during the summer months.
For instance, New York City's Parks and Recreation Department operates thirty-four outdoor swimming pools during the summer. Also, the swim beaches near Lake of the Ozarks in the Midwest are free and open to the public.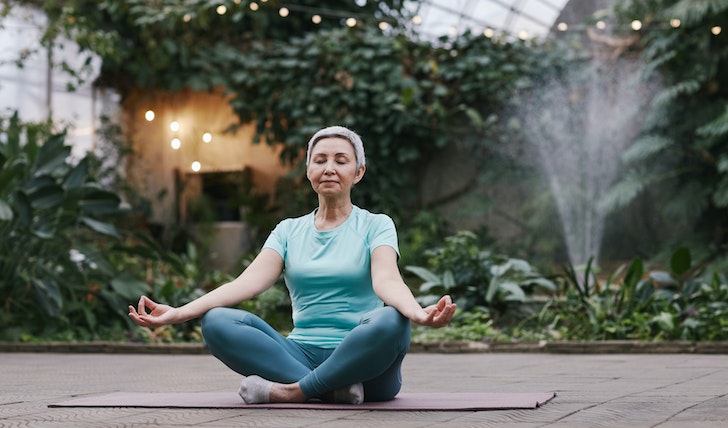 Meditation
Meditation is an ancient practice that has been shown to enhance mental and physical well-being. Many parks and gardens throughout the country have established free meditation sessions available to the public.
For instance, San Francisco's Zen Meditation Center offers free weekly meditation classes to the public. The San Francisco Zen Center also offers free daily meditation throughout the week.
Thus, wellness should be an integral part of your daily life. And you do not necessarily have to break the bank to achieve it. There are numerous free activities available to the public. These include:
– Hiking
– Swimming
– Yoga
– Cycling
– Meditation
All we need is to find those that work for us, grab a friend or two, and get started.
Whether you are a fitness enthusiast or a senior citizen, these free wellness activities are an excellent way to nurture your well-being, boost your physical fitness, and enjoy the beautiful scenery that comes with it.