Retirement is a significant stage in a person's life. Fairly so, Social Security is an essential part of retirement planning for many Americans. The Social Security program, established in 1935, provides retired, disabled, and widowed persons with a source of income. Social Security is a complex program with many different aspects that can be confusing. If you are looking to plan your retirement and want to know more about Social Security, then you are in the right place.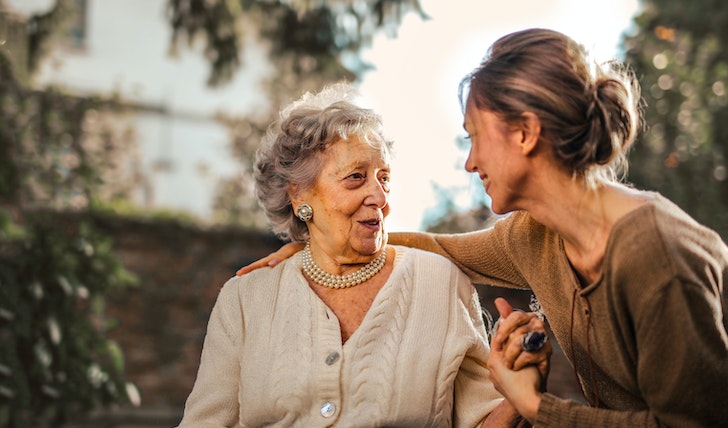 Now, let's go ahead and discuss everything you need to know about Social Security Benefits. From eligibility requirements to how to apply and how it impacts your retirement, we will cover everything:
Eligibility Requirements
To receive Social Security Benefits, you must meet certain eligibility requirements. To be eligible for retirement benefits, you must have earned at least 40 Social Security credits by working and paying Social Security taxes. The amount of Social Security credits you earn each year is based on your earnings.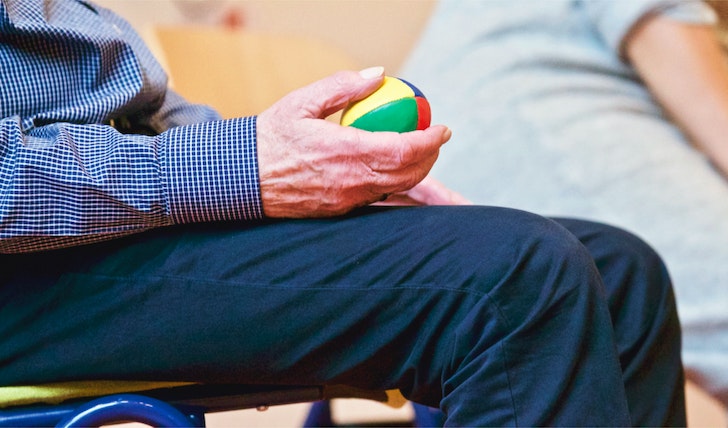 These credits are accumulated throughout your working life, and the more credits you earn, the higher your Social Security benefits will be when you retire.
How to Apply?
You can apply for Social Security benefits online, over the phone, or in person by visiting your local Social Security office. Before you apply, you must have your Social Security number, date and place of birth, and information about your work history.
Likewise, it is also essential to know your expected retirement date and have an estimate of your monthly retirement income. Applying for benefits as early as possible is advisable since it can take several months to process your application.
Impact on Retirement
The amount of Social Security benefits you receive will depend on several factors. These include such as your work history, earnings, and inflation. Your Social Security benefits are calculated based on the average of your highest earnings over 35 years, adjusted for inflation.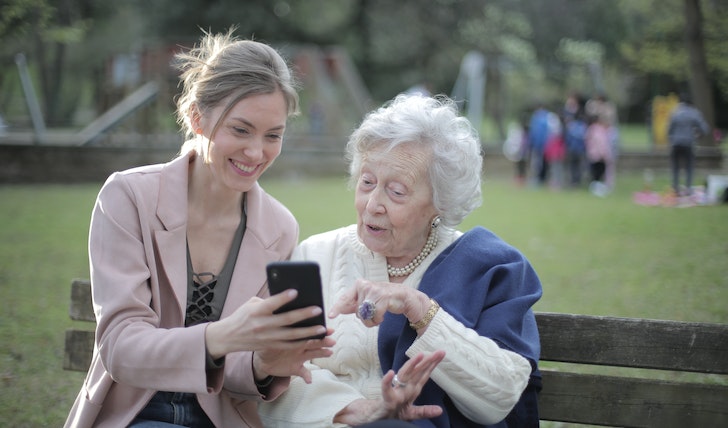 If you retire early, your benefits will be less. On the other hand, if you retire late, they will increase. Maximizing your benefits is essential because they will become a significant source of income in your retirement.
Claiming Strategies
There are several claiming strategies that experts recommend to help you maximize your Social Security benefits. One of the most common is to delay your benefits until you reach the age of 70. Why? Because this can result in a higher monthly benefit.
Another strategy is to claim spousal benefits, which can provide you with half of your spouse's total benefit if it is more significant than your own. These claiming strategies can help you plan your retirement and ensure you receive the most out of your Social Security benefits.
Recent Changes
There have been several recent changes to Social Security, such as raising the full retirement age and adjusting the calculation of benefits. These changes can impact your retirement planning and may require adjustments to your strategy.
So, it is important to stay up-to-date on Social Security changes. This will help you ensure that you are making informed decisions about your retirement.