As we age, our living arrangements become an important part of our lives. When we talk about senior living, people often think of assisted living facilities. But there are many other options for senior housing that can meet various needs and lifestyles. In fact, housing plays a crucial role in the quality of life of older adults.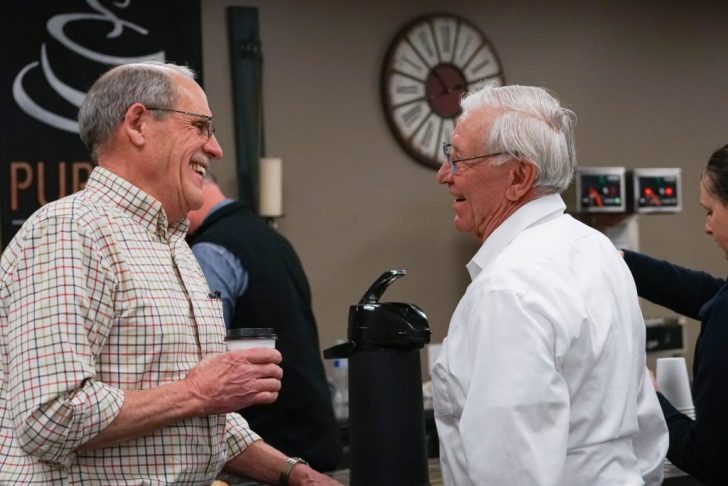 In this blog post, we will highlight seven reasons why housing is a need for every senior.
To Promote Independence
Seniors need housing that allows them to maintain their independence. Having their own living space and the ability to make choices for themselves is essential for their mental and emotional well-being.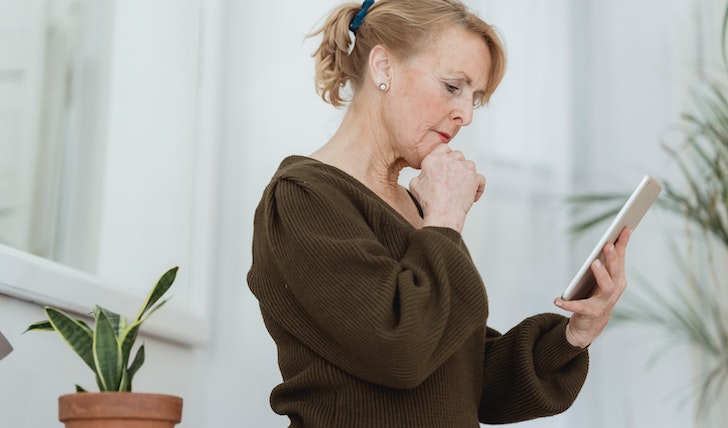 Thus, having their own space means they can personalize it according to their needs.
To Socialize
Seniors need to socialize and interact with their contemporaries. Isolation is prevalent among seniors. Something that can lead to depression. Living in a community encourages social interaction, and seniors can participate in activities and events with fellow residents.
Thus, it is housing for seniors that enhances their overall quality of life.
To Meet Health and Safety Needs
Old age brings many health issues that seniors need assistance with, which can be a factor in choosing appropriate housing. A well-designed senior housing community will provide services and care for individuals who need medical or social assistance.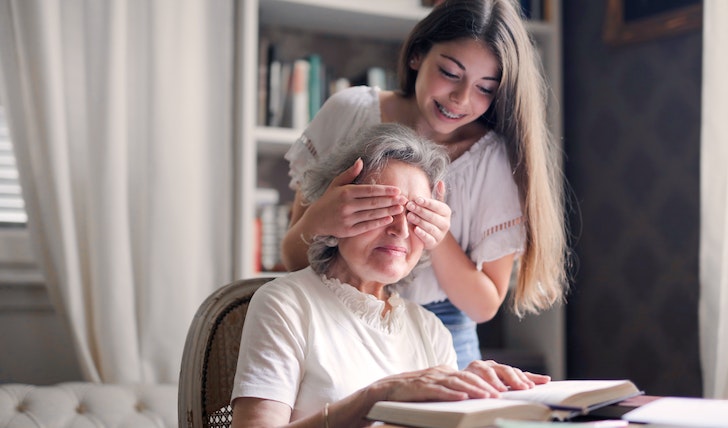 What is more, senior housing ensures safety. And they are paramount in preventing falls and other hazards.
To Downsize
As seniors age, the physical upkeep of a large house or property becomes daunting. Thus, downsizing into a senior-friendly apartment ensures easy living.
Senior apartments offer security, housekeeping services, and maintenance. Thus, allowing seniors to focus on activities and hobbies.
Financial Assistance
Many seniors find senior housing more affordable than the rising expenses of homeownership. With senior housing, rent includes security services, maintenance, healthcare, and socialization opportunities.
Additionally, many housing communities offer financial aid.
Accessible Lifestyle
Senior housing is designed with features like handrails, emergency response systems and wheelchair access, providing a mobility-friendly environment for seniors. The accommodations make it easier to navigate and get around.
So, with everything more accessible, seniors can maintain their autonomy and privacy despite any mobility constraints.
Support for Caregivers
Finally, it is essential to remember the role of caregivers in senior housing. For older adults with cognitive or physical disabilities, caretakers play a crucial role in providing critical healthcare services.
Apart from that, senior housing communities offer support to caregivers, providing them with the respite necessary to avoid burnout and reducing the cost of in-home care.
Summing Up
It is clear that senior housing is not just important. Instead, it is a need for every senior. Seniors need independence, socialization, and care for their mental and physical health. Consequently, with senior housing, older adults can enjoy a lifestyle with dignity, financial convenience, and physical and emotional support.
So, when considering senior housing, choose an environment that provides every aspect that promotes a thriving and healthy life in our golden years.