Assisted living is a type of senior care that helps elderly people remain independent. It helps provide the necessary assistance with activities of daily living. These include eating, bathing, and medication reminders. It can also provide support for medical services such as physical therapy and occupational therapy.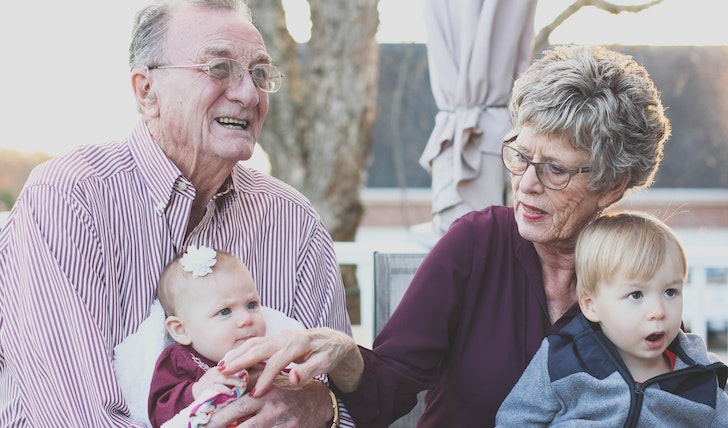 However, it is essential to note here that assisted living facilities often offer recreational activities and social events to senior citizens. As a result, this can help keep seniors engaged and connected to their communities.
Benefits of Assisted Living
There are several benefits associated with assisted living. Here are some of the commonest ones:
– Living in an assisted living facility allows seniors to maintain their independence while still having access to trained professionals who can provide assistance when needed.
– It provides a safe environment with around-the-clock staff members who can respond to any medical emergency.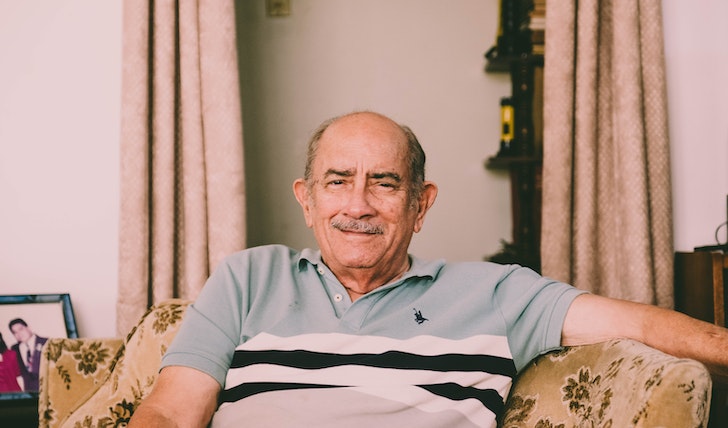 – Residents are more likely to make friends and form relationships in an assisted living environment due to the presence of other seniors and activities that promote socialization.
– Assisted living facilities often provide transportation services, allowing residents to remain active and engaged in their community without having to worry about transportation.
Amenities like meals, housekeeping, laundry services, and other personal care can be provided on a regular basis, relieving families of some of the stress associated with caring for aging family members.
Assisted Living is Not For Everyone
While there are certainly benefits associated with assisted living, it is important to remember that it is not right for everyone. Likewise, it is also important to consider the individual needs of your loved one, as well as their preferences and lifestyle when making a decision about assisted living.
For seniors with advanced medical needs or those who require 24-hour care, an assisted living facility may not be the best option. In these cases, it is best to work with a medical professional to determine if in-home care or another type of long-term care is more appropriate.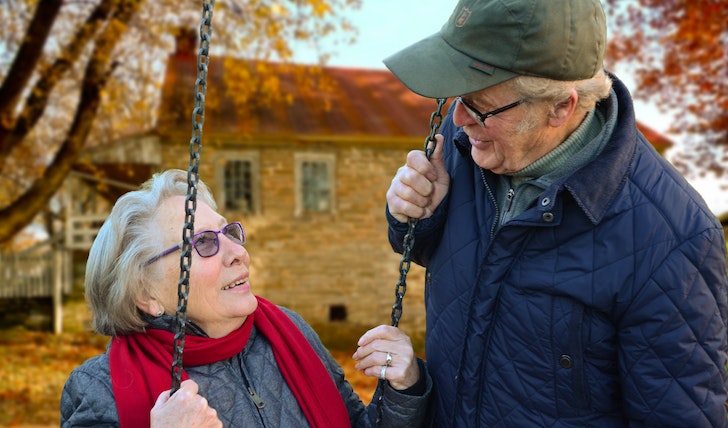 Similarly, it is also essential to remember that while assisted living can provide many benefits, it also comes with downsides like higher monthly fees than other options and limited privacy. So, it is extremely important to weigh all the pros and cons before making a final decision.
Who can Get the Most Benefits from Assisted Living?
As mentioned earlier, assisted living may not be a great fit for everyone. Generally, seniors who need help with daily activities and want to remain independent for as long as possible are the ones who can benefit the most from assisted living.
This includes those who do not require 24-hour care or specialized medical attention but still need assistance with everyday tasks. Be it meal preparation, transportation, or housekeeping.
So, to determine if assisted living is the right choice for someone, an assessment should be done of their abilities and needs. This can help in finding a facility that meets their individual requirements and offers them support with daily activities.