Finally, Italian researchers have got some really good news for the aging population of the world. According to them, if you follow a Mediterranean lifestyle, you can potentially extend your lifespan. To put it differently, a balanced Mediterranean diet can reduce the risk of mortality for you. If you've been wondering which diet plan can keep age-related ailments at bay, here's a short and snappy answer. Embrace a Mediterranean diet plan to stay healthy and to live longer.
What Does Research Suggest?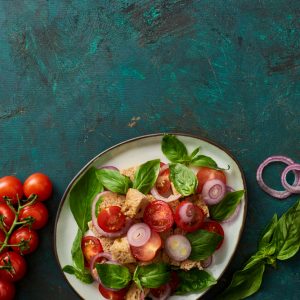 A group of Italian researchers working at the IRCCS Neuromed, a Mediterranean neurological research institute nestled in Molise, Italy analyzed the relationship between old age mortality and traditional Mediterranean dishes, and they have effectively found that Mediterranean food is actually responsible for extending average human lifespan. For this study, they chose a group of people aged above 65 and told them to stick to the diet for a certain period of time. Their diet consisted of a variety of fruits, vegetables, seafood, as well as olive oil and a moderate intake of wine. The researchers found that the causes of mortality were effectively reduced by 25%. Researchers even suggested that cardiovascular mortality rates were also significantly reduced in the participants.
Mediterranean Diet Advantages For The Elderly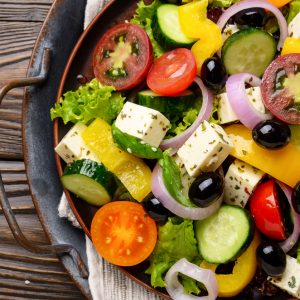 As mentioned above, the research was headed by a group of Italian researchers who studied samples of more than five thousand people who are all aged above 65 and were part of a different study conducted back in 2005. The participants of the earlier study were all from a Southern Italian region. The researchers also built upon various other epidemiological studies. In total, 12,000 people participated in the research project. The salient benefits of a Mediterranean diet are now widely known, but this was the first time that the positive effects on elderly mortality rate were proved by researchers. As the research team head, Marialaura Bonaccio, commented, the entire focus was on the elderly population. According to her, the positive effects among the general population were already known, but the effects among the elderly population were largely unknown.
What Sort Of Food Works Wonders?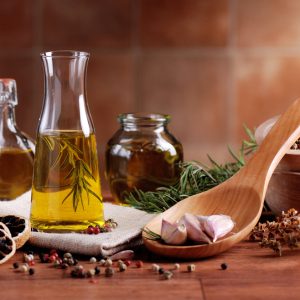 According to the study, food that are rich in antioxidants and polyphenols are usually good for the elderly. On the other hand, they should avoid foods that contain pesticides at all costs. High-quality olive oil, fresh veggies, and fish are some of the things that you can include in your diet plan to live longer. On the other hand, you should also limit your red meat consumption. However, researchers have pointed to a socioeconomic aspect of following the diet plan quite religiously. According to them, people who earn less than $46,000 a year may not be able to stick to this diet plan for too long as the food in a Mediterranean diet are pretty expensive. While the researchers are of an opinion that this is the best kind of diet which can reduce the risks of cardiovascular diseases in the elderly people, they underscored the bitter part of the story i.e. only a few affluent families can afford this kind of food on a regular basis.
You Can Still Have Wine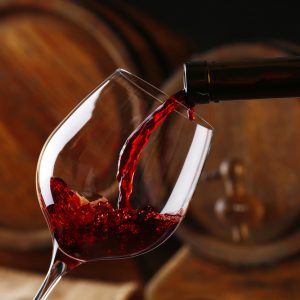 Interestingly, the researchers suggested that elderly people can consume alcoholic beverages but they should not drink too much. Moderate consumption of alcohol, if put in the context of a Mediterranean diet plan, is actually good for your health. Along with that, monounsaturated fats, usually derived from fish and olive oil, are integral parts of the diet plan.
Is The Mediterranean Diet Plan Actually Good For You?
With the increasing aging population in Europe and other parts of the world, it can be estimated that people aged above 65 will represent more or less one-fourth of the total population of the world a few years down the line. Therefore, it is essential for people who are inching closer to their retirement age to find alternative diet plans that can possibly ensure a longer lifespan and good health. If you are really interested in following a Mediterranean diet plan and you think you can afford expensive food for a longer period of time, you should first consult your physician to know which foods you can include in your diet plan and which foods you should avoid at any cost.