There's nothing more appealing than knowing how to get a thrill out of your retired life without bothering about the money bit. Not that it's impossible to attain, but all it takes is being a little smart with your finances. A number of elderly people know how and where they should actually spend their money without having to slim down the chances of indulging in fun activities or entertainment. Here a few brilliant ideas for living life larger if you have reached your retirement age.
Attend Literary Meets And Reading Sessions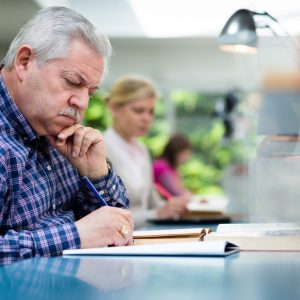 Often, authors promote their books when going on tours or visiting bookstores, and so on. The next time writers head to a bookstore in your city, whether for a book promotion or panel discussion, go ahead and attend the event, more so if the author is one of your favorites! You can check the local newspaper or the public library where information can be found about upcoming readings and interactive sessions.
Don't Miss Community Events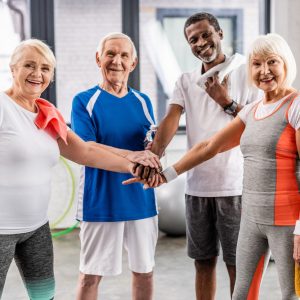 Most colleges and universities who usually receive public funding act as great community resources and often arrange several events and services at minimal costs. Apart from these, you can also check for non-profit organizations and communities that host such events and activities periodically. Most of them blend rich information and target specific age groups. You can also check for newspaper listings, neighborhood bulletin boards, banners, and libraries — all of which stock information about the schedules.
Night Visits To Museums Can Be Exciting
Few museums have started this concept of providing free admission to interested participants who can spend one night within the museum free of cost. Of course, it'll be just like a day-time tour of the museum except with fewer crowds and more peace and quiet. The artworks and exhibits are usually kept displayed there, and a guide tours the person/people and explains tidbits about the display. What usually attracts many is that there's no admission fee. Most elderly people enjoy these sessions as much as art aficionados who love the concept of learning in total tranquility.
What About Lunchtime Concerts?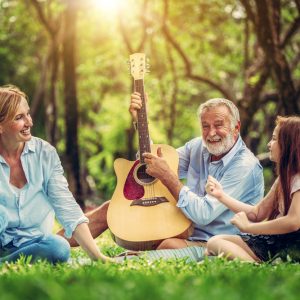 It's nothing out of the ordinary to find plenty of communities organizing lunchtime concerts in beautiful locales during different seasons. Alongside office goers and general pedestrians, seniors take considerable interest in such activities that help them relax. Most of them are often found to even arrange for a picnic and squeeze in this kind of activities or accompany a friend and catch up with good music against a great picturesque backdrop.
Art Walks Near You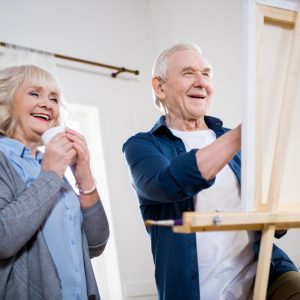 For those who love the idea of art gallery visits, there are plenty of gallery owners and artists who join these walks for interacting with passionate and creative minds. There are communities and small self-help groups, too, who arrange for these sessions either on a fortnightly or monthly basis to initiate greater participation. By forming a part of these, most old people join similar art lovers and thereby get a common platform for discussion.
Be A Part Of Yoga Sessions
Haven't we all heard about the power of meditation? Since most seniors are into the practice already, it becomes easier for them to master the techniques taught by experts in such free sessions. Besides, few who remain stressed for the most part and have seldom given a thought to incorporate yoga into their lives can benefit maximally with these free classes. Aside from a basic overview, they also provide a comprehensive understanding of the variations in yoga and how vital it is to maintain health using various yoga positions.
Go To Local Meet-Ups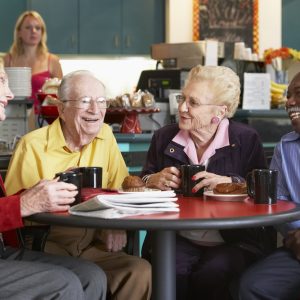 Sounds strange? Loneliness tends to spread its ugly wings in most cases during old age. In order to curb negative thoughts associated with it from ruining the general state of life, several groups organize local meet-ups for seniors. While there are websites that have taken the onus in fulfilling these roles, there's nothing like face-to-face interaction! Few sites even allow creating an account after signing up and specifying an individual's interests, hobbies, and preferences, and accordingly, people can set their chosen venue and find their own like-minded individuals and groups, with which they are comfortable pursuing things they love.
So if you are tired of joining clubs and organizations that offer the same activities or wish to try something new apart from mundane café visits and shopping, the above-mentioned list containing options to relieve boredom are must-tries! It's never too late to include novelty in life.