You might have retired with a good amount of money which will last you for the rest of your life. But what if you can do something on the side, post-retirement, that will not only keep you engaged but also help you earn money? Sounds good, right? Some extra money doesn't hurt, and you can always keep it at home, save enough until you have a good amount for an investment of your choice. So here are a few ways to keep working and earning even when you have crossed the threshold of 60.
Taking Care Of Pets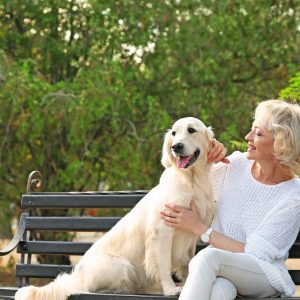 You can work as a pet caretaker if you love animals. It can be any kind of job, ranging from dog walking and pet sitting to pet grooming. You can also take care of pets whose family has gone on a vacation. It'll even be easier for you if you have had a pet at some point in your life. Aside from being in the company of animals, you'll also be getting your daily dose of exercise through dog walks. You don't need to have any other qualification if you love them and can build a good rapport with them — that is enough. In case, you are wondering about the pay, it is about $10 per hour for taking care of pets.
Working as a Tour Guide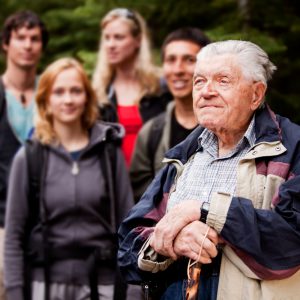 If you love to travel, there is no better time than retirement, but traveling comes with a hefty price tag. So, why not get a job as a tour guide? If you're passionate about your city and its history, you can definitely try your hand at this fun job. Show tourists around the hidden gems in your city or your favorite park, and earn some money on the side. This particular job involves both physical and intellectual aspects. Hence, you need to be quite fit, and also know a bit about what you are doing. If it is something you are really interested in, then, by all means, go ahead!
Renting Out Part Of Your House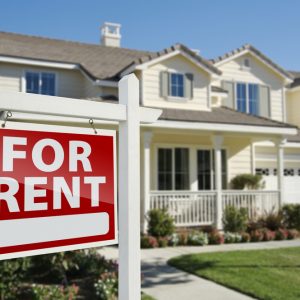 This is an easy way to earn some extra bucks without doing anything at all. Just rent out part of your house, or maybe just a room. If you stay near a university or in a tourist area, then you will easily get tenants. You can also rent it out via Airbnb or HomeAway. If you're not too keen on that, you can rent out your garage or parking space, too. Just make sure you do the paperwork and draw up a contract with your tenant. It will also leave time for you to take up another job which means more earnings for you!
Being a Baby Sitter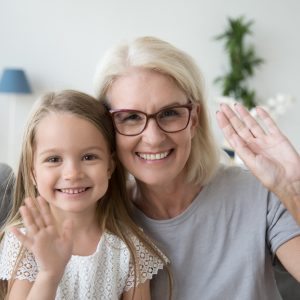 You have probably raised your children and your grandchildren, and that makes you quite a pro in handling kids. So, with your experiences in child-rearing, you can definitely work as a babysitter. Nowadays, parents are mostly busy with their jobs. Picking up kids from school, staying with them until a parent arrives home, getting them food, helping them with school work — you can do all of these and get paid for it, too. The wages for babysitting starts at $13. 97 per hour, but it might vary according to the area and the added responsibilities.
Working as A Teacher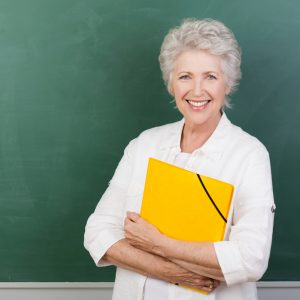 A teacher doesn't mean a person who can impart education only. You can be a teacher of anything that you are an expert in. It can be quilting, pickling, cooking food from a specific type of cuisine, pottery, knowing a foreign language, to name a few. Basically, if you have a hobby and you are good at it, you can be a teacher. Talk to the community college in your area and see if they have courses in your preferred field. Schools for adult and continuing education can be a good place to start, too. Don't think of your skill as something too small or commonplace. Things that used to be commonplace are back in demand now, and who knows, your local community college might be looking for someone to teach quilting?
So, now you know that retirement is not too bad. On top of your retirement fund that provides enough for your monthly expenses, you can even earn more, and save up money for that much-wanted world tour. And based on your skillset, maybe you can launch your own business, too. Retirement can bring about huge changes, but it all depends on how you see it – as an opportunity or as a time to enjoy the rest of your life in leisure.