For most people, sixty is the perfect age for retirement. But imagine if you can retire earlier yet have the same amount of money every month? Wouldn't that be great? You will be a lot fitter compared to when you are in your sixties, and you can do just about anything you want to do. And, it is not like you can't work after that. You can actually concentrate on having your own business or consultancy, or maybe implement your startup idea! Not many people can achieve this feat because what they lack is time off from their regular 9-to-5 jobs. Early retirement can even have a positive effect on your health. With the new generation of startups and young entrepreneurs, retiring early has become a fad of sorts. But what exactly do you get when you retire early? Read on and find out!
Future Preparation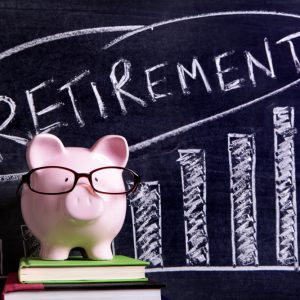 Early retirement does mean you get a lot more time for yourself, but it also means you have to be serious about your career objectives from a very young age. How much do you plan to have post-retirement? How do you plan to pay off your debts, if any? Would you need mortgage refinancing? These are some very important questions that you need to address when you decide to retire early. Needless to say, it requires a lot of planning and counseling before retirement to ensure a better retirement!
Medical Reasons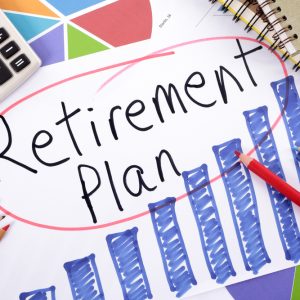 Many people have to retire for medical reasons. It might be due to a pre-existing health issue that you or your partner is facing. You might need to stay around the house for longer than needed. It is better to retire early in these cases. Also, as mentioned before, one needs to keep in mind this kind of scenario in order to plan the future because if you need a caregiver or need to stay in a rehab, this would require you to have long-term health insurance. Go through your health insurance papers to check what kind of insurance would be good for you, and change it while there is still time.
 Relationships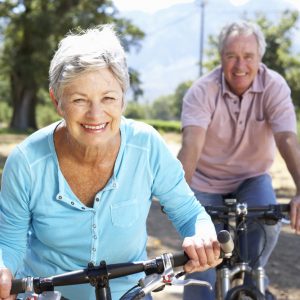 All these years, your 9-to-5 job helped you earn a living and enabled you to build a strong financial base for your retired life. Despite financial security, you failed to nurture your relationships with other people. Now is the time to correct it! Spend as much time as you want with your partner, your children, and even your grandchildren. If you retire early, you will have even more time with them than ever. Now's your chance!
A Better Lifestyle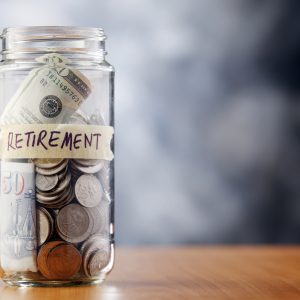 An office job forces you to have a sedentary lifestyle which hampers your well-being, especially in the later years. So if you can afford an early retirement, concentrate on having a healthy lifestyle. Maintaining a regular light fitness routine, having healthy food at proper times, and getting your zzz's will ensure that your old age is free of lifestyle-related diseases. Prioritizing health, unfortunately, takes a backseat when we are working. Commuting daily to work, meeting deadlines, hours of sitting in a chair, and looking at a laptop screen can take a toll on your health. Finally, retirement gives us the opportunity to have a perfectly healthy lifestyle!
Vacations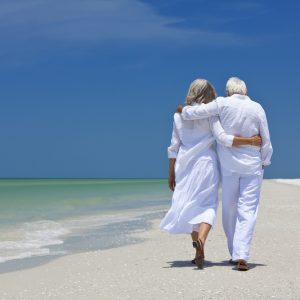 This is probably the word that is most associated with retirement — vacations! You have been cooped up in your cocoon for too long. It is time to spread those wings and finally see the world. You don't have to worry about getting time off from work anymore. Of course, you do need a solid plan for retirement that will let you travel as long as you want or as frequently as you want. Depending on your budget, plan a trip — it can be an overseas trip or just a road trip that will take you to a log cabin where you can have your staycation! It doesn't really matter as long as it keeps you happy!
Retirement is just the start of another phase of our lives. Don't let anyone tell you otherwise — it isn't the end. Being old, you are more experienced now and certainly better equipped to explore the world, see new cultures, spend time with your family, or start new ventures!