While some philanthropic billionaires seem to be having a hard time giving away their wealth faster than it is growing, Duty Free co-founder Chuck Feeney is succeeding in doing so.
In fact, he's so committed to the cause that he's already lost his billionaire status. Let's find out more about how he made and secretly gave away his wealth over the years.
Giving While Living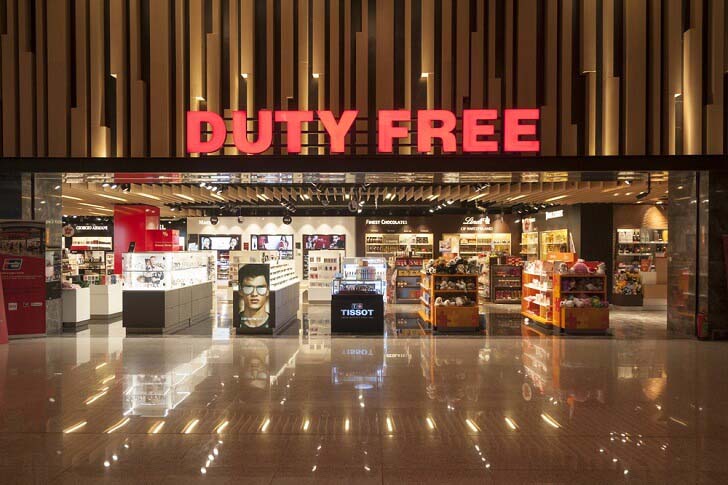 The 89-year-old businessman co-founded the Duty Free retail chain with his college classmate Robert Warren Miller in the '60s. Their concept of offering high-end products minus the import taxes to travelers proved to be a hit and the business partners were pulling in $300 million in profits a year come the '90s.
Even before reaching that level of success though, Feeney already knew he wanted to dedicate his earnings to philanthropy. Thus, he founded The Atlantic Philanthropies in 1982 and secretly transferred his entire stake in Duty Free to the foundation.
This move is part of his mission, 'Giving While Living', which he has finally accomplished after decades of giving.
Decades-Long Donation Spree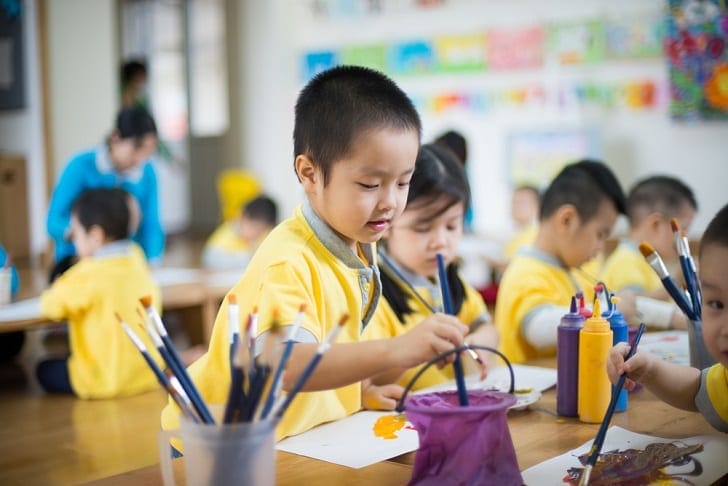 In total, Feeney has given away $8 billion leaving him with a reported net worth of just $2 million. Speaking about seeing his giving spree through, the businessman said that he feels 'very good' about completing the mission during his own watch and encouraged others to try following in his footsteps.
Feeney is also credited for inspiring Microsoft co-founder Bill Gates and Berkshire Hathaway CEO Warren Buffett in their own quest to donate the majority of their massive fortunes.
Another admirable thing about the businessman is that he often donated large grants anonymously. Among the most notable causes he helped in funding are the passing of the Affordable Care Act and various public policy causes in countries like South Africa, Bermuda, and Ireland.
His charitable ways have even earned him the nickname the 'James Bond of philanthropy'.
Now, The Atlantic Philanthropies is no more following its recent dissolution as Feeney has already emptied his coffers except for a $2 million retirement fund for him and his wife.
Simple Life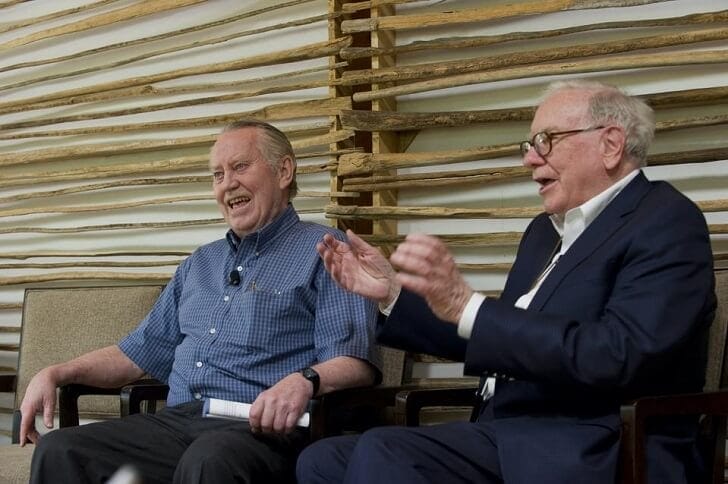 Feeney has never been one to live the stereotypical billionaire lifestyle. This is evident until today as he spends his retirement living in a modest apartment in San Francisco, which he and his wife rent.
It seems like the businessman never lost touch with the humble background he came from. He's been known to be particularly frugal choosing to wear a $10 Casio watch and fly in economy class.