There are not many things that are guaranteed for a lifetime, aside from death and taxes. As the old saying goes, there is nothing permanent in life, and the same holds when it comes to your relationships. Filing a divorce is never a part of anybody's plans. However, in case if you are one, you need to plan for your retirement. There are a host of factors that you have to consider on your way to retirement after you go through a divorce like taxes, credit changes, your child's college expenses, etc. You can't forget your own retirement goals, dreams, and desires. So how do you plan?
A New Beginning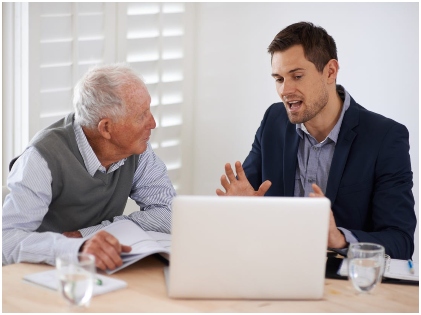 Take account of all the assets, investible, or otherwise. That will show you the way how to optimize or rebuild what you already have with yourself. In case you find your funds reduced to almost half of what you had accumulated, make a detailed analysis of how much you have allocated on investments from your different bank accounts.
A majority of the employers today provide various investment options, ranging from low-risk income bond funds to higher-risk international funds. Whatever might be the scenario, you must assess your financial position every 90 days. Increased market volatility is pretty standard in recent times. So, reviewing the rate of return on your investment. In addition to that, don't forget to look at the hidden costs in these investments.
Re-Analyze Your Objectives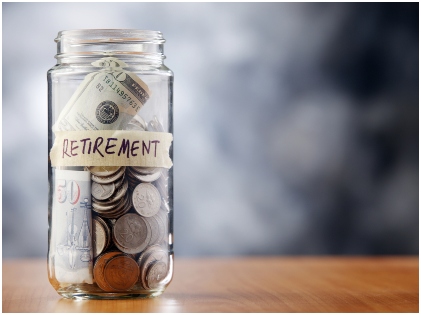 Once you are completely aware of your financial position, the next step you need to take is reanalyzing your goals. Suppose you are four years old, have around $100,000 remaining in your retirement account, earn almost $80,000 in a year, and in spite of all this, still want to quit your job by the time you turn 65. In such a scenario, you have to save at least 10% of your income, or something close to $703 every month and save an equal amount in retirement linked with Social Security earnings. You might think that you wouldn't need such a sum after you leave your job since you have no plans to hang out with friends or co-workers or purchasing anything.  However, you are highly mistaken. Your lifestyle after retirement would probably cost you more than you had ever thought.
Plan Ahead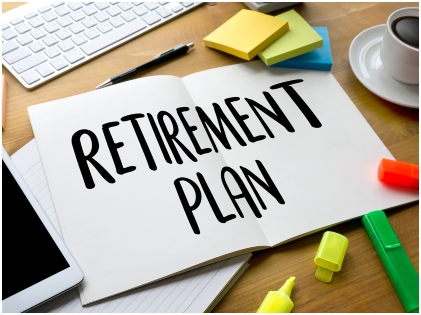 You are have now analyzed what you want from life after retirement. Now, step into the next chapter, which is about planning your income and expenditure. This will help you see how much you can save. The first thing that you need to do in this phase is to try and understand the fundamental difference between what you need and what you want. If you can adjust your lifestyle accordingly, your retirement period is bound to get a boost for sure. Never splurge on things that are not absolute necessities. Are you aware of the 401(k) plan? You can contribute a maximum amount annually to this plan till the time you reach 50. After you cross 50, you can add a catch-up sum to the maximum amount you have been contributing.
Flexibility Is Important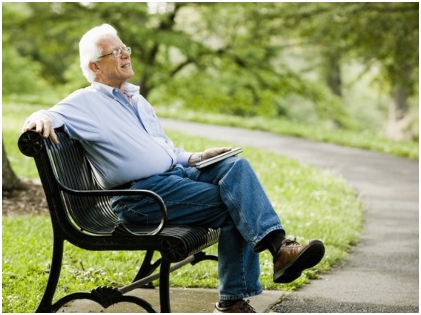 As you start working your way towards retirement, remember that it needs to have certain levels of flexibility. This is definitely something you can never overlook. Walking down the road of life, you are bound to experience a sea of changes. Markets will change, and so will your aspirations, objectives, and dreams. While you need to track your retirement account every three months, it isn't all that you need to know. Many Americans hardly brood on what's going to happen when they would leave for their heavenly abode. You need to make sure that you have a plan ready through which you can pass your assets to whoever you want and whenever you wish to, and however you want to.
Divorce can be a traumatic life incident for some. It can bring around a lot of stress emotionally and finally, making a divorcee anxious about their future. Consulting an advisor is necessary in such cases — there's nothing wrong about seeking help at all. Refocusing and rebuilding your objectives in life would do you a lot of good. Always remember that taking small but practical steps towards retirement is highly recommended, no matter what your situation is.