The word "retirement", for some people, conjures highly negative and stereotypical images. Take as an example the picture of being cooped up in a dreary nursing home. Add to that the inability to enjoy productive hobbies. Small wonder then why a lot dislike being placed in such institutions.
However, times are changing. More and more want to retire in style, and reap the fruits of their hard work. Thus, the rising popularity of luxury retirement homes. Still not clear on where to spend your prime years in comfort? Here are a few suggestions for you:
The Villages – The Villages, Florida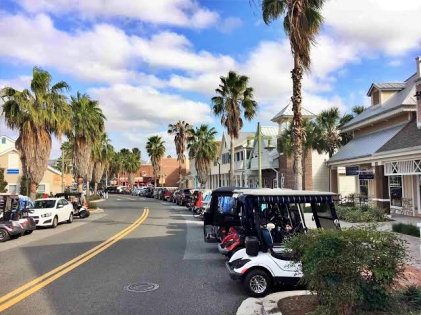 Do you love the idea of being able to live out your golden years while basking in the warm sunshine? If so, The Villages located in Florida might just be the place for you. It offers a lot of living options for the energetic retiree, from charming patio villas to beautiful four-bedroom houses. Among the numerous benefits which residents receive upon staying here are free lifetime memberships to its golf courses and country clubs. Not only that, they also get unlimited access to its many fitness and recreation amenities.
Those who love to socialize will be delighted in what The Villages has to offer in terms of socialization. There are three quaint town squares where people mingle with each other. Furthermore, residents will never feel bored due to the plentiful shops to visit, and restaurants to dine in, along with a performing arts center.
Rio Verde Community and Country Club – Rio Verde, Arizona
Are you the type of person who loves to savor the fresh outdoor air? Do outside activities get your blood pumping and your heart racing, in a positive way? Then consider preparing to settle in your carefree retirement days at the Rio Verde Community and Country Club.
Found in Arizona, this institution has the intention of keeping its residents moving through activities such as hiking, cycling, horseback riding, and golf. The calm mountain view and accessibility to the city (the community is located about an hour away from Phoenix) strikes a balance between serenity and civilization. The community currently has 1,000 custom-built homes; the prices of which range from around $350,000 up to $1 million.
Saddle Brooke Preserve – Tucson, Arizona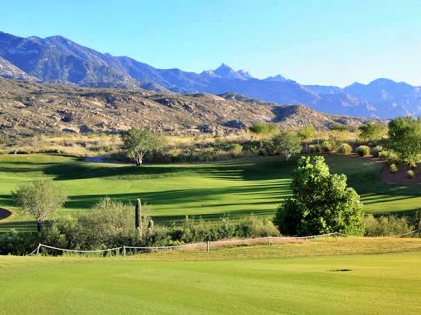 Does the idea of spending your retirement years within the security of hills seem very appealing to you? Then the Saddle Brooke preserve located in Tucson, Arizona is the best place for you. It is suitable for those who want to enjoy a spacious living area. Potential residents will be delighted by its features, which include innovative design concepts and eye-catching master suites.
The Preserve has a lot to offer in terms of amenities and landscapes. There are fine dining establishments nearby which will surely satisfy a food connoisseur. Fitness and wellness classes are also available, perfect for health-conscious residents. The artistic will find delight in the offered creative and performing arts. Those who are sociable and sporty will find themselves pleasantly occupied with golf and other group sports. Seeking for a resort lifestyle in your retirement years? Look for further than "Saddle Brooke Preserve."
Del Webb at Lake Oconee – Greensboro, Georgia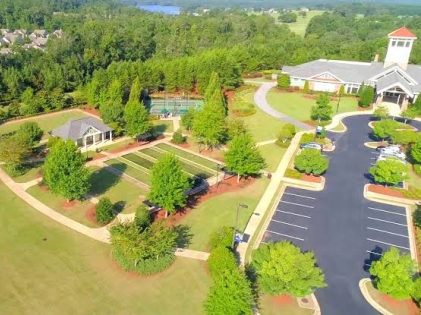 Do you find yourself enthralled by the open waters? Are you the daredevil type, unwilling to spend your retirement time in a sedentary way?  If you answered yes to these questions, you might find the Del Webb retirement community in Greensboro county the place to live out your prime years.
Accessible from Atlanta by a less than two-hour drive, this settlement takes pride in its enchanting scenery, as well as its resort-inspired facilities. It is a perfect place to relax for those who love to go sailing, kayaking or fishing. Those opting for more land-based diversions can go camping and golfing within the premises. Meanwhile people who are more interested in pursuing the finer things in life can spend their time in the establishments which are located near the area. They can try their hand in looking for the best items which can include vintage items, clothing and house items.
Your retirement years are not a thing to be fearful of. With careful planning and sound financial management, they can be lived out in optimum comfort and luxury. Prepare for the future and take your pick from these retirement homes. You will surely be delighted by any that you choose.