Movies and TV shows make dating look like it's a cakewalk, but in reality, it's absolutely stressful! The whole process of finding someone with whom you are comfortable enough to open up to and share common interests can be daunting. However, it gets even trickier when you cross the age of 50. Human beings are social creatures, hence, it is hard to survive all by yourself. If you have broken up with your partner, had a divorce recently, or lost your spouse, you might be open to the idea of dating, but being in your 50s means you are already carrying a lot of emotional baggage, and if you haven't dated recently, you may not even know how things work these days. Technology has definitely made things easier, but often, aged people do not know how to make the best out of dating apps. So, here is all you need to know about dating after 50.
Find Out The Best Apps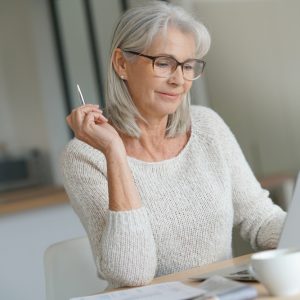 The first step to take when you want to start app-based dating is to find authentic apps that  have good reviews and cater to the age group you are in. If some of the services require some kind of payment, go ahead and make the payment as it might make it a bit easier for you. Apps like OurTime, and Senior People Meeting are exclusive apps for people over 50. But, of course, you can use other dating apps as well as long as it is not Tinder which specifically targets a younger generation who mostly prefer casual relationships or hook-ups.
Set Up Your Profile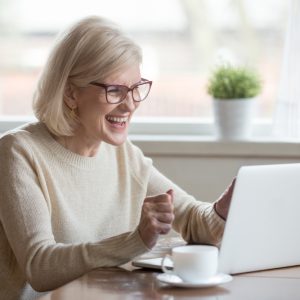 Setting up your profile is easy — all you need is a headshot of yourself along with a few tidbits about who you are and your interests, among other things. When providing that information, make sure you are assertive and unafraid to ask for exactly what you want. When you do that, people who are interested in you will not make assumptions or have the wrong kind of expectations.
Plan To Meet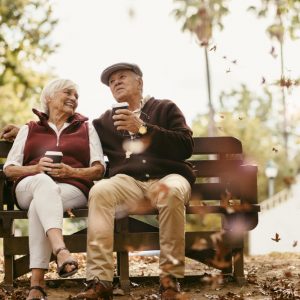 Once you start talking to people, you may even want to go out with those who you share a connection with and like. Remember, since this is a completely online arrangement, your first meeting should always be in a public place. If you find your date to be exactly how you expected, and feel like you can trust them, then you can take your relationship further. If you think one date is not enough to know them, express this thought and schedule more future dates before getting serious.
Stay Safe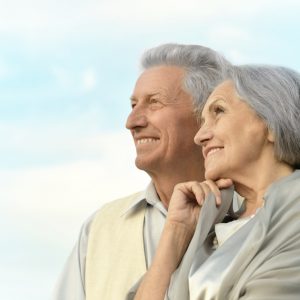 Staying safe when meeting someone you haven't met ever is true for all ages. Hence, make sure that at least one of your family members or close friends know that you are going on a date, and keep them posted about your venue and time. Sure, you may think you don't need someone looking after you, but it's better to be careful.
Don't Let The World Tell You That You Are Too Old To Date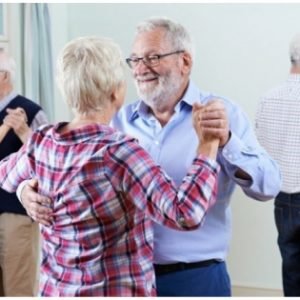 Naturally, aging brings with it all kinds of changes — physically and emotionally. You may not be the same person now compared to when you were in your 30s. Whether these changes are good or bad, be accepting of who you are, and be honest about your feelings. When you do that, you tend to attract the right kind of people. It's normal to feel anxious and jittery when dating — it happens to everyone of all ages. Just because you're in your 50s doesn't mean you can't date anymore. You, like everyone else, are entitled to love and be loved. You're older and you've seen many summers go by, but always remember that you can definitely take the help of technology to go out and have fun. There's no limit to dating and falling in love!
Don't Have Prejudice Against Dating People Who Are Younger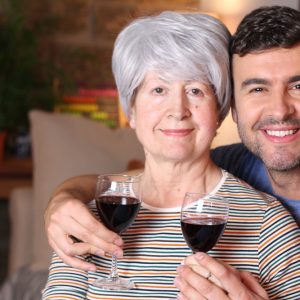 Dating apps sort of make it easier for younger people to approach older ones. If you do get asked out by someone who is a lot younger than you, stop being suspicious and worry about what ulterior motives they might have. Give in to the moment and have fun as long as you stay safe. It might turn out that you two are highly compatible. Who knows? It is more about the kind of connection you might have than your ages. Remember love can happen anytime with anyone, and not just in movies.
Who says you can't have fun when you are aging? This is a whole new era for you, keep exploring, don't be judgemental, and be open to embracing whatever comes your way!