Traveling is a rewarding and exciting experience. It is a chance to explore new cultures, see beautiful sights, and try new foods. However, safety is always an important factor to consider when traveling.
Today, the world has changed a lot in terms of safety concerns and risks. But, if you are planning your next adventure and looking for the safest countries to visit, we have got you covered.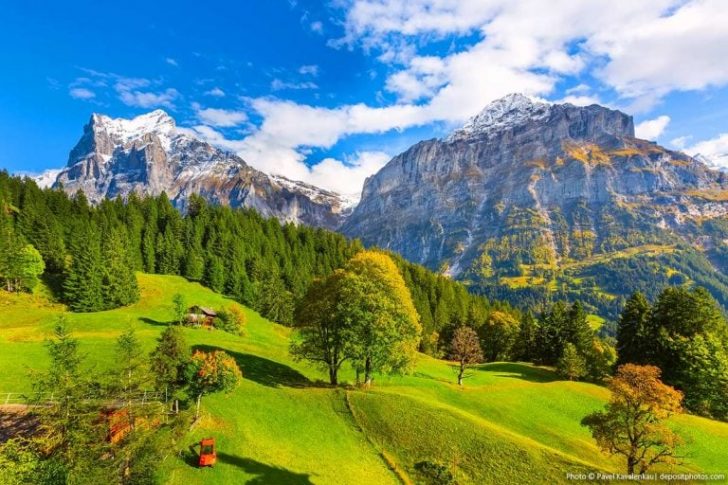 In this article, we will be highlighting the top six safest countries that you can visit to ensure you have a worry-free getaway.
Singapore
This country may be small in size. But it is big on safety. Its low crime rate and efficient law enforcement make it one of the safest countries to visit. And with its bustling city life, delicious cuisine, and luxurious shopping, Singapore is also a top tourist destination.
However, Singapore may not come cheap. But its safety and experiences are worth every penny. So, traveling to a safe country should always be a top priority while planning a trip. These top six countries offer not only safety. But also a diverse range of cultures, unique experiences, and breathtaking scenery.
The Land of Ice: Iceland
Iceland is not only known for its breathtaking scenery but also for its safety. It tops the Global Peace Index, making it one of the safest countries in the world. Iceland's low crime rate and welcoming locals will put any traveler at ease.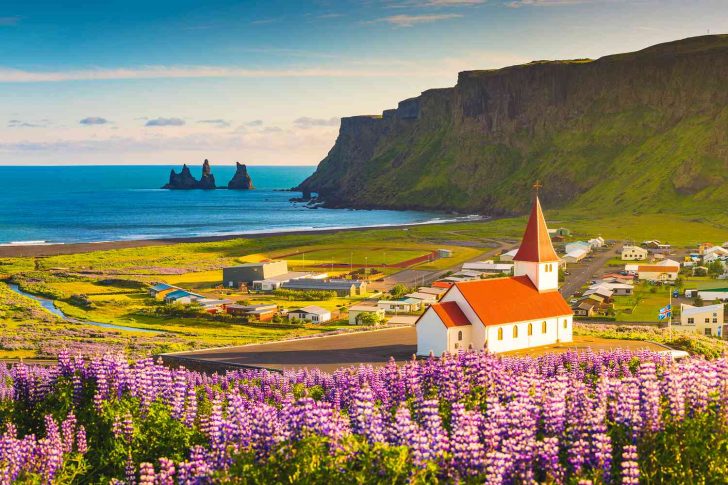 The country is perfect for adventure seekers, nature lovers, and those looking for a peaceful, safe getaway.
Japan
A highly developed Asian country, Japan, is another safe country to visit. With one of the lowest crime rates in the world, it is almost unheard of to encounter any danger or harm in Japan. The country's emphasis on respect and manners is reflected in its peaceful nature, which makes it a perfect destination for families and solo travelers.
Visit its lively cities, taste its delicious cuisine, and immerse yourself in Japanese culture without worrying about your safety.
Norway
The land of the midnight sun, Norway, is a haven for travelers seeking safety, adventure, and culture. Norway's safety is evident in its low crime rate, efficient health systems, and stringent gun control laws.
With its majestic fjords, northern lights, and charming towns, Norway is a picturesque setting for a safe getaway.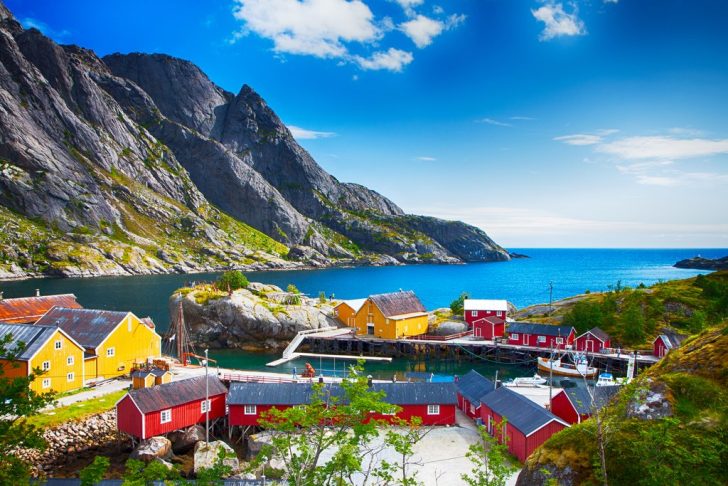 Switzerland
Switzerland is known for many things: Its stunning scenery, immaculate infrastructure, and its reputation for safety. The country's peaceful nature is evident in its low crime rate, efficient health systems, and strong law enforcement.
And with its welcoming locals, delicious chocolates, and scenic hikes, Switzerland is an ideal location for a peaceful and enriching trip.
Canada
A country famous for its multiculturalism, beautiful landscape, and safety. With its strong health care system, low crime rate, and welcoming nature, Canada is a perfect location for families, solo travelers, and nature enthusiasts.
Plus, Canada offers a diverse range of experiences from adventurous city exploring to tranquil nature hikes.