When we think of architectural legends, names like Frank Lloyd Wright or Le Corbusier might come to mind. But nestled within the rugged landscapes of the U.S. Southwest, another visionary etched her mark, crafting echoes that harmonize with the region's whispers and winds.
This unsung heroine is none other than Mary Colter. Her legacy, while profound, is often relegated to footnotes, thus making her the Southwest's best-kept secret.
A Woman Shaping Stone and History
At a time when women were expected to be content with the confines of home, Mary Colter shattered glass ceilings, not with a hammer but with blueprints and bricks. Born in the late 19th century, a period dominated by male architects, she chose to dance to the rhythms of the Southwest, thus creating symphonies in stone and mortar.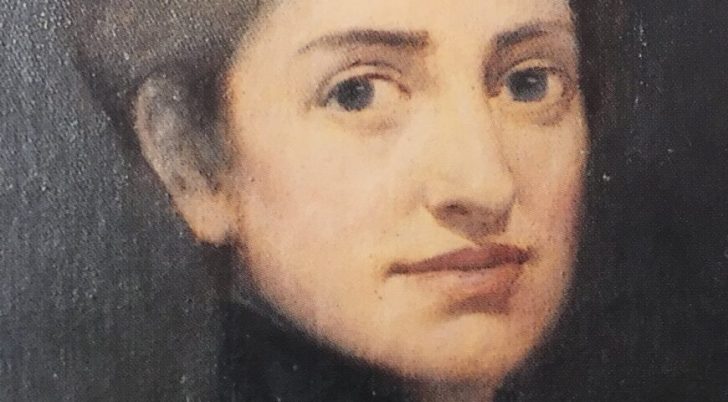 Her journey started with the Fred Harvey Company, where she was entrusted to bring life to their hospitality ventures along the Santa Fe Railway. But Mary was not about mere decoration. She was about creation. And each of her projects was a love letter to the Southwest.
Drawing Breath From Native Inspirations
While many architects of her time leaned on European influences, Colter's muse was the raw, untamed spirit of the Southwest. She had an uncanny ability to listen to the stories whispered by ancient Pueblo ruins and Native American lore.
Instead of just borrowing from indigenous designs, she embraced them, amplifying their essence in her creations.
The La Posada Hotel, one of her masterpieces, serves as a testament to this. Situated in Winslow, Arizona, this establishment was not just built. Instead, it was born, echoing the traditions, materials, and textures of the region.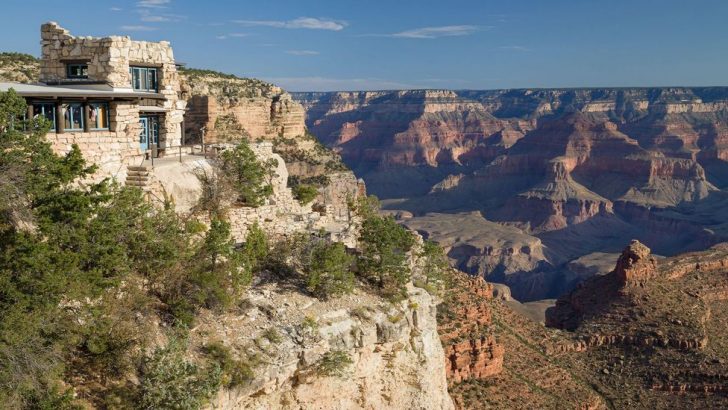 Merging With the Majestic
Colter's philosophy was simple. Architecture should whisper, not shout. In a place as awe-inspiring as the Grand Canyon, it is a delicate dance. Something that creates structures that do not compete with nature but complement it.
Consider the iconic Desert View Watchtower. This is not just a building. Instead, it is a narrative in stone. Drawing parallels to ancient Pueblo watchtowers, it seamlessly blends with its environment. Thus, making one question: Was it built, or did it simply rise from the earth?
Her genius also shines at the Phantom Ranch, a secluded oasis within the Grand Canyon's embrace. Here, structures do not stand apart but rather melt into the surroundings, echoing the age-old dance of nature and civilization.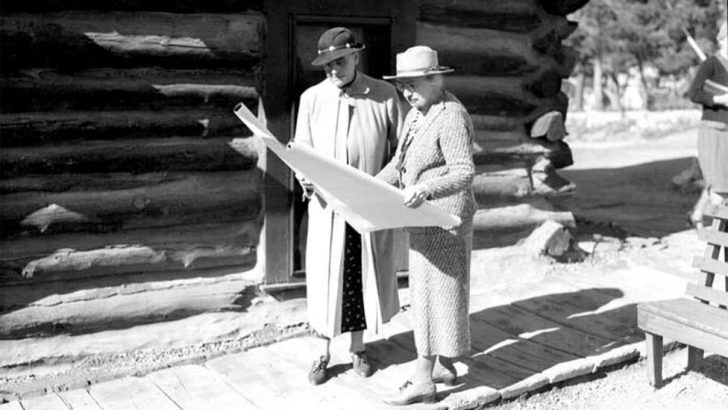 Remembering the Maverick
So, why does a trailblazer like Mary Colter remain veiled in obscurity? Maybe it is the remote locales of her masterpieces. Perhaps it is the era she belonged to, something that often relegated women to the sidelines- but legends, even if forgotten, leave their essence behind.
Today, as travelers meander through the Southwest, they are often unaware that they are walking through the pages of Mary's architectural diary. Her work beckons the curious, thereby whispering tales of passion, tradition, and a love affair with the land.
It is time to shine a spotlight on Mary Colter, not just as an architect. But as an emblem of the Southwest's soul. In her stones and stories, we find a resonance that, once heard, is impossible to forget.