New York City, a metropolis renowned for its iconic skyline, Broadway theaters, and the pulsating energy of Times Square, is no stranger to change.
Yet, one transformation currently sweeping through the city's real estate landscape is sparking intense debate and a looming showdown. The catalyst? Airbnb's uneasy relationship with the Big Apple is now on the precipice of a crucial decision.
For Airbnb, it is too much to ask for. A new ordinance known as Local Law 18 will dramatically reshape the short-term rental game in the city that never sleeps. With this legal whirlwind on the horizon, Airbnb is at a crossroads. And the fate of countless hosts and travelers hangs in the balance.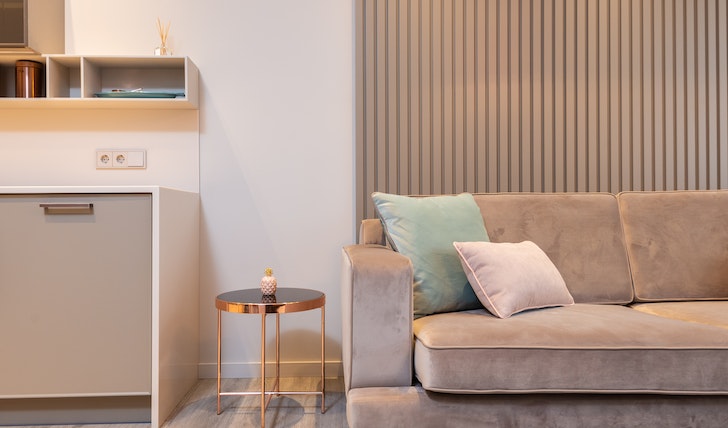 The Law That Upends the Game
Local Law 18 represents a seismic shift in how short-term rentals operate in New York City. Airbnb hosts are about to face an array of stringent regulations that promise to turn the once-lucrative industry on its head.
Here is a closer look at the key provisions:
Live in the Rented Space Only
Perhaps the most contentious provision is the requirement for hosts to reside in the property they are renting out. The days of purchasing properties solely for Airbnb purposes may be numbered.
Essentially, this rule intends to preserve the residential fabric of neighborhoods and deter investors from turning residential buildings into virtual hotels.
City Registration
Under this law, all short-term rental hosts must register their properties with the city.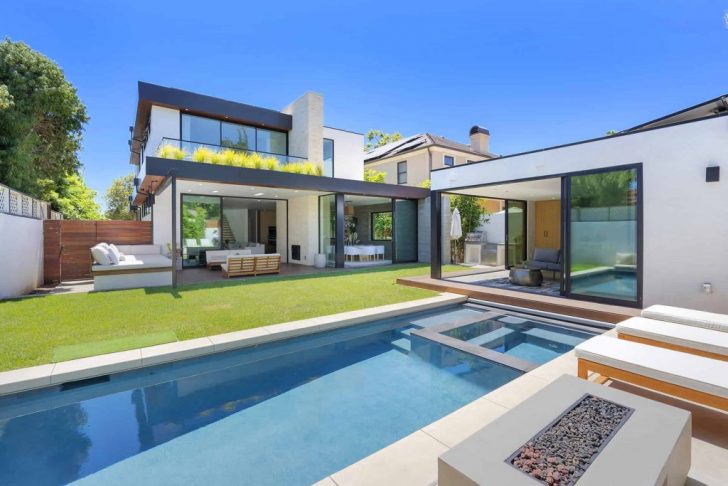 This requirement aims to create a transparent environment where city officials can keep tabs on who is hosting and where.
Hosts Should be Present Physically
In a departure from the remote hosting model, Local Law 18 mandates that hosts be physically present while guests are staying in their properties. This change is designed to address concerns about unruly guests and unregulated accommodations.
Only Two Guests at a Time
Parties may need to downsize, as the new law caps the number of guests at two. No more packing in dozens of friends or extended family members for a weekend getaway.
Airbnb's Conundrum
Airbnb, founded on the principle of connecting travelers with unique, affordable stays, has undeniably altered the way people experience cities like New York. It offers a glimpse into the lives of locals. Thus, enabling travelers to feel like they belong in the heart of the action.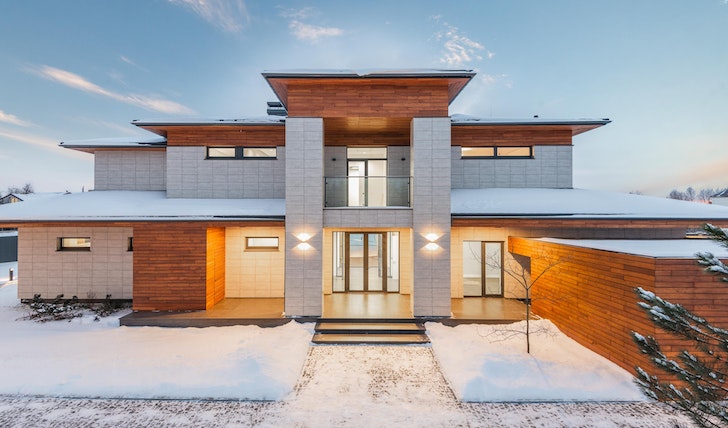 However, with the implementation of Local Law 18, Airbnb is grappling with a pivotal decision. The company contends that these new rules pose a significant threat to New York's tourism economy. They argue that by accommodating a diverse range of travelers and providing alternatives to traditional hotels, they have contributed to the city's economic prosperity.
According to Airbnb, Local Law 18 threatens to cut off a vital revenue stream for countless New Yorkers who depend on short-term rentals.