TikTok has taken the world by storm with its short-form video content and has recently become one of the most sought-after social media platforms. With over a billion active users, this platform not only offers entertainment but has also opened up an excellent opportunity for job seekers through the introduction of 'TikTok Resumes.'
This new trend that has gained huge popularity in recent times offers an exciting and unique way of presenting yourself to potential employers. Now, let's delve into what TikTok resumes are and how they can help you land your dream job.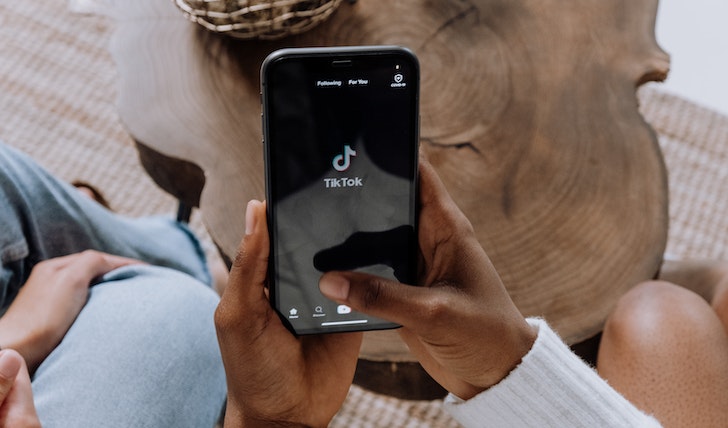 What Is TikTok Resumes?
Essentially, TikTok Resumes are short-form videos, generally lasting for 60 seconds or less. Through this feature, job seekers pitch themselves to potential employers. The video content should showcase your skills, experiences, and interests related to the job you are applying to.
The idea behind the TikTok resume concept is to help job seekers stand out from the crowd and present themselves in a creative and authentic way.
How to Create a TikTok Resume
Creating a TikTok resume is simple and straightforward. Firstly, you need to create an account and ensure it is public. Next, think about the type of job you want and create a short and engaging video showcasing your relevant skills, experience, and interests.
Ideally, use popular features such as filters, effects, and music to make your video stand out. Remember to include your contact details, as employers might want to get in touch with you directly.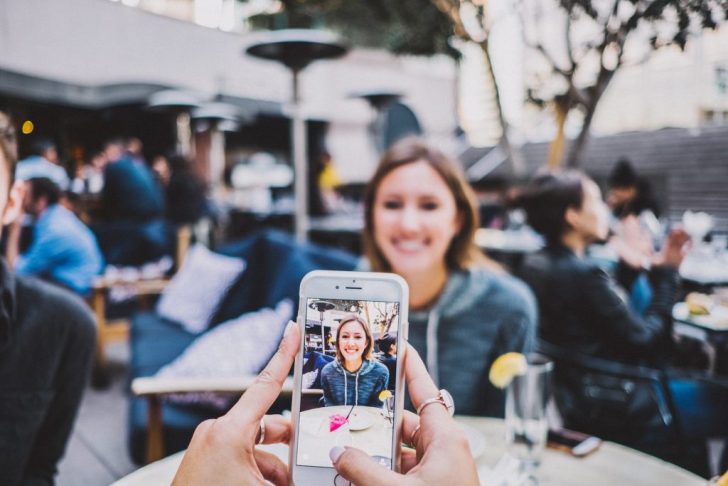 Once you have completed your video, upload it to TikTok with a specific hashtag. These hashtags can be #TikTokResumes and #CareerAdvice. After using these hashtags, tag the companies or industries you are targeting.
Why It Is Worth Trying
With the emergence of TikTok resumes, employers have been actively encouraging job seekers to participate in this new trend. Companies such as Target, Slim Jim, and Chipotle have already started accepting TikTok resumes.
Through your creativity, uniqueness, and enthusiasm through a TikTok resume, you can grab the attention of potential employers and stand out from the thousands of other applications. It is a chance to create a lasting impression and portray yourself as someone who can take risks and be innovative.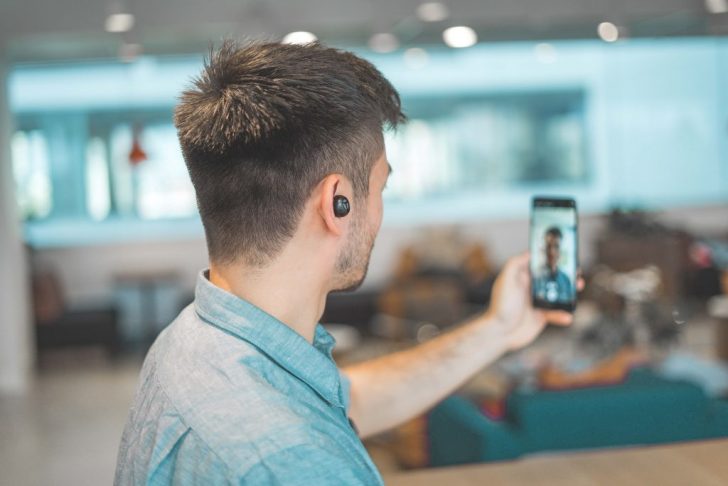 Tips for a Successful TikTok Resume
To make your TikTok resume stand out, you need to put in extra effort and ensure that your video is engaging and professional. Here are some tips to help you create an impactful TikTok resume:
Know your target audience. Research the company and its culture, and tailor your video accordingly.
Keep it short and sweet. A TikTok video is meant to be short, so ensure that you only include essential information.
Show your personality. Highlight your unique skills and interests to make yourself stand out.
Use trending sounds and hashtags. Utilize popular sounds and hashtags to make your video easily discoverable.
Do not compromise on quality. Invest in good lighting, sound, and editing to make your video look professional.