The world is facing a severe global medical recruitment and retention crisis, which has been further amplified by the global pandemic. This escalating problem affects healthcare systems and outcomes globally, as the number of vacancies outstrips the supply of adequately trained medical professionals.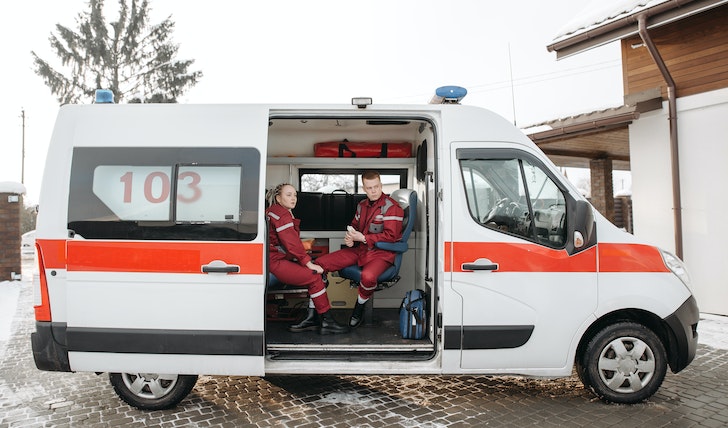 Now, let's go ahead and explore what leads to this crisis and how we can overcome it:
Factors Driving the Medical Retention Crisis
Several factors contribute to this crisis. A significant problem is the growing global population, which increases the demand for medical services. At the same time, the existing healthcare workforce is aging. Thus, leading to an increased number of retirements.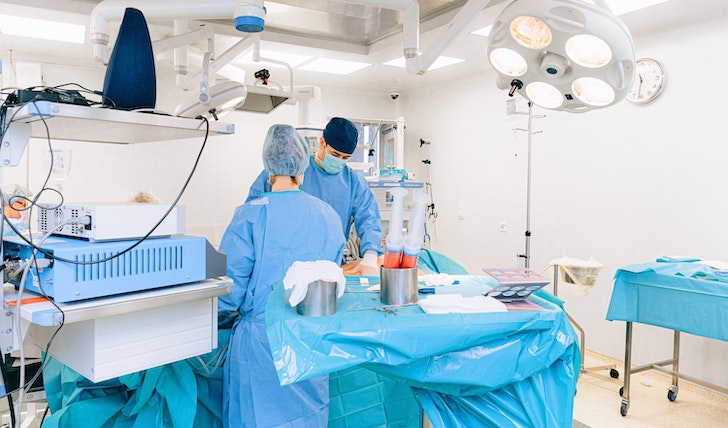 Simultaneously, fewer individuals are choosing careers in healthcare. Why? Simply due to demanding work conditions, high-stress levels, and limited work-life balance. These factors combined have resulted in a dearth of medical professionals worldwide.
Addressing Medical Recruitment
Overcoming the recruitment crisis begins by improving the image of healthcare careers and expanding the talent pipeline. It is essential to promote the nobility and rewards associated with the profession and provide more attractive incentives.
Enhancing Education and Training
Expanding medical education opportunities can help increase the number of individuals entering the profession. So, scholarships, grants, and sponsorship programs for aspiring medical professionals can be established to make medical education more accessible.
Similarly, it is also beneficial to introduce students to healthcare careers at an early age. This will help stimulate interest and guide them toward this career path.
Leveraging Technology
Emerging technologies such as AI, telemedicine, and digital health platforms can help address the crisis. These technologies can improve efficiencies, streamline processes, and reduce the pressure on medical professionals.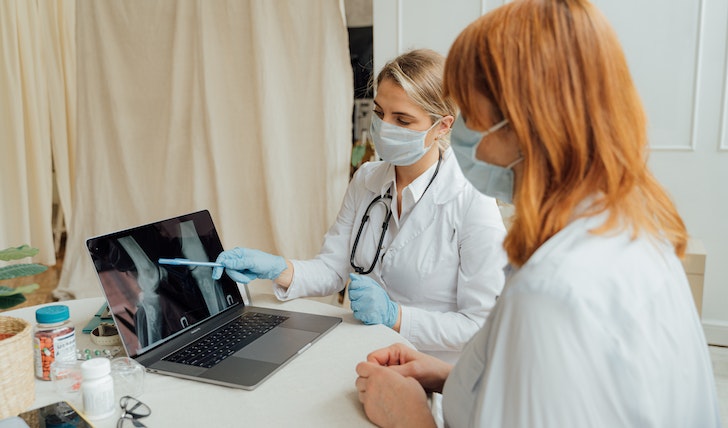 In turn, this will make the profession more appealing.
Tackling Retention Issues
Even as we focus on recruitment, retaining existing medical staff is crucial. So, it is often more cost-effective to keep current employees than to hire and train new ones.
Improving Working Conditions
Promoting healthy work environments and implementing measures to reduce work-related stress can significantly improve retention rates. Flexible scheduling, adequate time off, mental health support, and proper compensation can increase job satisfaction and reduce burnout.
In the long run, this can be handy in addressing the medical retention crisis.
Ongoing Training and Career Development
Opportunities for professional growth are paramount to retaining medical professionals. So, continuous training, mentorship programs, and clear career advancement paths can enhance job satisfaction and encourage staff to stay.
Collaboration is Key
Addressing the global medical recruitment and retention crisis requires cooperation from governments, health institutions, and educational bodies. And this can only be possible through mutual collaboration.
Therefore, policies must be crafted that consider the well-being of medical professionals, the healthcare needs of the population, and the available resources.
Summing Up
The global medical recruitment and retention crisis is a formidable challenge that needs immediate attention. Thus, by focusing on enhanced education and training, improving working conditions, and fostering professional growth, the crisis can be managed effectively.
Together, we can ensure that our healthcare systems are adequately staffed and prepared to face the health challenges of the future.