Medicare fraud is a major issue that can affect anyone who uses Medicare. Reports show that Medicare fraud is on the rise and it continues to increase every year. These fraudulent activities are carried out by scammers who steal taxpayer money by submitting false claims.
The worst part is that this leaves the patients without medical benefits when it is needed the most. It is important to understand the various forms of Medicare fraud so that you can recognize these activities before they happen.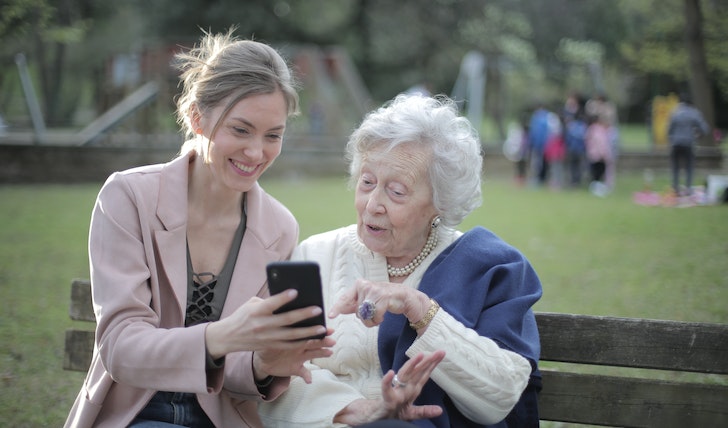 In this article, we will highlight some leading ways to recognize fraud and what to do if you suspect it.
What Is Medicare Fraud?
Medicare fraud is an illegal act that involves deliberate misrepresentation or false claims submitted to get financial benefits. Essentially, it can occur in various ways. For example, when a medical facility provides an extra treatment that you do not need or when your doctors bill Medicare for procedures that never occurred.
Other examples of fraud are when medical providers charge for services that were not received. Or, when you receive supplies that are not necessary.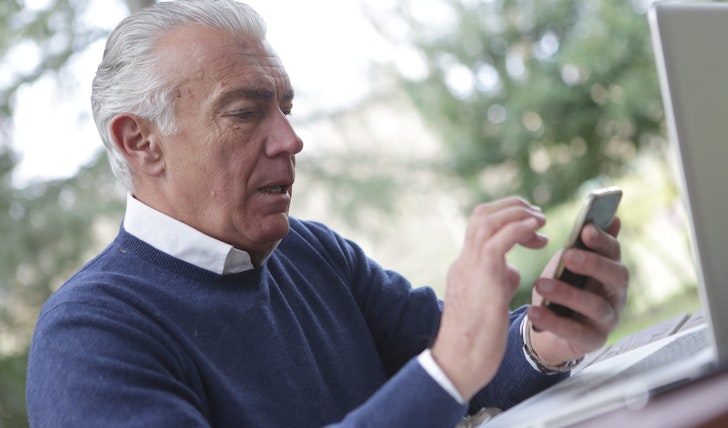 What Are the Main Types of Medicare Fraud
There are many types of Medicare fraud. Some of the most common types are overbilling for services or submitting duplicate bills for treatments or services. Some healthcare providers will bill for unnecessary medical procedures or equipment to increase payouts.
Another type of fraud is the use of fraudulent medical equipment. Providers may use counterfeit supplies or equipment that do not meet Medicare's standards, to increase their profits. Sometimes, providers may also fabricate medical records to show that treatments or services are provided.
How to Recognize Medicare Fraud?
Recognizing Medicare fraud is important. There are several signs that you can look out for. One of the signs is when you receive a bill for services that you did not receive. You may also suspect fraud if you see bills that are much higher than you were promised. Or, if you notice that the tests or procedures listed on the bill do not match what you had done.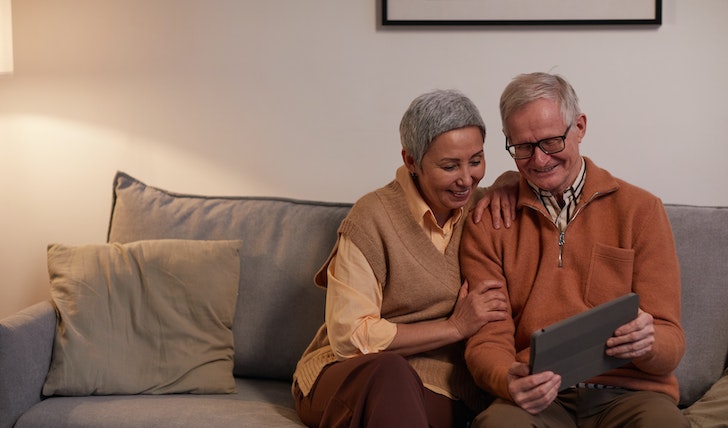 Likewise, you should also be wary of unsolicited phone calls or emails that promise you free medical services; they may have the intention of stealing your personal information.
How to Report the Fraud?
If you suspect that you have become a victim of Medicare fraud, the first step is to contact Medicare and report your suspicions. You can also report your suspicions to the Office of the Inspector General (OIG) in your state. Thus, you can do this online, by phone, or through email.
However, it is important to keep a record of any invoices, statements, and insurance documentation. Plus, any other evidence that you can use to support your claim.