Do you remember when you were a kid, and vaccines meant a scary trip to the doctor's office for a dreaded shot? Back then, we were not often concerned about the science behind them. But the world has changed.
With the pandemic still fresh in our minds, there is never been a more crucial time to understand the wonders of vaccine technology. Now, let's go ahead and dive deep.
The OG Vaccines
Let's first transport ourselves to the past. The word "vaccination" comes from the Latin 'vaccinus', meaning "from the cow." Bizarre, right? The connection is credited to Edward Jenner, who, in 1796, noticed that milkmaids who had caught cowpox did not contract smallpox.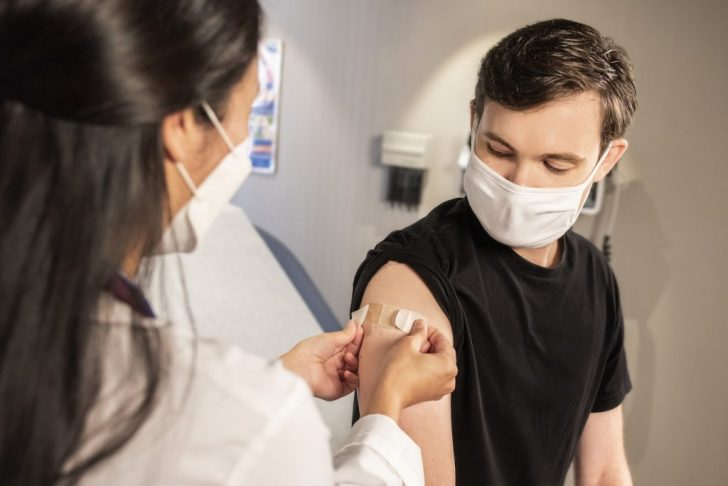 He made an early vaccine from cowpox materials – and boom! The concept of vaccination was born. Simple, yet brilliant.
Advanced Technologies
If Jenner's vaccines were a classic car, today's vaccines are like sleek, self-driving electric vehicles. They have evolved from being live attenuated (weakened forms of the germ) to the likes of mRNA vaccines. Yeah, the same tech behind the COVID-19 vaccines.
The traditional method of using weakened or inactivated forms of the pathogen to trigger an immune response? It works. But it is old school. Enter mRNA vaccines. These bad boys introduce a tiny piece of genetic code from the pathogen, teaching our cells how to build a piece of the germ.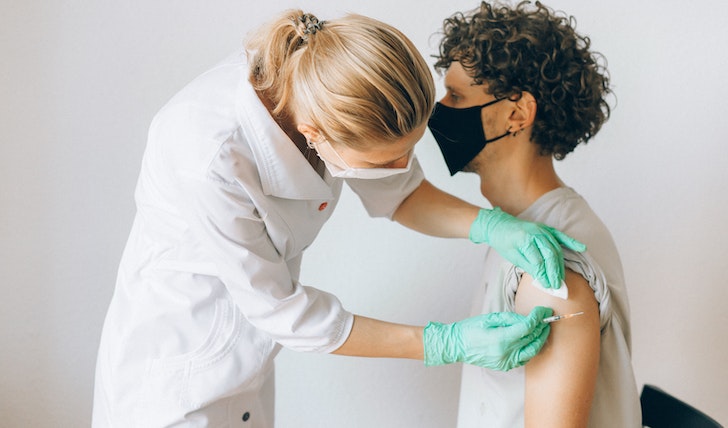 Adjuvants: The Unsung Heroes
Have you heard of these? They sound like side characters in a superhero movie. But they are pivotal pieces in the vaccine puzzle. Adjuvants enhance the body's immune response to a vaccine.
In other words, they are like the hype person for your immune system, ensuring the main act (the vaccine) gets a standing ovation.
Tailoring to Populations
One size does not always fit all. That is why there is research on vaccines tailored for specific groups, such as the elderly, whose immune systems might not respond as robustly.
There is even research in 'thermostable' vaccines that can withstand higher temperatures, ideal for places without reliable refrigeration.
Challenges Ahead
It is not all rosy, though. Rapid vaccine development poses its challenges. Issues such as ensuring global access, overcoming vaccine hesitancy, and constantly evolving pathogens are real-world challenges we grapple with.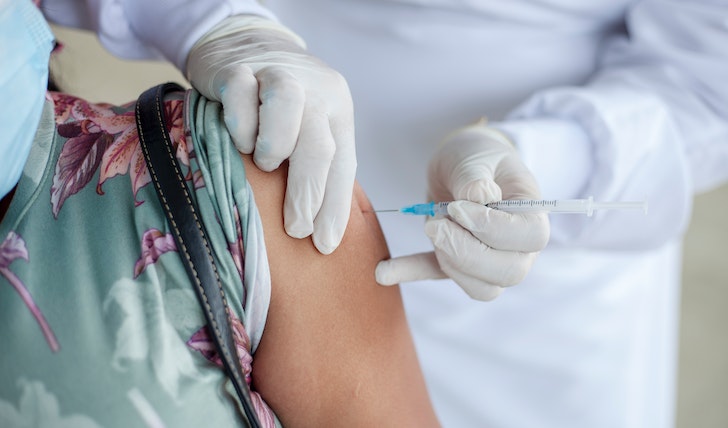 That is why scientists need to keep a keen eye on these challenges too.
What Is the Future of Vaccines?
Now that we are nearing the age of personalized medicine, imagine a world where vaccines are tailored to your unique genetic makeup. We are also seeing advances in plant-based vaccines, DNA vaccines, and even edible vaccines.
That is right! You might one day munch on a tomato and get vaccinated. How cool is that?
Wrapping It Up
So, next time you roll up your sleeve, remember the fascinating science coursing through that little vial. It is a result of centuries of research, dedication, and sheer genius.
While we have come a long way from Jenner's cow-inspired methods, the goal remains the same: A healthier, safer world for us all.