When you are navigating a maze, the walls seem tall, and the path forward is obfuscated. Data silos in healthcare are much like these walls: Hindering a clear view of patient needs, treatment options, and overall system efficiency.
With each department or organization clinging to its dataset, a disjointed narrative forms. It is as though everyone's reading different chapters of the same book and wondering why the story does not make sense.
Could AI be the guide that helps us through this maze and tells a cohesive story?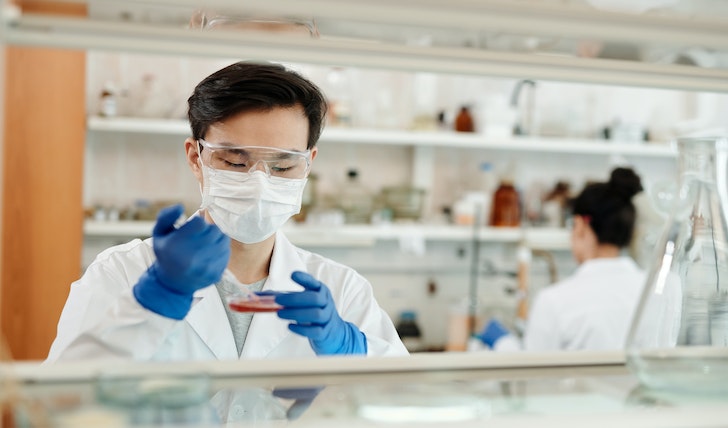 The Fuss Over Data Silos
To draw a parallel, consider a gourmet dish. Each ingredient has its distinct flavor, but when combined in perfect proportions, they create culinary magic. In healthcare, each data point – be it patient medical records, clinical trial results, or administrative details – is an essential ingredient.
But when they are compartmentalized or 'siloed', we miss out on the magic: The comprehensive view of patient care.
The outcomes? Limited visibility into a patient's health journey, inefficiencies in operations, and missed opportunities for innovative treatments.
How AI Can Help Dissolve These Data Silos?
Picture AI not just as a cool, futuristic gadget. But as the keen-eyed, intuitive chef who knows precisely how to blend these fragmented ingredients into that gourmet dish.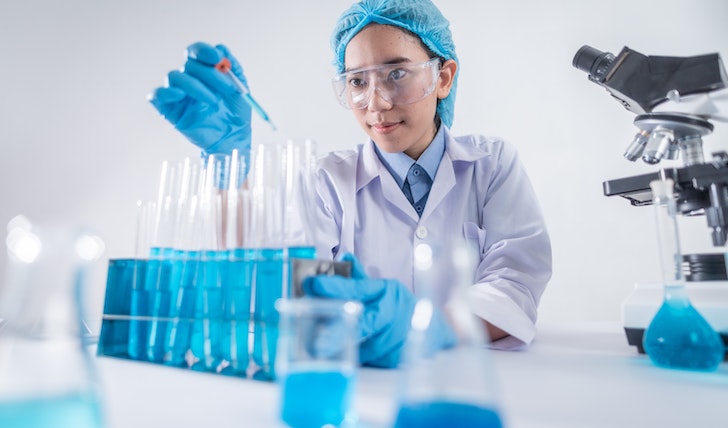 Streamlining Before Revolutionizing
While we all eagerly await the day AI ushers in groundbreaking medical advancements, its preliminary role might be subtler yet equally crucial. AI can start by infusing efficiency into routine tasks. Imagine a system where administrative burdens are reduced, redundancies are eliminated, and resource allocation is always spot on.
Well, that is AI tidying up the house before the grand redecoration.
Healing the Insurer-Provider Chasm
One of the classic pain points in healthcare is the often-contentious relationship between healthcare providers and insurers. Both operate with limited views, driven by their siloed data.
AI can act as the mediator, analyzing overarching patterns and presenting solutions that align both parties to the primary goal: Optimal patient care.
Transforming Data Points into Narratives
More than mere computation, AI excels in storytelling. No, not the fairy tale kind, but piecing together diverse data to reveal patient journeys, identify systemic bottlenecks, or highlight best practices.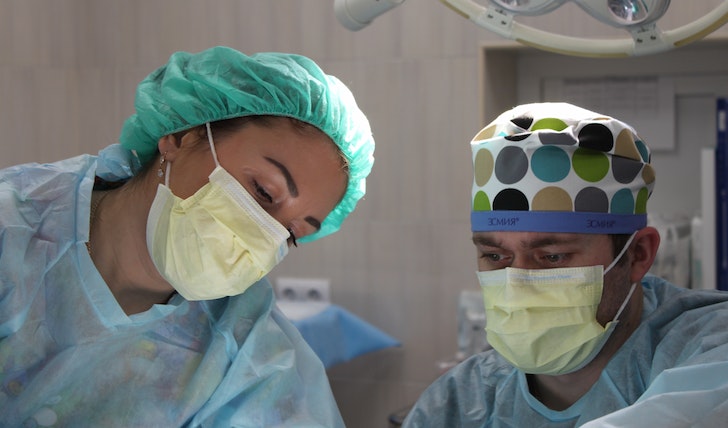 It is like connecting the dots in a complex constellation, illuminating the bigger picture. This way, healthcare professionals can develop a pristinely clear view of patient care.
Is AI the Magic Wand for Healthcare?
While it is tempting to believe that AI will instantaneously erase all of healthcare's challenges, reality is a tad more nuanced. There is the ever-present concern of data privacy, the importance of building a synergy between human intuition and machine intelligence, and ensuring that technology integrates seamlessly with existing practices.
Yet, amidst these challenges, one can not ignore AI's promise. It is akin to providing a map to someone in a maze. Not just marking the exits but highlighting points of interest, warning of dead ends, and suggesting shortcuts.