Once the kids reach middle school, they've grown considerably and are at the stage where they can assume more responsible activity and expand their activities to more than what they perform at school and at home. For 'tweens', extracurricular activities are good for developing good social skills and is something to look forward to. These engagements encourage learning and help kids to understand and place into action a lot of things that they learn.
Tweens are still learning about themselves and what it is that they enjoy. Because of this, there is a multitude of extracurricular activities to choose from, and it is good for your child to have a go at something from every genre, because your child doesn't know what they enjoy just yet Allow your child to enjoy activities without any pressure, and if they don't enjoy it then it is a learning experience, and if they do, they can take it further.
While the regular go-to's are great – dance classes like ballet, musical instrument lessons, sport and art, there are still many unique and unusual after school activities that your community could pull together for the kids in the area to learn a whole lot more and do things they never thought of. Here are a couple of grand after-school activities that kids will love and that your community can work on pulling together!
Wilderness Survival Club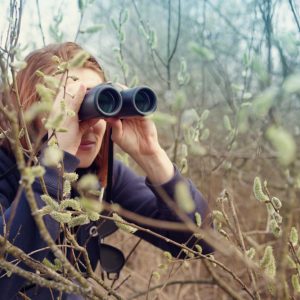 What tween wouldn't want to join a club where you learn amazing ways n how to survive out in the wild? Besides, spending time out in nature is a fantastic activity for children, and scientific research shows that kids benefit from increased creativity and a reduction in stress levels. A club that focuses on the connection with nature will maximize these benefits, of course! Here the kids can engage in blacksmithing, homesteading and even natural arts and crafts. They could learn fishing, go animal watching and even do some archery.
Clothing Design
Kids love to be creative and encouraging them to set their imaginations free on a project is a wonderful thing. If funds could be pulled together to get simple plain T-shirts or jeans fr each kid in the group activity, and if paints, beads, ribbons, patterned fabrics and other adornments could be gathered together, kids can have a ball of a time creating a wonderfully unique, custom piece of clothing! This is a great activity because there are practically no limits on what they can do, and they will appreciate the freedom! It is a whole lot more fun than art on paper!
Start-up Business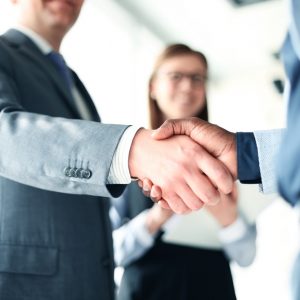 This is a very unique and very powerful after-school activity. One collaboration that was founded in 1999 is based on this very concept and is an inspiration for more like it to be pulled together. In California, the collaboration goes by the name BUILD and it is responsible for incubating a staggering 750 youth businesses. BUILD is a program offered in high school and the program is continued all the way through to graduation, teaching children entrepreneurial skills and building an entrepreneurial drive in kids that can help propel them in the direction of success no matter what sector they select to further their careers in. Beginning something similar is a fantastic way to bring together kids in the community to think differently and help them grow up with a business-mindset.
Farming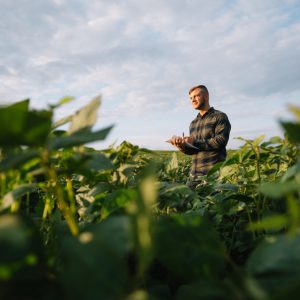 Some kids have a love for the soil, plants, working in the dirt and producing food from the garden. If you suspect that your child may enjoy this, or if you know it is something they enjoy, then other kids in the community who feel the same way can join in and all they need is a large open space, where they can cultivate the land, plant seeds, water their plants and enjoy fresh produce. This benefits the children and the community, depending on how many kids show an interest! In Massachusetts, there is a farm where kids can sign up to help on actual farms, with weeding, irrigation work, caring for animals, composting or planting and more.
Of course, these ideas will all be a whole lot more fun if there was a large group of children participating. You might be surprised at how many other parents may be interested in helping build extracurricular activities that will help their children, so don't be afraid to start sharing ideas and finding out where they will lead!