2019 has gifted movie buffs some outstanding pieces of cinematic work. Now that the year is about to end, it's time to pick the best films of the year that you can't afford to miss. Choosing a few among them and including them in the list below is something next to impossible. But, somehow, it needs to be done. Your choices might differ from the ones named here, but be rest assured that you won't be able to resist the temptation of catching them. So without any delay, get going.
The Irishman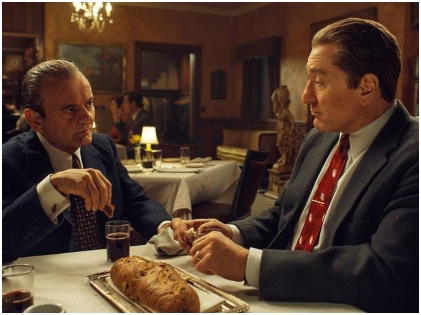 With Martin Scorsese at the helm of affairs, this epic crime drama became one of the best films of its genre of all time. The film is an adaptation of Charles Brandt's book. I Heard You Paint Houses. The ensemble of the cast comprises names such as Robert De Niro, Joe Pesci, and Al Pacino in lead roles and the likes of Bobby Cannavale, Ray Romano, Anna Paquin, Jesse Plemons, Stephanie Kurtzuba, Stephen Graham, and Harvey Keitel portraying supporting characters.
The film revolves around the character of Frank Sheeran, a veteran from World War II, who relates what he went through during his time in the Mafia. The Irishman had its premiere held at the famous 57th New York Film Festival. After a restricted theatrical release, its digital streaming got underway from the 27th of November on Netflix. The movie earned worldwide accolades as well as nominations at the 2019 Golden Globe Awards.
Avengers: Endgame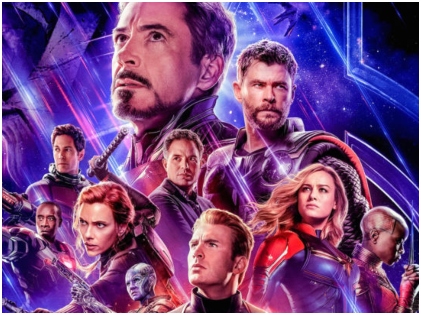 You have to be an alien if you haven't heard of or even watched the Avengers film series. Avengers is one superhero franchise that has everyone's love and attention. The box office collections are a testimony to that. Avengers: Endgame has been distributed by none other than Walt Disney Studios Motion Pictures and produced by its subsidiary, Marvel Studios.
The film is a sequel to The Avengers from 2012, Avengers: Age of Ultron from 2015, as well as Avengers: Infinity War from 2018. Starring Robert Downey Jr., Chris Hemsworth, Mark Ruffalo, Bradley Cooper, Brie Larson, Gwyneth Paltrow, Scarlett Johansson, and Chris Evans, among others, Avengers directors Anthony and Joe Russo had a massive budget of around $356 million and grossed something close to $2.8 billion worldwide.
Apollo 11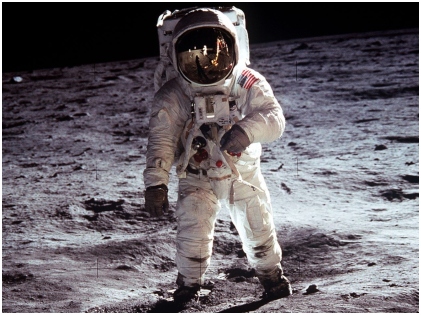 Apollo 11 is a cinematic tribute to one of the most astonishing accomplishments in the history of mankind. Director and producer Todd Douglas Miller and his team spent hours checking through audio and video recordings to assemble several pieces. The document would take you back to the time when human beings set foot on the moon for the first time.
Apollo 11 documents the journey of Neil Armstrong, Michael Collins, and Buzz Aldrin, the three teammates who etched their way into the history books. The premier for this film was on January 24 at the Sundance Film Festival and hit the theatres on the 1st of March 2019. Receiving critical acclamation, Apollo 11 grossed around $12 million at the box-office.
Little Women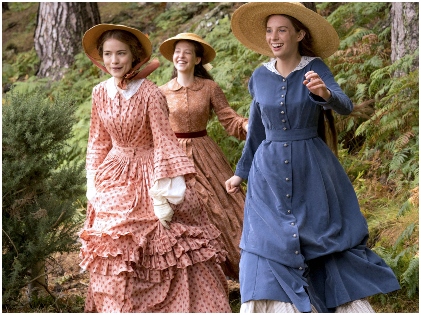 Little Women, an iconic work from Louisa May Alcott, has been retold several times on the silver screen, and it wouldn't be an exaggeration to say that every time, the audience has been treated to splendid pieces of work. Greta Gerwig, the director of the 2019 version, is not far behind. She has stayed faithful to the main storyline and has added some freshness to it in her own way.
Little Women stars Saoirse Ronan, Florence Pugh, Laura Dern, Eliza Scanlen, Tracy Letts, Timothee Chalamet, James Norton, Bob Odenkirk, Chris Cooper, Emma Watson, and Meryl Streep. It received two nominations at the 2019 Golden Globe Awards. The film had its world premiere held at NYC's Museum of Modern Art hit theatres on December 25, 2019. Aside from receiving critical acclamation, Little Women has been hailed as one of 2019's top ten films.
These critically acclaimed and commercially successful movies have enjoyed the maximum attention of the movie buffs. Needless to say, all of these have either raked in massive figures at the box office or have the potential to be commercially successful. There are a few more that deserve mention, movies that have outclassed the rest.