The elderly are one of the most important members of the community. They are the treasure troves of memories, experiences, wisdom, and guidance. While a few grow frail with age, others age actively with a passion within them that doesn't fade with age. No matter which category an older adult may fall in, there is one thing you shouldn't forget about elderly care, more so, in this festive time of the year – entertainment! The old don't find enjoyment in all the same things as the young. But don't worry – we are here to give you ideas on how you can entertain a group of aged people. You can try this either in the nursing homes, retirement home, or in elderly care!
Musical Entertainment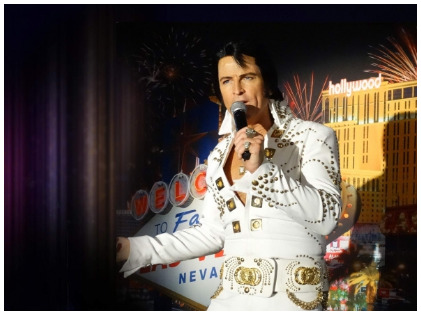 We all know how incredibly well music can trigger memories and how it allows us to access the past! Well, older adults have plenty to remember, and there is a lot of music to choose from that will trigger some good memories! The aged will significantly appreciate a walk down memory lane with the help of carefully selected music from a chosen era! Hire a tribute band and have specific shows like Elvis, Beach Boys, Andrews Sisters, or the Barbershop Quartet!
Interactive Entertainment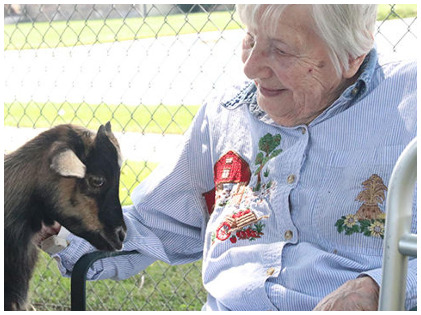 Entertainment for seniors need not always be passive recreation.  Getting the elders involved in something entertaining with interactive performances can be very enjoyable and create memories within the community or a family. You may reveal a different side of the elders that you have yet to see! Think of things like a petting zoo, with lots of friendly fuzzy animals for the older people to cozy up with and cuddle, or even acts like juggling, magic tricks, impersonators, etc.
Singalong Luncheon
In this merry festive season, nothing beats Christmas carols and the good old traditional singalong songs! The elderly will enjoy singing along to the songs they love and know well, and they will appreciate the happy vibes and a bit of Christmas spirit injected into their day! A luncheon is a perfect casual gathering where people can share food and drink over a short time.
A few songs are more than enough to get the mood going! You'll be helping the elders get into the Christmas groove! Sticking to traditional and classic treats like popcorn balls, candy canes, hot chocolate, and cookies are also a great way of getting elders involved in the festive season.
Shopping Spree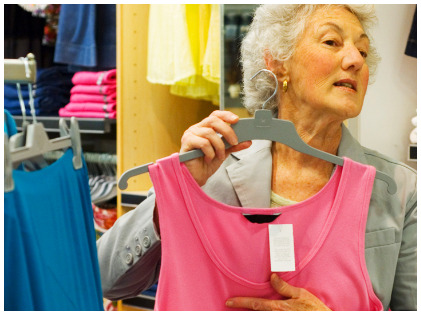 Taking the elders out for a shopping spree is a great idea. People in nursing homes or places of care and retirement homes seldom have an opportunity to go out for themselves safely and without worry about having to rush. If they know they will have a certain amount of time in which they can explore the shops and get themselves their goods or buy presents for their loved ones, they will be immensely happy about it!
Ugly Sweater Party and Crafts
There's just something about ugly sweater parties that bring out the kid in everyone! Craftwork is excellent for the aged, so throwing a craft day where the old folks can get together and decorate their sweaters before the party is a unique way for them to socialize and to build the anticipation for the party. It's a beautiful way to spread the Christmas cheer, and youngsters can even participate in the crafts and the party itself. It's easy and inexpensive to get decorative fabrics, wool, and other decorating items for the sweaters. It is sure to make the experience memorable and enjoyable for elders. The craftwork is an excellent way for elders to work on their motor skills as well.
When the elderly get some time and attention, they feel special, and much appreciate it. Doing something that makes others feel good is an excellent way of helping you feel better too! Spread the love and joy by sharing your time and attention with the aged and help them create some more memories before their time is up! After all, the best things in life are the moments we share, not the stuff we have!