The American film industry is filled with shows that explore teenage nudity, drug use, physical abuse, and underage drinking. Certain films and shows on TV have often depicted youngsters in poor light, either misbehaving or getting involved in something they should have stayed away from and avoided. There have been a few exhaustive scenes of teenagers taking their own lives as well. Needless to say, all these don't have a very positive impact on society and its youth. Below, you will find some of the most controversial teen shows and movies in the history of films and television that have gained notoriety over the years.
Beverly Hills, 90210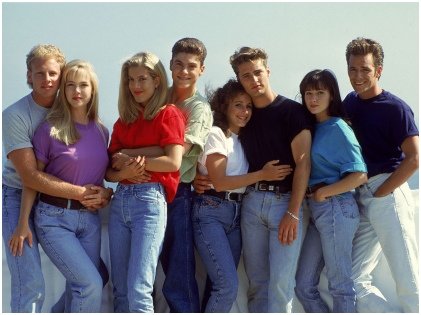 Fox TV created a milestone in America's television when it released Beverly Hills, 90210. The first episode was aired on October 4, 1990, and reached its conclusion on May 17, 2000. The soap comprised 292 regular episodes and 11 specials. Beverly Hills, 90210 explores the lives of a group of youngsters who are in their teens and live a lavish life in the posh neighborhood of Beverly Hills. The show attained popularity for addressing social issues such as teenage pregnancy, AIDS, suicide, drug abuse, and more. All these were taboo topics back then and were not taken in good taste by many. However, controversial issues earned quite impressive TRPs for the show and made it one of the most followed series on television.
Buffy The Vampire Slayer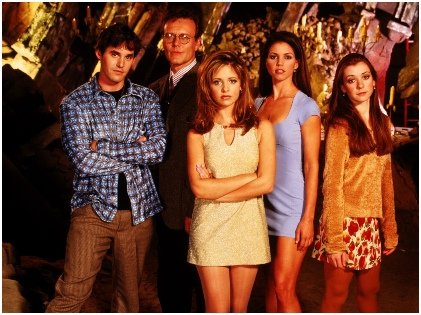 The supernatural drama was based on a 1992 film that had the same name. The entire show was wrapped in 7 seasons and 144 episodes. Buffy the Vampire Slayer usually dealt with controversial issues, hitting mainly on LGBTQ themes. It caught the fancy of the youth and was compelling enough that it gained a huge fan following. Buffy is still listed as one of the greatest television shows ever. "Earshot", an episode from the third season, was pulled off air owing to the Columbine school shooting that took place in 1999. The episode dealt with Buffy, the main protagonist, suspecting her friend Jonathan, who she thinks is planning to shoot the students. However, she later learned that Jonathan was desperate to shoot himself.
Thirteen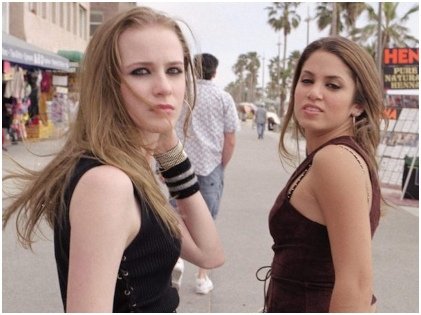 Even though the 2003 film received positive reviews from viewers and critics alike, it gave rise to a lot of controversies for depicting drug use, self-mutilation, and underage indecent behavior among the teens. Thirteen earned several Academy Award and Golden Globe Award nominations. However, fingers were pointed at the various explicit controversial scenes that gave rise to an uproar among the female community. Have you watched it?
Gossip Girl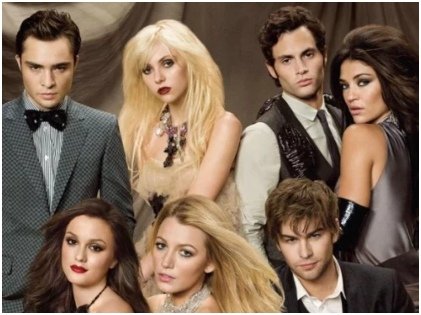 The teen drama was aired on The CW Television Network and had a successful run for six seasons from September 19, 2007 to December 17, 2012. The series deals with the lives of upper-class teenagers who live in the Upper East Side of Manhattan. The show earned numerous nominations at various award ceremonies, but it left parents alarmed at what kind of shows their kids were enjoying. Gossip Girl generally revolved around scandals and even had OMFG written on its posters.
Teenagers have long been watching such shows, and it has become a popular belief by now that parents need to discuss on the serious issues that are being depicted on-screen with their children and show them what they ought to watch and what they ought not to. Parental control is the need of the hour.