Whether you're enjoying summer or struggling with your job hours, we have the perfect shows for you to help you forget about your woes and laugh until your belly hurts. 2019 began with a bang, and it brought with it many comedy shows for us to watch. And we're over the moon because, after all, laughing is the best medicine!
Even though we all have our favorites, it's still a good habit to try out something new once in a while. So, if you have no idea what show to binge-watch first, here's a list of the best comedy shows this year so far. Maybe some of them will make their way to your favorites list!
What We Do In the Shadows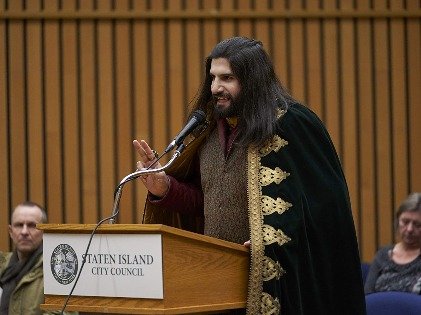 Based upon a 2014 film of the same title, this is an American comedy television series about a group of vampires living together in a house. This humorous show is sure to make you laugh with its amazing cast of actors including Kayvan Novak, Matt Berry, Natasia Demetriou, and many others. Set in the modern world, What We Do In the Shadows follows the life of four vampires who struggle to fit in and understand the complexities of the modern world.
After Life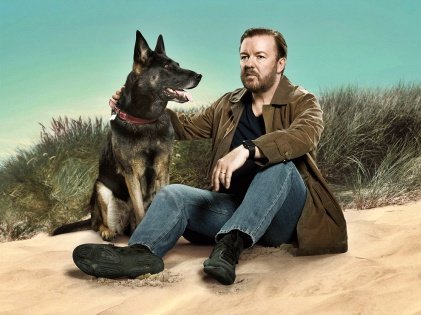 A British series that serves a heavy dose of dark humor, After Life was created by Ricky Gervais and revolves around the story of Tony, an all-around nice guy. A tragedy in his life rocks him which leads him to make a decision where revenge on the world is his mission. If you're fine with dark comedy, you're in for a treat!
Fam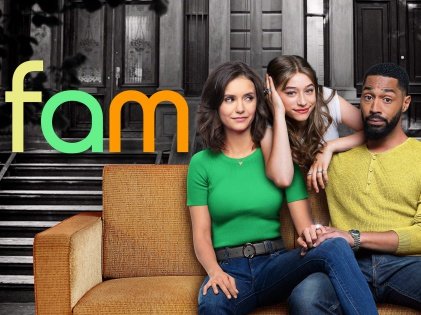 Nina Dobrev is back with an all-new series on CBS. This story revolves around a young woman who seems to have a perfect life — with a nice home and a loving fiancè. But complications arise when her troublesome 16-year-old half-sister comes to live with them. The series involves stunning performances from not only the former Vampire Diaries actress but also from Corinne Kingsbury and Aaron Kaplan, along with many other talented actors.
Miracle Workers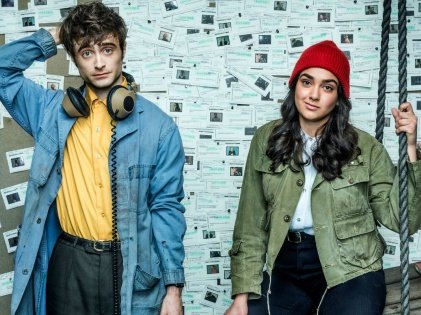 Harry Potter is back! And in this role, Daniel Radcliffe has stepped out of his wizard's robes and is now a low-level angel. Based on What in God's Name by Simon Rich, the television series is an anthology comedy that follows Craig and Eliza who answer people's prayers and eventually find themselves in a bit of a pickle when God (played by the talented Steve Buscemi) decides to stop caring about humanity. With performances that are sure to make you smile, these two join together to make sure the Earth stays put!
Russian Doll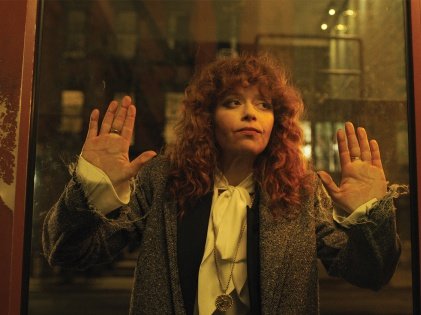 Natasha Lyonne, Amy Poehler, and Leslye Headland bring you this comedy web television series! Russian Doll follows the story of a woman who repeatedly dies and relives the same night in a frustrating time loop. It is a show that will leave you dying from laughter, so be sure to catch it.
So kick back for the day and watch an episode from any one of these because we're sure one of them might make its way to your heart!