If you have seen the blazing title Homecoming on your computer screen or phone through your Netflix account and haven't watched it yet, you are missing out on something huge. Don't think that it is just a recording of Beyonce's Coachella performance last year. Well, it is that, and a lot more, too. It involves backstage scenes, and it comes up with a deep, insightful, and emotional observation about her journey.  It has a significant cultural impact because of its concurrent Africa-American theme.
The Performance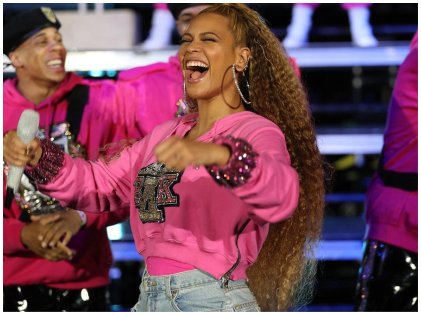 As mentioned before, the docu-film is largely based on Queen Bey's performance during Coachella 2018. The two-hour long performance was mindblowing and her fans, popularly known as Beyhive, went berserk over the songs and the dances choreographed by Les Twins. The stage was shared by her former Destiny's Child members, her husband Jay-Z and sister Solange. However, it was Beyonce's show all the way, who made sure to turn Coachella into Beychella with her stunning performance on stage.
Embracing Her Black Heritage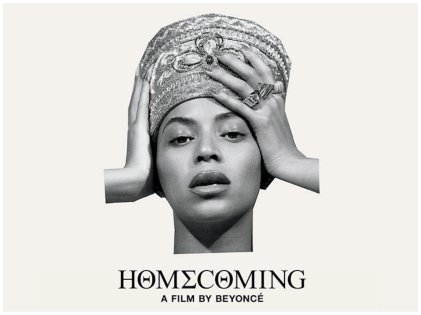 Beyonce never shied away from embracing her black heritage. Not only did she pull off a stunning performance on stage, but she also planned it meticulously so that the show reflected the history of African-Americans. Beyonce planned this documentary for eight months, and she was the director and producer as well. The marching band she had came from historically black colleges and universities which is why she arranged for a special screening of the movie for the historically black colleges and universities. This was not new for her though. In her 2016 song "Lemonade", she had shown black feminism, empowerment, and love, too. Beyonce, being the perfectionist that she is, took it upon herself to oversee every little thing including the beadings on the costumes. However, it was not easy for her to work that hard. The show was happening just months after she gave birth to her twins, Rumi and Sir.
The Legacy That She Wanted To Create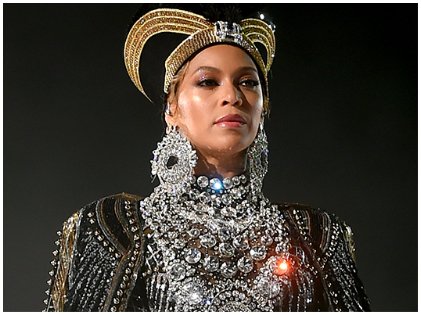 She wasn't just making any movie, but she was actually creating a legacy for generations to come. Here is what she had to say, "Creating something that will live beyond me, something that will make people feel open and like they're watching magic … That's what I want." Her performance was hence unapologetically black. We hear even her mother thought that the audience at Coachella (which had a lot of white dominance in attendance) might get a bit overwhelmed with all the references to black culture, but Beyonce had a brilliant answer to that. She said, "I have worked very hard to get to the point where I have a true voice and At this point in my life and my career I have a responsibility to do what's best for the world and not what is most popular."
All that hard work has made her a legend already. Though the film was titled Homecoming because it was her return to the stage, it can also be interpreted as the homecoming of the black cultural movement. Truly, this is an important legacy, and it will live on, inspiring one generation after another.