While it's better late than never, sometimes, the delay challenges everyone's level of patience! HBO has already confirmed (at last!) that the final season of the much-acclaimed series Game of Thrones will be aired shortly. But that's not all of it. Viewers waiting with bated breath can feel a little low knowing that 2018 is not the year, but they need to wait till 2019 to get hooked to the internationally-recognized show. That's a little disheartening for sure since this year, most fans would have to forsake on their favorite show and continue with the waiting period. What is worse is that the channel's PR department also confirmed the final season will consist of just six episodes!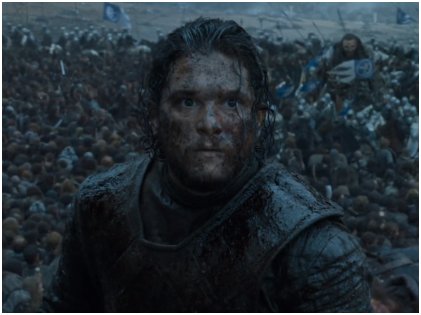 Let not the six-episode news bum you out. GoT makers have hinted how the series preparation is in full swing for a jaw-dropping conclusion after seven seasons of plot and character build-up. The budget has consistently grown by leaps and bounds and how could it not? With the stupendous success that the series found, it's nothing out of the odds that the budget got up to no less than $15 million per episode. Reportedly, GoT is likely to hand over itself to the director of this show's grand two episodes, two out of the six in this season- Miguel Sapochnik. To create something larger than life naturally requires the construction of two huge (read: gigantic in size/scale) sets, and perhaps we can get a slight inkling about what to expect.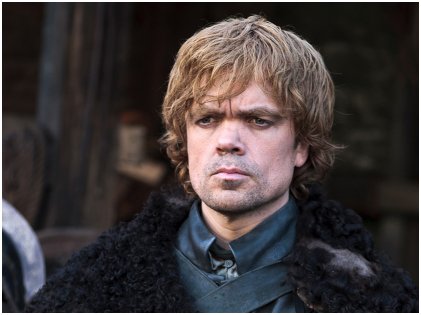 Now designing and making the actual sets isn't a cakewalk. Even battles take up considerable time, like the filming of the Battle of the Bastards which stretched beyond a month, and that's quite obvious. Besides, GoT is known for its mystifying effects, the spectacle that everyone hopes to watch out for. And with expectations rising, it just adds to the mounting pressure of adhering to that level of romance, betrayal, or intrigue. And let's just add time, money, and terrific effort to the pressure of catering to every need.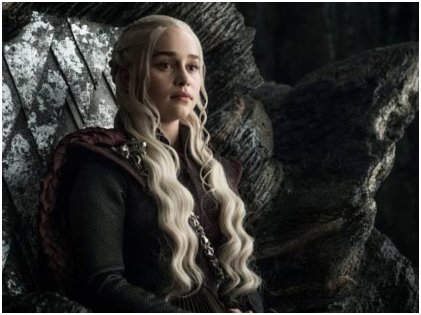 Aside from the filming aspect, the makers would also work up a lot in the post-production stage. From editing and visual delights to sound work and more, a lot of special effects go into the final creation of every episode that must not go amiss! So, even if there is a delay, it's surely because the plan to make it bigger and better than the previous season is already there. And the impact needs to be set right in six episodes only. So it's wise to utilize this time wholly in living up to actual GoT standards.
Though no specific dates have been announced as of now, the timeframe will keep getting narrower by the day. HBO programming President Casey Bloys had also divulged during the TCA Summer Press Tour that the release might occur during the first half of 2019 (March or April). However, not much else was to be revealed. So he stayed tight-lipped about final adventures that most would look forward to from favorite characters like Jon Snow, Tyrion Lannister, Daenerys Targaryen, and more.
Though many fans have expressed disappointment over the stretch of time until the release of the series finale, people still continue to look forward to GoT's epic ending. Casey has also said what it means to work at the highest quality level. So it has just got bigger in terms of scenes, special effects, and more. And good things , as we know, take time.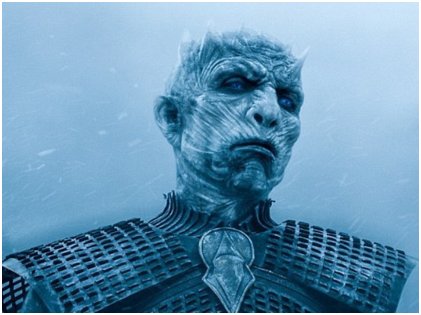 So, to fans of the show, the question is this: what is more important — an immediate release but sloppy making of this beloved series or a well-prepared, epic conclusion? And needless to say, desperate fans of GoT would choose to put back logic and allow their emotions to take over. But now that a few things in the pipeline have already been revealed (if not all), they can probably desire for the final season of the show to be the best. All this means that co-creators David Benioff and Dan 'D.B.' Weiss have to devote extra time to the show this time. No loose ends, no unnecessary cuts, so no room for mistakes!
If nothing works out, and the wait is getting too much, the Fire & Blood: Volume 1 adaptation, House of the Dragons, will start airing sometime soon. Brace yourself for winter is definitely coming!