Books are, and will always be, relevant to everyone — young or old, reader or not. Reading is one of the best ways to kill time and escape our reality. Tired of the same old monotonous routine you follow every day? Why not read a fantasy or sci-fi book? Been meaning to try out Indian cuisine? Go for a cook book specifically for Indian dishes. Whether it's for recreational purposes or didactic, books are one of the best things in this world. Of course, everyone has specific genres that they enjoy, and as we grow older, we might not find romance or thrillers as interesting as, say, historical fiction and memoirs. In some cases, books that we have read in our youth may give us a different perspective now. Whether or not you enjoy reading, here is a mix of both fiction and non-fiction that might come in handy when you are spending your days in leisure, post-retirement.
The Old Man And The Sea by Ernest Hemingway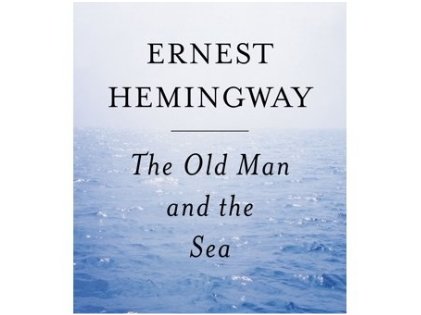 This timeless classic by Ernest Hemingway is a good read for anyone, notwithstanding their age. But, as mentioned before, you will definitely find a new angle to the story of the aged fisherman named Santiago who happens to be the protagonist of the story. The book went on to win the Pulitzer Prize for Fiction in 1953, and later, contributed to Hemingway winning the Nobel Prize for Literature in 1954. The novel has also been adapted into a film, not once but thrice. Hemingway's simplistic and vivid writing style alone is something to look out for in this book, not to mention the many symbols and metaphors for life which makes it a very interesting read.
Tuesdays With Morrie by Mitch Albom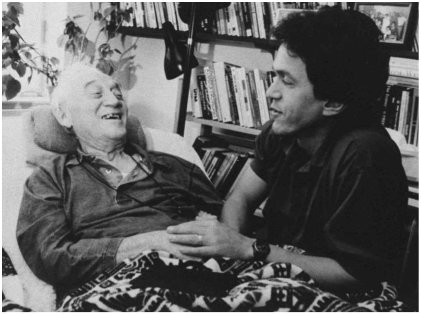 Mitch Albom's Tuesdays With Morrie is the next one in our list. Though there is still a debate out there whether this book falls under the fiction or non-fiction section, we can safely say t hat it is a must-read for everyone, maybe even more for seniors. The writer documents his time spent with his Sociology professor, Morrie Schwartz who was suffering from ALS or Amyotrophic Lateral Sclerosis. The book is about the teachings Morrie imparts about life and death before the fatal disease claimed his life. It especially talks about death without skirting around the issue. It went on to become a New York Times Bestseller and was adapted into a TV movie drama.
These Foolish Things by Deborah Moggach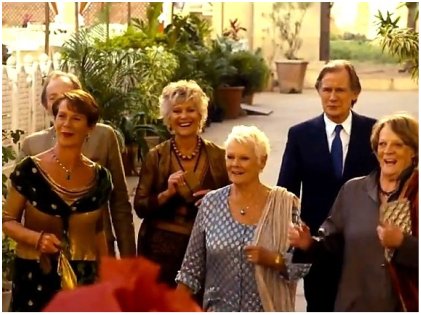 Many of us are familiar with the movie, The Best Exotic Marigold Hotel. But did you know that this was actually based on These Foolish Things by Deborah Moggach? Written in 2004, the story is about a group of seniors from Britain who moves to India to stay in a retirement hotel. The hotel is run by an Indian named Sonny who is eager to prove his worth. The story is interesting and engaging, while it discusses the common issues of old age. If you have already seen the movie, now is the time to read the book! As we all know, books and their movie adaptations are almost always different from each other, and reading it might give you a chance to contemplate on the various characters and the myriad of incidents that transpired.
Coda by Simon Gray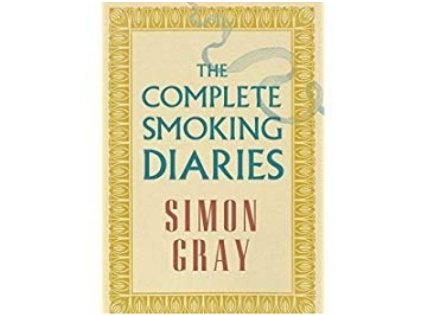 If humor is closer to your heart than any other genre, you should read Simon Gray's Coda. It has four volumes and contains the diaries of Simon Gray. He started writing when he was 65 and continued writing it until his death at the age of 71. The funny way he describes his day-to-day activities are bound to make you laugh and at the same time, make you feel connected at some level. The last volume depicts his years of struggling with cancer.
Old Age: A Beginner's Guide by Michael Kinsley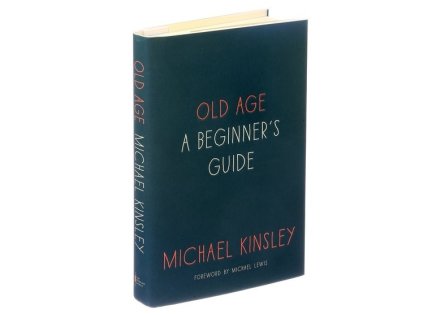 Written by Vanity Fair columnist and baby boomer Michael Kinsley, the book is exactly what it says. As we grow old, keeping up with the status quo becomes a challenge, what with the constant development of technology and expectations of daily living. Michael writes a nice book that people over sixty will appreciate. He, himself, suffered from Parkinson's disease when he wrote this book. In spite of that, he will make you laugh even when he writes about serious subjects like illness and death!
With age, our taste for many things evolve and change, and it's the same for books. Whenever you find yourself bored, pick up one of the books from this list and read and be inspired!