Summer is here, and the warm, sunny days are probably keeping you busy. People are out, getting the most out of the wonderful weather. It must be a joy to watch the world go by as you sit with your cup of latte on a park bench. But soon, it will be fall — the leaves will change color, and the weather will get colder. There won't be much of a choice in the evenings at that time. If you prefer staying in, there are tons of great shows to catch up on TV. You can always curl up on your couch and watch them while munching on some snacks. In case, you don't know what's good, we have gathered a list of the best shows for you to look through. In case you didn't know you can actually watch a few old school shows on Netflix, too. So, this way, you can relive all those moments from a bygone era. Here is a good mix of a few shows that might keep you busy during those chilly fall evenings.
Charmed – Netflix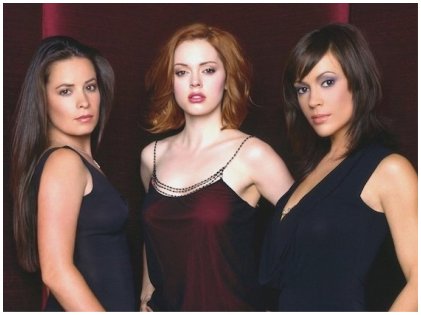 If you're a fan of supernatural/fantasy, this late 90s show may be for you. Once considered as one of the best shows on TV, Charmed reached its conclusion in 2006 after eight successful years. It is the story of three sisters who find out that they are witches and have the capability of ending evil. Soon, they all learn about what it takes to be a witch and individually practice each of their unique superpower. They happen to find out that their enemy is The Source Of All Evil in the underworld. In between doing magic and saving the world, the sisters also fall in love. Shannen Doherty, Alyssa Milano, and Holly Marie Combs took the reigns of the lead roles. Since you can watch it on Netflix now, this can very well be a walk down memory lane, or if you haven't watched it before, you may even be charmed by how good it is!
The West Wing – Netflix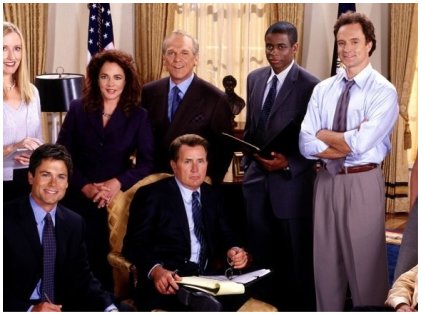 Craving for some political drama to distract you from the political turmoil happening in the USA these days? Well, we got you covered! The West Wing is another late nineties show which has often been called one of the greatest political drama shows on television. It has a huge cast of great actors and showed the day to day lives of the President, the First Lady, and the rest of the staff working in the White House. The show received a lot of critical acclaim, and it is back on Netflix, in case you didn't see it in the first place.
Dietland – AMC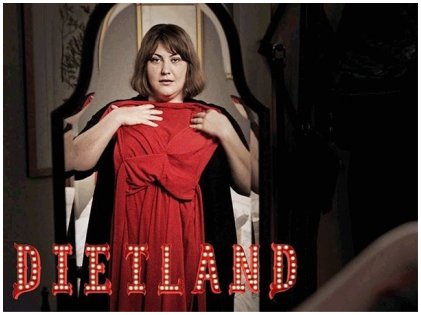 Based on the title, we guess you might already know what the show is all about, right? But before you reach to any hasty conclusion, the show is definitely more than its title. The story is about an advice columnist played by Joy Nash and targets the increasing problem among teens these days – weight loss. It is a satire of sorts on various teen magazines promoting a certain kind of body image. A battle ensues between two feminists, and Joy find herself in between them. This show is definitely relevant, and you'll definitely learn and appreciate a thing or two afterwards.
Howards End – Starz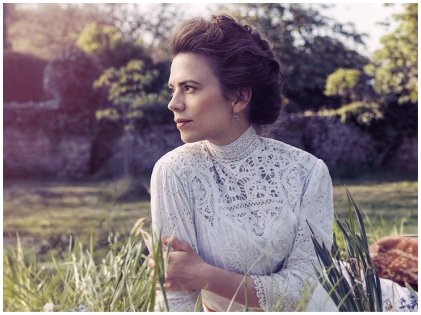 As you can see, it is based on the 1992 classic movie that went on to win an Oscar. However, Starz's Howards End is a four-episode miniseries adapted for TV. It might not be easy to match up with Merchant Ivory-Jhabvala's vision, but director Hettie Macdonald has done her best, and we are not complaining. In fact, the miniseries has incorporated more details from Forster's novel. For those who do not know, the novel is about the way wealthy people treated the less privileged class – either as an inconvenience or a novelty.
The Handmaid's Tale – Hulu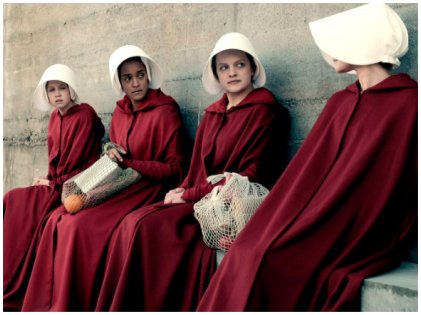 About time you found out about this much talked about TV show! If you haven't read the book, you must watch the show! And if you have and loved the book, then all the more reasons to watch this amazing adaptation. This Margaret Atwood adaptation has already received rave reviews from all corners of the globe. However, it is intriguing how the show has got its own storyline now and has digressed from the actual novel. Elizabeth Moss as Offred is highly convincing, and the show is on its way to shoot for the third season.
Now, if these don't get your attention, there are always reality shows or films — whatever tickles your fancy. Wear your comfy sweater, prepare some finger food, and enjoy!