Marketing has changed a lot over the years. And with the continuous development of social media, online influencers are a big thing these days. Influencers are people who have a huge number of followers on their social media accounts, and this position is not only limited to celebrities — bloggers, fashionistas, and even dogs can be considered influencers. Look at how Kim Kardashian and Kylie Jenner have built their wealth! Social media influencers play a huge role in marketing, and when they promote a product, they earn money for it. But move over, Kardashians and Jenners, the new-age influencers are here, and they are not even real people! Yes, you heard it right.
Here are some virtual influencers that have taken Instagram by storm.
@lilmiquela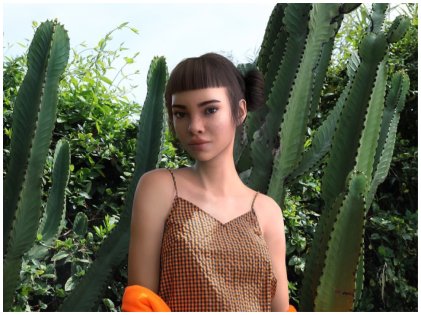 Miquela is a new-age influencer with more than 1 million followers. At only 19 years old, she is a musician and a model. Apart from collaborating with big fashion brand names like Chanel, Miquela also gets to hang out with the coolest people from the industry. And the weird thing is that Miquela is actually an AI induced simulated figure created by Brud, a startup based in L.A. Not just that, her music has topped the charts on Spotify, and she is a compassionate person who cares about social movements like Black Lives Matter and LGBTQ rights. Miquela has done great so far and her parent company Brud has made a profit of $125 million. In fact, thanks to Brud, a lot of other companies have been making their own virtual characters which might launch soon on Snapchat or Instagram.
@shudu.gram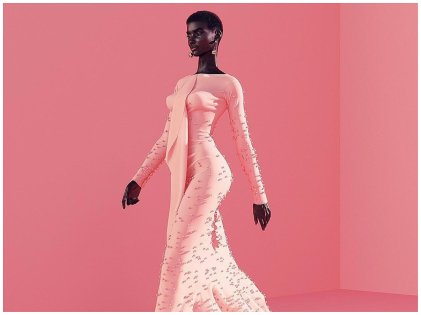 Shudu happens to be the world's first digital model. Her stunning and realistic features made it very difficult for others to understand that she is not a real human. She was made by Cameron-James Wilson, a British photographer who wanted to make a virtual art piece inspired by the Princess Of South Africa Barbie. Not only has she created a stir because of her color and realistic features, but her pictures have also been reposted by the best. Think Rihanna's Fenty Beauty! That's impressive, don't you think?
@chasing.laila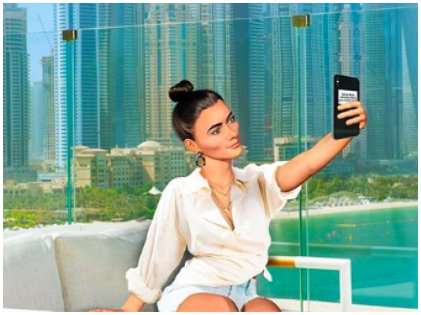 Virtual influencers have become a global phenomenon, and here is Laila Blue, the first influencer from the Middle East. She has been portrayed as someone who is working as a freelance social media manager for an art space in Al Quoz. She comes from a French-Lebanese background and that explains her exotic looks. In case you have travel plans to Dubai, get all the cool recommendations around town from her.
@noonoouri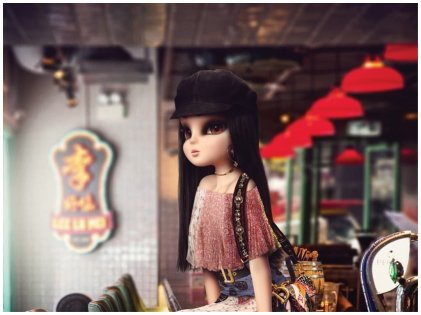 Noonoouri is the hot, new sensational virtual CGI influencer. She already has over 250K followers, and the number continues to grow every day. As the hot new influencer on Instagram, she, of course, stays in the fashion capital of the world and her creator is from Germany. In just a short while, she has landed a contract from KKW Beauty, and she is also the brand ambassador for Dior Cosmetics. Just recently, she made her Middle-East debut when she was featured in Harper's Bazaar Arabia, wearing Zuhair Murad. She looks like a Manga girl and defines herself as "cute, curious, and couture."
@bermudaisbae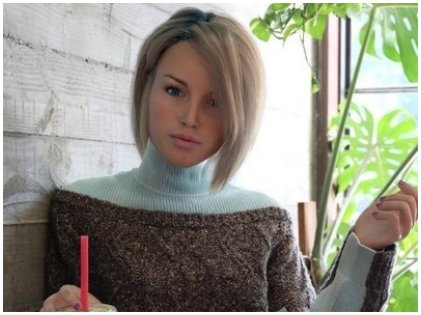 Bermuda is another creation from the house of Brud, the startup from LA. She was created to probably bring in the real feel of a catfight between two virtual influencers, in this case, between her and Miquela. The two have reconciled in 2017 after a series of fights online.  However, Bermuda caters to a very different kind of crowd apart from that of Miquela.
@koffi.gram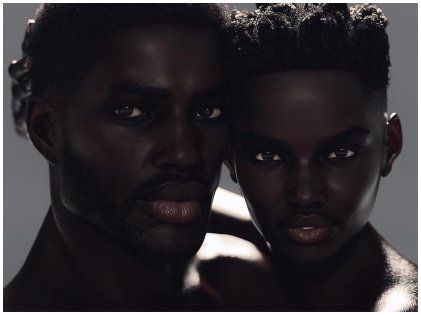 Koffi is the new kid in the block who is also a male unlike his other counterparts on Instagram. As his name suggests, he is also the better half of Shudu. He made his debut on New Year's Day this year. Yes, he's still a newbie, but that didn't stop him from slowly becoming a big name on Instagram.
Which of these influencers do you love and follow? Or do you like to follow real people? Even if you do, the judgment is out on virtual influencers and looks like they are here to stay. And now, traditional influencers will have to up their ante and try out some new tricks to score over their virtual counterparts. The virtual world is intriguing, and with all kinds of new technologies, we don't really know where the world is going, but we sure would love to keep up!