Rapid developments in the field of technology have impacted and improved nearly all aspects of the home environment, and home entertainment means and systems are no exception. It is because of advanced technologies that the entertainment-based industries have taken a giant leap forward. Gone are the days when home entertainment options were limited to a handful of terrestrial TV and radio channels. These days, you won't even get a chance to get bored at home if you have the right entertainment systems in place. How it all changed? Here's how.
The Change Was Underway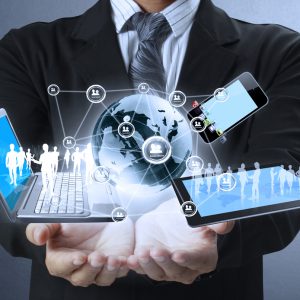 As soon as cable and satellite television came into the picture, terrestrial channels were either replaced or upgraded and people could enjoy unrestricted access to a vast array of channels. Gaming consoles, high-speed broadband, and the latest computer technologies have enabled homeowners to enjoy a wide range of entertainment without going outside. Technology has brought along a sea of changes in the world of entertainment over the past few years, and people can enjoy nearly all sorts of activities at home, and that, too, without burning a hole in their pockets.
Major Changes In Home Entertainment
Entertainment-based industries have gone through a lot of change over the years owing to salient changes and big developments in cutting-edge technologies. What are the biggest changes in home entertainment induced by technology? Here are a few.
Gaming Options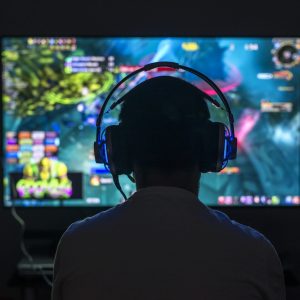 The video game industry has grown by leaps and bounds over the past decade, and people can now play their favorite games in various ways — some gamers enjoy playing adventure-type action games, while there are many others who are completely addicted to Massive Multiplayer Online Role Playing Games or MMOs. These days, if you are a gaming addict, you don't have to drive all the way up to a casino or gaming club. With a high-speed internet connection and a plethora of gaming portals already available, you can now play nearly all sorts of games at home.
Movies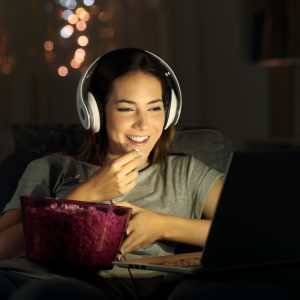 Going to a multiplex for a movie night-out can be expensive, right? It is especially so if you are going to a cinema with a group of friends. Thanks to all those streaming websites, you can now enjoy your favorite movies at home. Besides that, you can get instant access to all the latest and old TV shows as well as reality shows by just subscribing to a streaming service. Online DVD rental portals such as CafeDVD now allow users to pick any DVD of any movie they wish. There are many free-to-enjoy options, too.
Music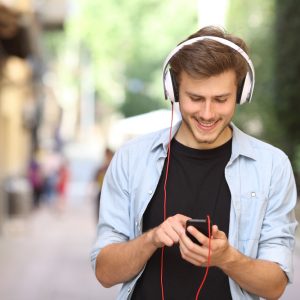 When was the last time you used a stereo system to listen to your favorite songs? Probably a long time ago. But now, with a bevy of music download portals and applications easily available, downloading your favorite tunes and creating your favorite playlists is now a no-brainer. Unless you are a big fan of everything 90s, you won't find it too interesting to invest in physical CDs and DVDs. There are quite a few websites that allow free music downloads, and if you are a music buff, you can always enjoy some of your favorite songs, no matter where you are.
Reading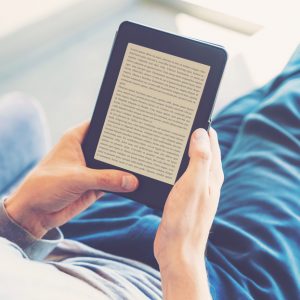 Most people who love to read books can just settle down with a book, a magazine, or simply a newspaper for hours. With e-books and e-magazines making inroads, you don't have to step outside and do the legwork to buy your favorite books. Instead, you can now access all of these online. You can also watch news by accessing live news streaming websites.
Modern technology has changed the world of home entertainment in more than one way. The future of home entertainment is not only big but also smart.