The war of the streaming giants has already started. From billboards to buses, it's pretty normal for you to stumble upon an ad promoting an upcoming must-see series on one or the other popular platform that you know. While watching the ABC reality competition show, Dancing with the Stars, you surely noticed the tribute the celebrities paid to iconic movies from Disney, aside from advertisements promoting the new streaming platform, Disney +. Consequently, it became a Disney night as well. Along with Netflix, Amazon Prime, and Hulu, Apple TV and Disney + have joined in the fray, and the contest has intensified. But it seems Disney + and Apple TV are leading the pack at this moment.
The War Of The Titans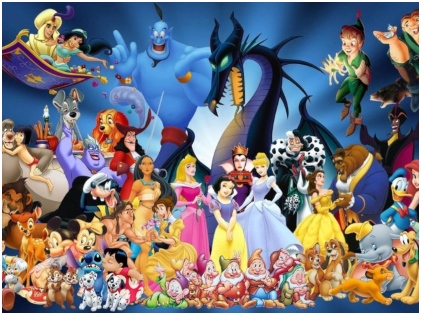 The new offers are quite enticing. Both Apple TV and Disney + promise movie buffs and TV show freaks to take them on a journey of nostalgia. Added to that, you can treat yourself to star power. Millions of dollars have already been spent on the advertisements for promotion. Competitive pricing seems to hold the key in catching the fancy of consumers in the longer run. The main players in the competition are always offering something special. For example, Disney + aims at touching the strings of your heart and take you back down memory lane. After all, who wouldn't want to recall their childhood days and gorge on classics such as Snow White and the Seven Dwarfs? Seeing through your kid's eyes is a different joy altogether. Disney has flooded Twitter, announcing the name of all the shows and films that it plans to stream from the very first day of its launch.
Apple TV Has Star Power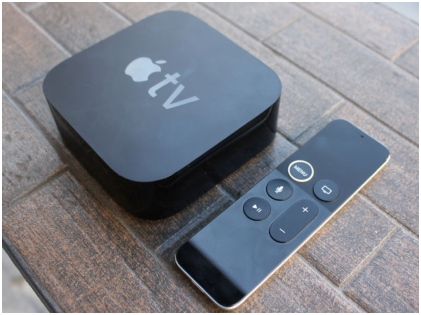 Apple TV is not far behind. The star power is surely going to be its unique selling point. The Morning Show, starring Reese Witherspoon, Gugu Mbatha-Raw, Nestor Carbonell, Billy Crudup, Steve Carell, and Jennifer Aniston, is the talk of the town right now. The show is expected to premiere along with the launch of the platform on November 1, 2019. Apple also aims to win hearts with Jason Sudeikis' Ted Lasso. Sudeikis has garnered a lot of fame and popularity with We're the Millers, Horrible Bosses, and Saturday Night Live. Hence, it can be assumed that the show about an American football coach managing a football club from England will be worth watching. Are you waiting for it with bated breath?
You Don't Have To Burn A Hole In Your Pocket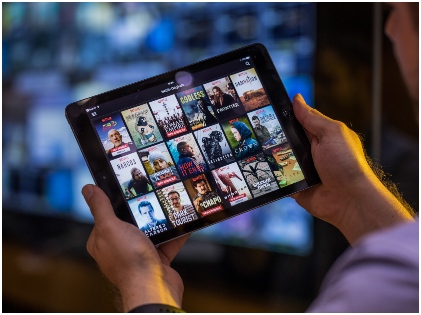 You can subscribe to Disney+ at $6.99 per month. A yearly subscription will require you to shell $69.99. As far as Apple TV is concerned, you can subscribe to the platform at $4.99 a month. You can also get a free trial for seven days which is a smart marketing move. You are bound to get hooked to the shows after you gorge on a week's free trial — hence, the effectiveness of this fabulous offer. Talking about the shows on Disney+, the star-studded Encore is all set to capture your imagination. Kristen Bell will possibly do a great job by churning out a high school musical that relates the story of some former students of the school coming together and re-creating the magic. Be prepared to let your emotions run high. Hopefully, something on the likes of The Sound of Music, Annie, and Beauty and the Beast is on the way.
The Competition Will Get More Intense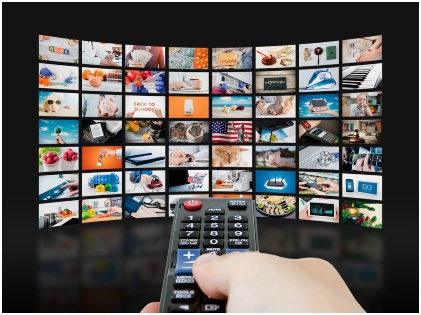 This might take you back to the 70s when age-old television networks had to compete with cable networks that used to air movies but soon came up with an idea of churning out their own shows. Folks welcomed HBO in 1972 as well as Showtime in 1976. Needless to say, the shows had excellent content and took us on a journey that will always be unforgettable. Now that the new platforms are coming up, is it quite reminiscent of those old times? Is nostalgia playing a part in compelling you to pay for a subscription? Maybe. But this is definitely the start of a long-running competition to decide which has the maximum number of subscribers.
It's time to binge on some great shows with equally great stars on these streaming platforms. They have been entertaining us for quite some time now, and with the arrival of Disney+ and Apple TV, it's going to be all the more exciting for viewers. As for the ultimate winner in this race, only time can say which platform gets the maximum subscribers. Maybe Netflix will step up their game or HBO will bring in some new features to get the edge. Let's see what's in store for us!