While many seek the glory of fame — and some manage to grab hold of it — many choose to let go in spite of all their trouble to find it! Many of us watch movies and listen to music and dream of us being celebrities like our favorites, but some people who actually found fame decided to turn around and walk away.
Here we take a look at celebs who retired long before we expected them to. Of course, we all dream of early retirement, too, so maybe that decision was more important to these folks than finding fame and fortune.
Carly Schroeder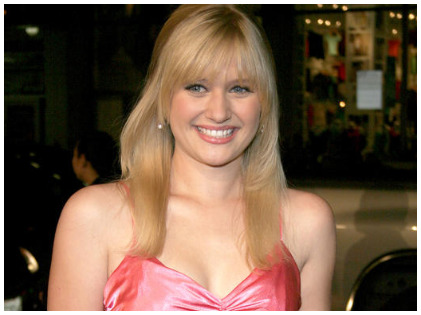 You may remember Carly Schroeder from when the kids would watch Lizzie McGuire, but she has grown up now and decided to take up the Army instead of a Grammy! Schroeder gave up acting after making a small fortune with the kids' show and then promptly enlisted with the Army. Her decision to join was based on her having worked with veterans. Of course, it does help that her father is in the Army and her younger brother is in the Marines, so she has plenty of support from her family. It was in February 2019 when she made the announcement after having acted in a number of productions.
Jack Gleeson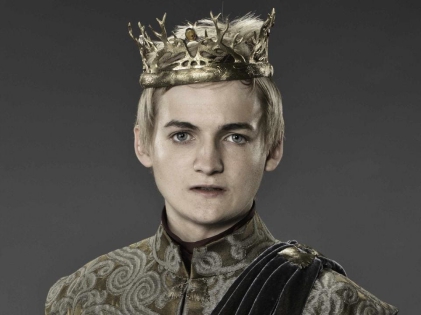 There's no forgetting King Joffrey Baratheon in the immensely popular HBO production, Game of Thrones. Jack Gleeson is the man who brought the character to life, and we imagine he was hated by many! Well, that's what happens when you lend your face to a maniacal and cruel character! Gleeson's talent is one to be reckoned with, considering he pulled off the character impressively well, but while his prospects in the film industry must have been very bright, he chose to live a quiet life back in London instead of going on adventures in Hollywood. He retired from show business after his character was killed off and returned to his studies. He graduated with a dual major in philosophy and theology in 2015.
Greta Garbo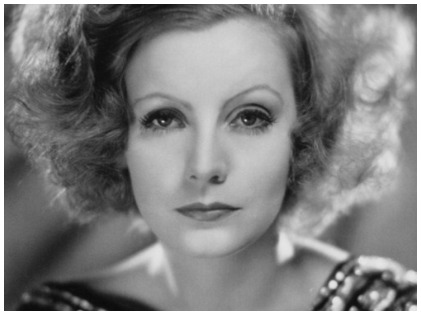 This attractive star of the 1930s happened to be one of the most recognizable faces of her time in spite of her infamously reclusive nature. Though she was an icon in every sense of the word, Greta eventually gave in to her reclusive tendency and gave up show business, retiring from her stardom all too soon for her fans. Her last film actually received poor reviews, titled Two-Faced Woman. Her career had already spanned 16 years when she cut it short, after acting in 27 movies. She was 36 years old. Garbo was known for not responding to her fan mail, not attending premiers, and not engaging in press interviews! Yet, she remains a familiar name.
Bettie Paige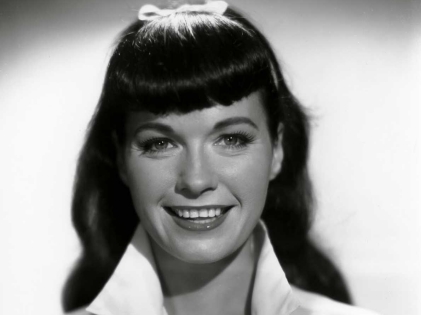 Bettie Paige is practically the original pinup girl who rose to fame in the 1960s, marking a revolution as a feminine symbol. She attracted nationwide attention for her alluring photoshoots where she posed in skimpy beachwear or sometimes, nothing at all. She caught the attention of one of the most well-acclaimed men's magazines and earned herself a spread. However, after many photos and a huge fan base, Bettie's newfound Christian faith made her decide against her method of making money and even regretting all that she had done. She was also said to have been suffering from mental illness. She retired from her work but passed on in 2008.
Phoebe Cates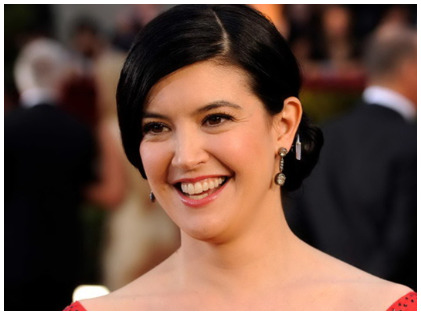 Phoebe Cates is something of an icon, thanks to her iconic bikini scene in  Fast Times at Ridgemont High in 1982. She is certainly a symbol of the 1980s, and she went on to be featured in some memorable films, like Shag, Gremlins, and her last film, Princess Caraboo, in 1994. Well, she pretty much retired since then except for her appearance in 2001's The Anniversary Party as a favor for her best friend, Jennifer Jason Leigh, who directed the film. Cates could have made a megafortune had she continued her career, but perhaps she simply wanted a quiet life!
So it seems that fame and fortune aren't everything to everyone. Sometimes, people find fame and just want to be like a regular person. So, early retirement is the key – and we also wish we could strike lucky with an iconic film or two so we can kick up our feet and call it a day!