As the world is gearing up to welcome the season of joy, there is a festive feel in the air. Work doesn't seem to be too bad, especially since most discussions are about buying Christmas presents, attending parties, and choosing Christmas outfits — no wonder everyone looks forward to this time of the year. Since the snowstorms started earlier this year, chances of getting a white Christmas is quite high, too! How about a cozy winter weekend spent indoors, doing nothing, having a cup of hot chocolate, and finding the best movies to watch on Netflix? We've got your back for this one! Here are five movies to watch this holiday season:
Love Actually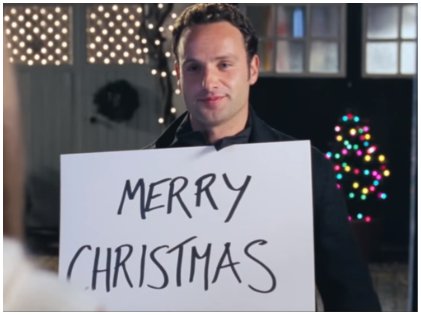 Well, there is nothing new to say about this Christmas classic. You've probably watched it 100 times already, but we do know that one more time won't hurt, and you certainly would not mind. The best thing about this film is you get to see not one but eight different romantic stories in one film. This feel-good movie can be great to get rid of stress and uplift our mood. Though the unrequited love between Keira Knightley and Andrew Lincoln is heart-wrenching, it adds to the spirit of the movie. It is back on Netflix after a brief disappearance, so enjoy!
Dr. Seuss' s How The Grinch Stole Christmas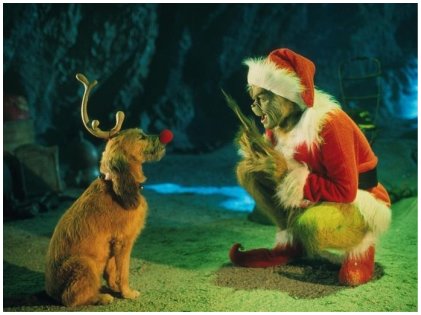 Christmas isn't complete without this Jim Carrey Christmas classic. And no, we don't care even if this movie is for kids! Directed by Ron Howard, How The Grinch Stole Christmas is hilarious and heart-warming at the same time. It's truly amazing how something that was written by Dr. Seuss back in the late fifties has endured the test of time. The story of the Grinch is a tale that is never going to get old as it will always be relevant in any age — the realization that hits the Grinch that maybe Christmas is more than just the rituals and the celebrations and material gifts is something we all need to understand at some point in time.
The Christmas Chronicles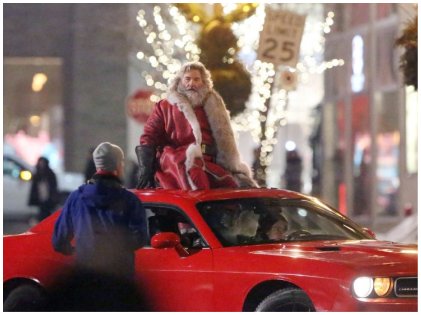 This is a Netflix original movie that was released in November, starring Kurt Russell as Santa Claus. The story is about a family deep in trouble after the father, their main breadwinner, passed away. The two kids, Teddy and Kate, are left alone on Christmas eve, and they happen to see Santa Claus delivering gifts. When they follow him and hide in his sleigh only to appear later, Santa loses control and they crash. But Santa needs to get back at giving gifts because if he doesn't, it might spell catastrophe.
The Princess Switch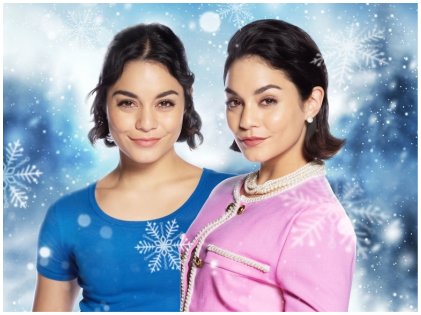 Another Netflix original released in November, The Princess Switch is the story of a young baker who goes to compete in a baking competition in the kingdom of Belgravia, where she finds that the fiancee of the crown prince looks exactly like her. The two plan to switch places for two days, and thus follows a string of interesting and funny incidents. Want to know what happens next? Go watch it!
The Nutcracker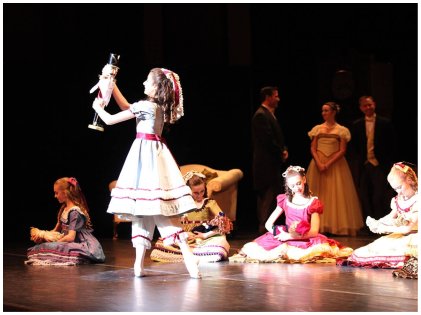 Yes, this classic ballet musical is on Netflix, and you can watch it without actually standing in a mile-long queue. The music gives us Christmas chills, and there can be nothing better than enjoying this iconic performance while sitting in front of the fire as it snows outside. Tchaikovsky's score has been used in various other film adaptations, breathing life into this perfect fantasy story that has kept generations of kids hooked and adults enchanted. The story revolves around a little girl named Clara who finds herself in the middle of a fight between gingerbread men soldiers and mice led by their mouse king. Finally, Clara saves the Nutcracker man, who was a toy leading the soldiers against those mice.
Well, if the list doesn't intrigue you now, we hope you find another movie that will do so. Stay in and enjoy a night in to bring in the season of good cheer. Soon, there will be too many social engagements to enjoy a full movie, so get your hands on these now and start binge-watching this weekend. Apart from these movies on Netflix, The Return of Mary Poppins is all set to be released soon. We hope you have a very merry weekend!