Every true-crime documentary is all about a whodunit or a how-done-it. Ever since we witnessed the Serial podcast in 2014 and Making a Murderer on Netflix in 2015, we are experiencing a boom in the popular horror and crime thriller genres. Horror flicks and documentaries have always captivated the audience. Who doesn't love to be hooked on to stories of unsolved murders, dark crimes, and everything related? You might come across several new mysteries that are streaming online but have often wondered which are the ones that might catch your fancy. Well, without further ado, get introduced to the top five true-crime documentary series and films available online which can surely send a chill down your spine. Ready?
The Keepers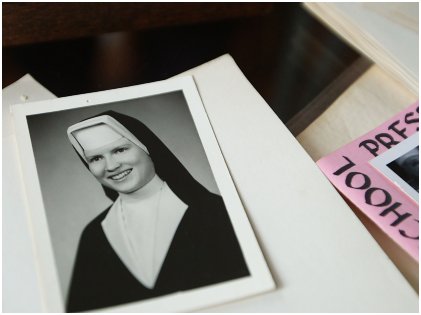 This is perhaps the best release on Netflix. This docu-series revolves around the unsolved murder of a nun and a teacher named Cathy Cesnik which dates back to 1969. The series narrates how local governments, the Catholic Church, and other power structures form a conspiracy to keep the truth under wraps and force the victims to stay silent. The Keepers grows on you as it exposes corruption, crimes, and cover-ups, and the creators leave no stone unturned to shower all their care and compassion on their subjects. The emotion will keep you completely engulfed.
Evil Genius: The True Story of America's Most Diabolical Bank Heist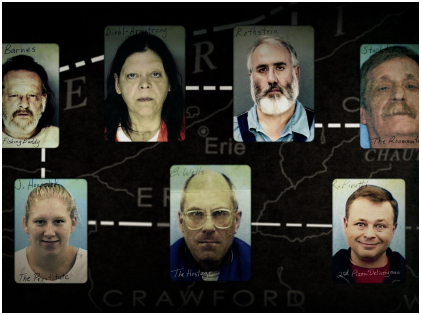 If you have a penchant for subtle stories that keep you enchanted and guide you through its entirety, then Evil Genius is not your cup of tea. But, in case you don't have qualms watching something less artful with a mind-blowing incident, go for it. This particular docu-series recounts the 2003 incident of the infamous pizza bomber when a delivery man in Pennsylvania, with a bomb strapped to his neck, robbed a bank and claimed that someone had forced him to do so. Though you might have a full knowledge of the incident and have heard its detailed coverage on the news, Evil Genius will captivate you, nonetheless.
Wild Wild Country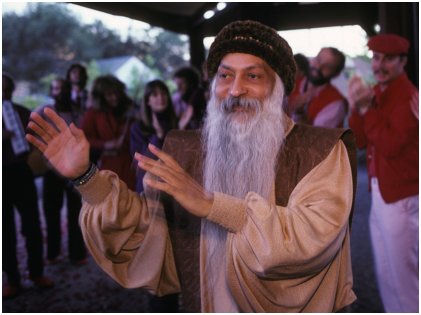 Initially, this docu-series might not come across as something which relates to a true-crime, but gradually it unveils its twists and turns and bowls you over with its thrill at every possible instance. Wild Wild Country is all about what exactly happened when the Rajneeshee community purchased a broad strip of Oregon land in order to create a utopia in the 80s. Things took an ugly turn within the community's own followers and mayhem followed. This series will keep you engrossed for sure. Try it out.
The Sentence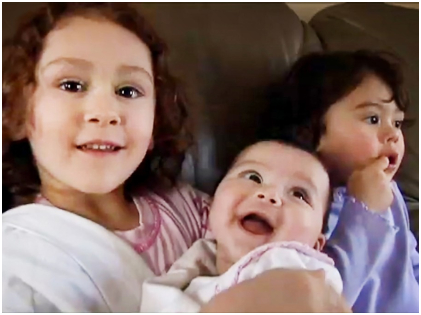 This documentary is a recent one from the HBO stable, but it has enormous potential to keep you hooked on to your seat. But, it isn't about a mystery investigation.The Sentence deftly explores the catastrophic effects a condemnation has over a woman's family throughout almost a decade. Cindy Valez got a sentence for conspiring the crimes committed by her late boyfriend and was condemned to 15 years behind the bars. The story explores Cindy's time in prison, the hardships her family goes through to free her, and the hard times her three daughters went through while growing up without their mom. This shaking revelation has been brought to life by Rudy, Cindy's brother.
The Jinx: The Life and Deaths of Robert Durst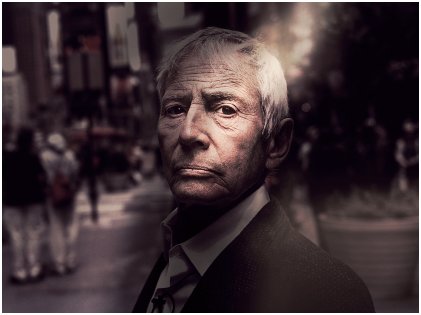 This HBO series entered the league in 2015 and is definitely about one of the best and most engrossing mysteries ever revealed. The series unearthed the case of Durst who was considered as a black sheep by his real-estate mogul dad. Durst was suspected of murdering three people within a span of two decades. The ending is fabulous and breath-taking as well, and the filmmakers went all out to narrate the subject in the best way possible. This one is a must-watch if you are searching for a true-crime documentary. Give it a shot!
There are numerous docu-series that focus on a cause, especially when it raises a lot of eyebrows and creates a lot of suspicion about whether the right person got condemned. Many documentaries, with their remarkable narration and deft execution of minute details, stand apart. However, several others fall flat on their face. The list given above will at least help you witness the right kind of stuff you were looking for.